Local media is reporting two suspicious packages have been identified near to the finish line of the Boston Marathon, prompting evacuations.
A memorial service has been taking place to mark the first anniversary of the bombings.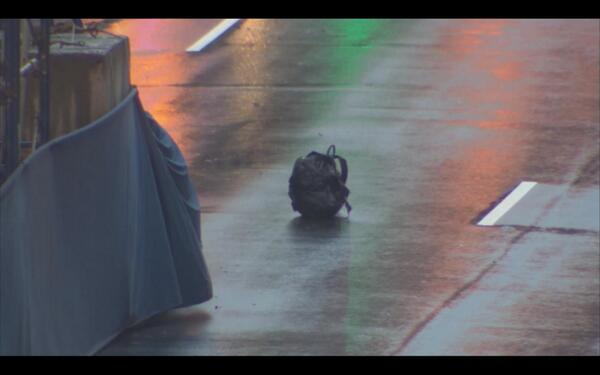 The @bostonpolice department confirms there are 2 unattended backpacks at the finish line that have caused the evacuations. #wbz
Advertisement
US leaders including Vice President Joe Biden and survivors of the Boston Marathon bombing shared messages of thanks and defiance at a tribute to the three people killed and 264 wounded in the attack exactly one year ago.
From Patrick Downes, who lost a leg when a pair of homemade bombs ripped through the crowds at the race's finish line, to Biden, speakers recalled how those on the scene, from police officers to spectators, reacted immediately to help the wounded amid the chaos on April 15, 2013.
Former Boston Mayor Thomas Menino, who managed the response to the attack in the final year of his two decades in office, recalled the struggles of the families of Martin Richard, 8, Krystle Campbell, 29, and Chinese national Lu Lingzi, 23, who died in the attack
The church bells rang out in Boston following a moment of silence honouring those affected by the marathon bombings a year ago today.
As an American flag was raised the crowd, including Vice President Joe Biden, sang the National Anthem.
A minute's silence has taken place at a memorial event marking one year since the Boston Marathon bombings.
Former US President Bill Clinton has tweeted:
One year later, inspired by so many stories of survival and hope. My thoughts are with Boston today. #BostonStrong
Advertisement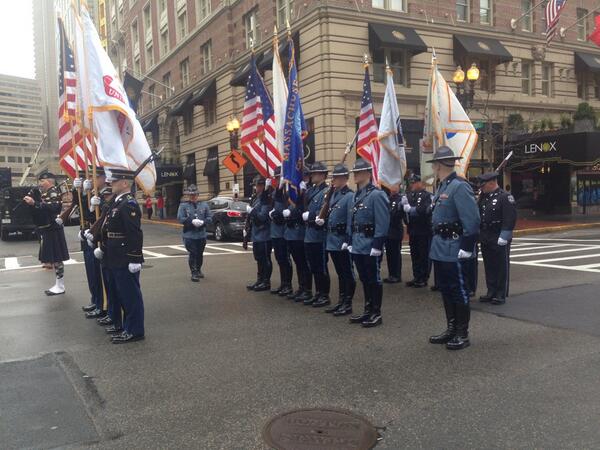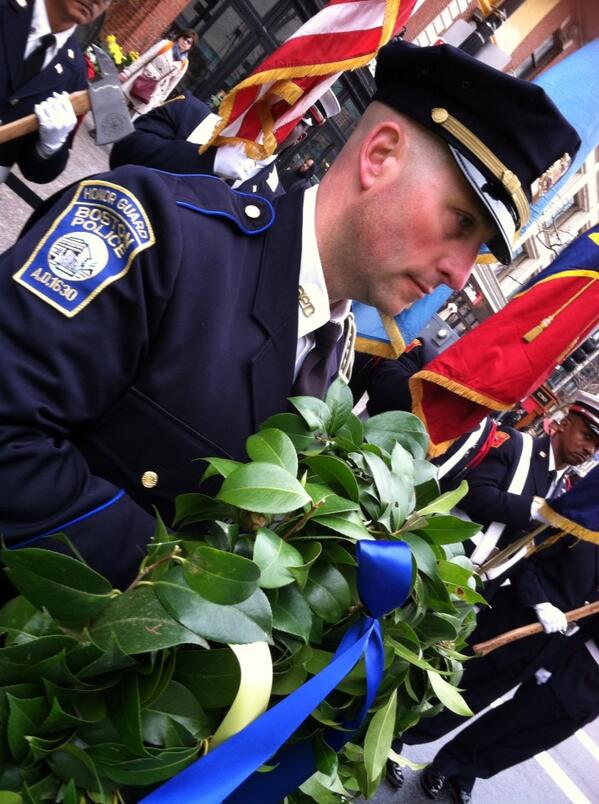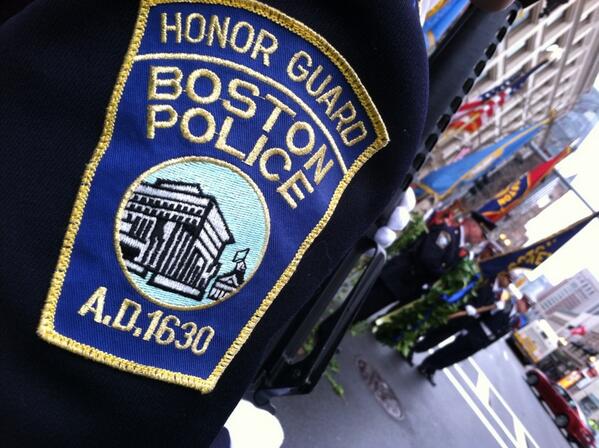 US Secretary of State John Kerry tweeted on the first anniversary of the Boston Marathon bombings:
One year later, even if you were miles from home, no Bostonian will forget this day. Remember victims, honor heroes. We are #BostonStrong.
Wreaths have been placed at the sites of the two Boston Marathon bomb attacks as the city remembers the events one year on.
Boston Mayor Marty Walsh urged people on Twitter to join in a moment of silence to honour those affected by last year's marathon bombings: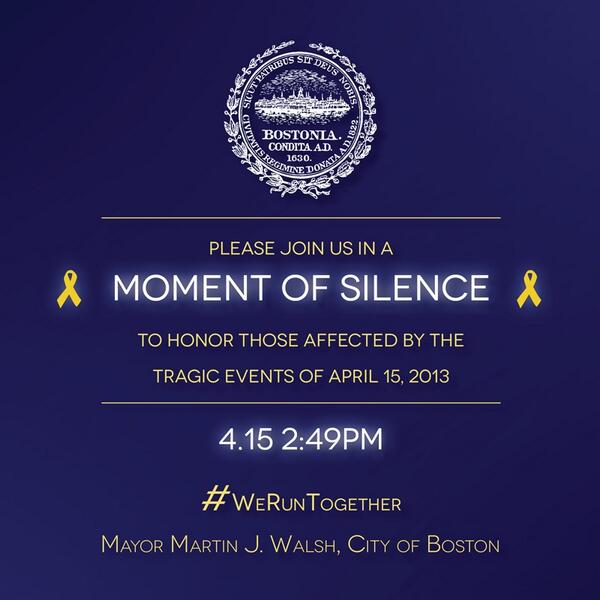 Load more updates