Swansea and Bournemouth have announced they will be the first Premier League clubs to offer transgender and non-binary supporters a gender-neutral title prefix.
The two teams meet at the Liberty Stadium on Saturday, which has been designated as an LGBT fixture.
Both clubs confirmed in a joint statement that supporters would be offered the option of using the 'Mx' title, "should they not wish to be identified by traditional gender categories".
The 'Mx' title, which is pronounced 'Mix' or 'Mux', is "available for all transgender and intersex people, as well as people who don't identify with one particular gender or don't want to be identified as being male or female".
New and existing customers will be able to opt for their preference across all major points of service at the clubs, including ticketing and merchandise purchases as well as online accounts.
Swansea's equality and diversity manager Lucy Norman said: "As a club, we're continually looking at ways to make our services more inclusive. Language plays a really important part in delivering this and ensuring that everyone feels welcome - regardless of age, gender or gender identity, sexuality or ethnicity."
Bournemouth's general manager Liz Finney added: "The club strives to make all individuals and groups feel welcomed, comfortable and safe. We are pleased to have been able to work with Swansea on realising this goal and making football a more inclusive environment to be enjoyed by everyone."
Hat-trick hero Callum Wilson scored his first Premier League goals since his injury nightmare as 10-man Bournemouth thrashed Huddersfield
Read the full story ›
Advertisement
Stoke have been sucked into the Premier League relegation zone after two goals within 133 seconds.
Read the full story ›
Jermain Defoe will play a pivotal role in propelling Bournemouth up the Premier League table, according to manager Eddie Howe.
Read the full story ›
Advertisement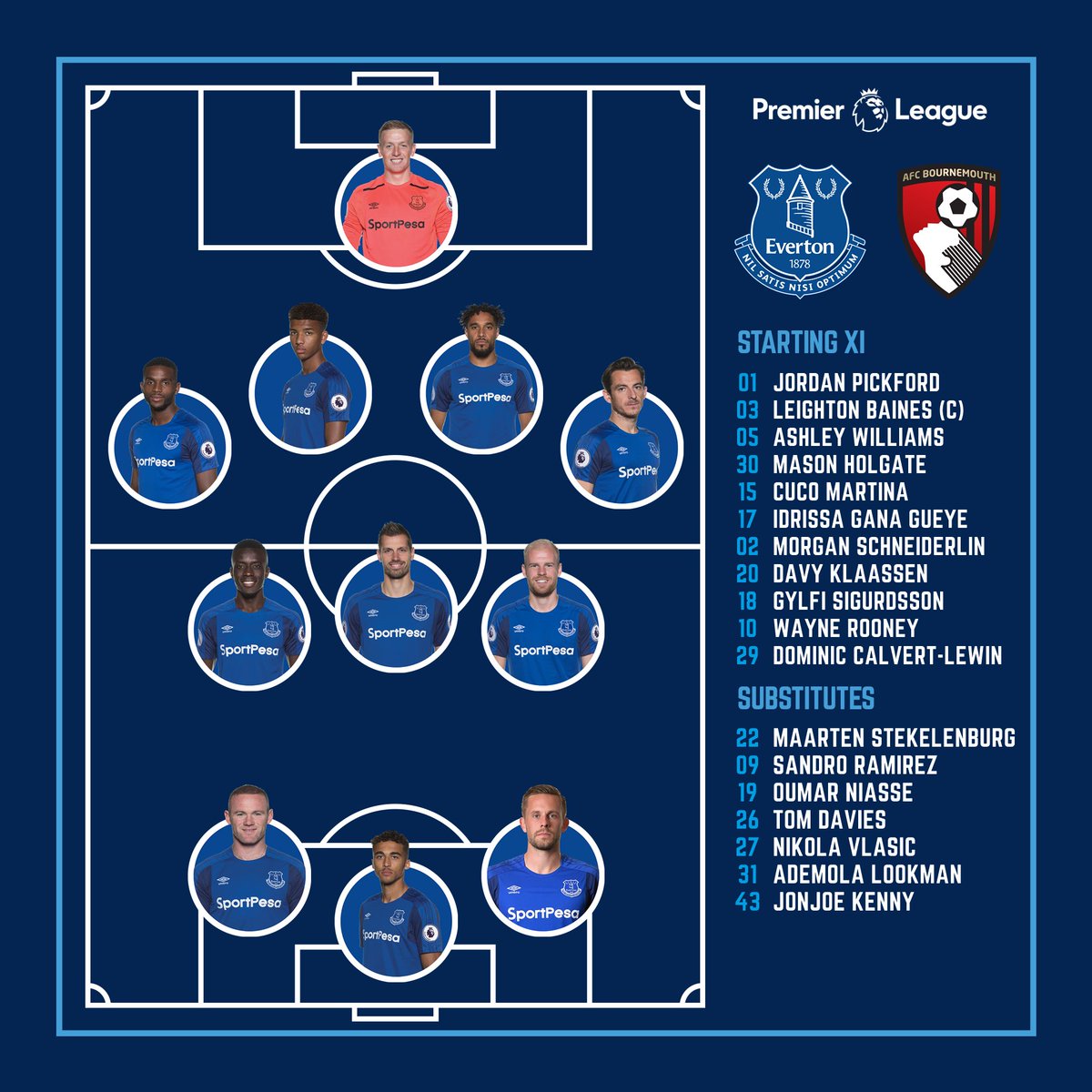 Jermain Defoe fired Bournemouth to their first win of the Premier League season to relieve mounting pressure on boss Eddie Howe
Read the full story ›
Danny Welbeck struck twice as Arsenal eased to victory over Bournemouth to get their Premier League campaign back on track.
Read the full story ›
Raheem Sterling struck a deflected injury-time winner to give Man City victory at Bournemouth - only to be sent off for his celebrations
Read the full story ›
Load more updates