WikiLeaks whistleblower apologises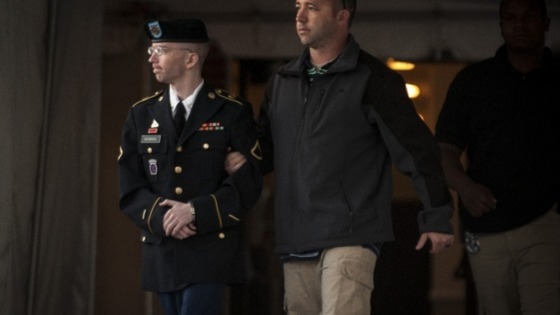 US Private Bradley Manning has apologised for his actions and hurting the United States during the sentencing phase of his court martial for handing state secrets to WikiLeaks.
During the sentencing, the whistleblower said: "I'm sorry I hurt people. I'm sorry that I hurt the United States. I'm apologising for the unexpected results of my actions. The last three years have been a learning experience for me."