ITV News Correspondent John Ray has said there has been a "first of no fewer than seven demonstrations" in Rio de Janeiro.
The city is preparing to host the Opening Ceremony of the Olympic Games tonight, and in a tweet on Friday, said the events "threaten to overshadow the official opening".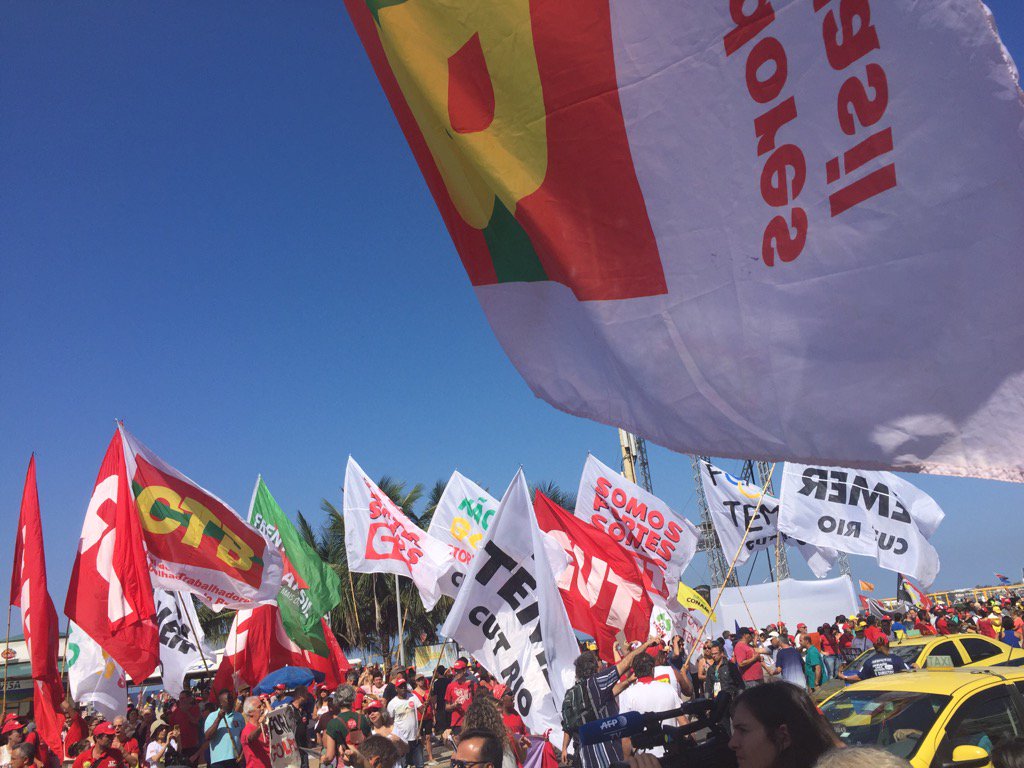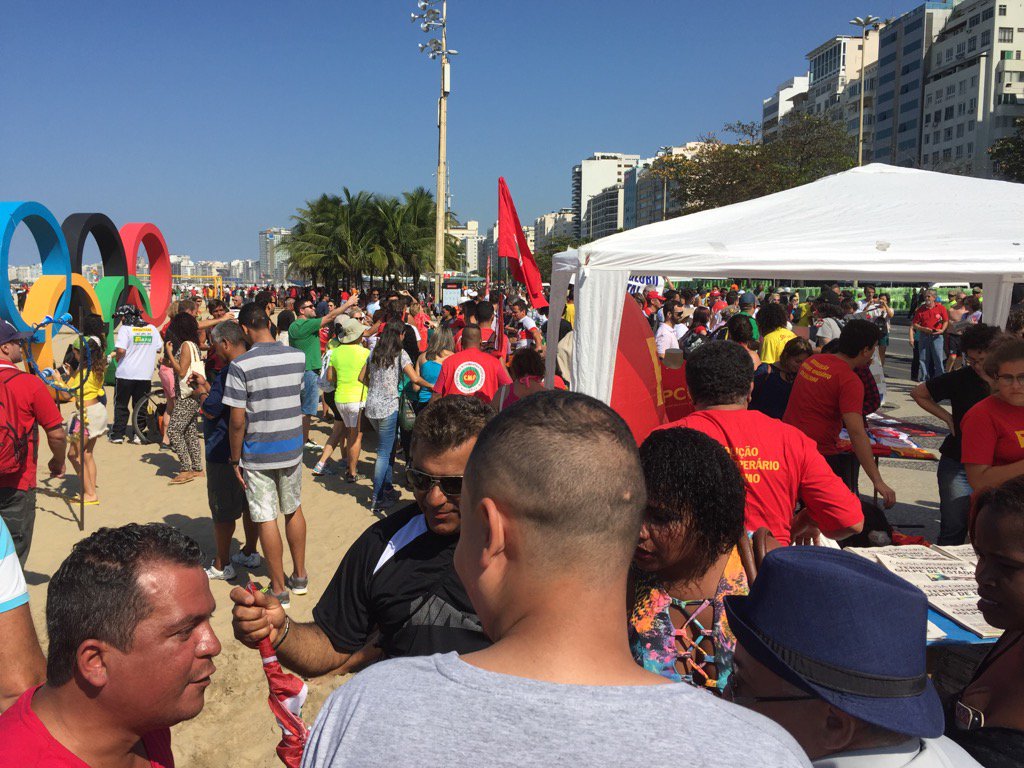 William, Kate and Harry have released a good luck message to all Team GB athletes ahead of the Olympic Games.
Team GB have taken 366 athletes across 23 sports to Rio, and hope to better the 47 medals they won at Beijing 2008 - their best-ever away Games.
Sorry, this content isn't available on your device.
Advertisement
Team GB have been welcomed into the Olympic Village following a traditional flag raising ceremony.
Tennis player Andy Murray was named Team GB's flagbearer on Wednesday, and will perform his duties at the opening ceremony later tonight.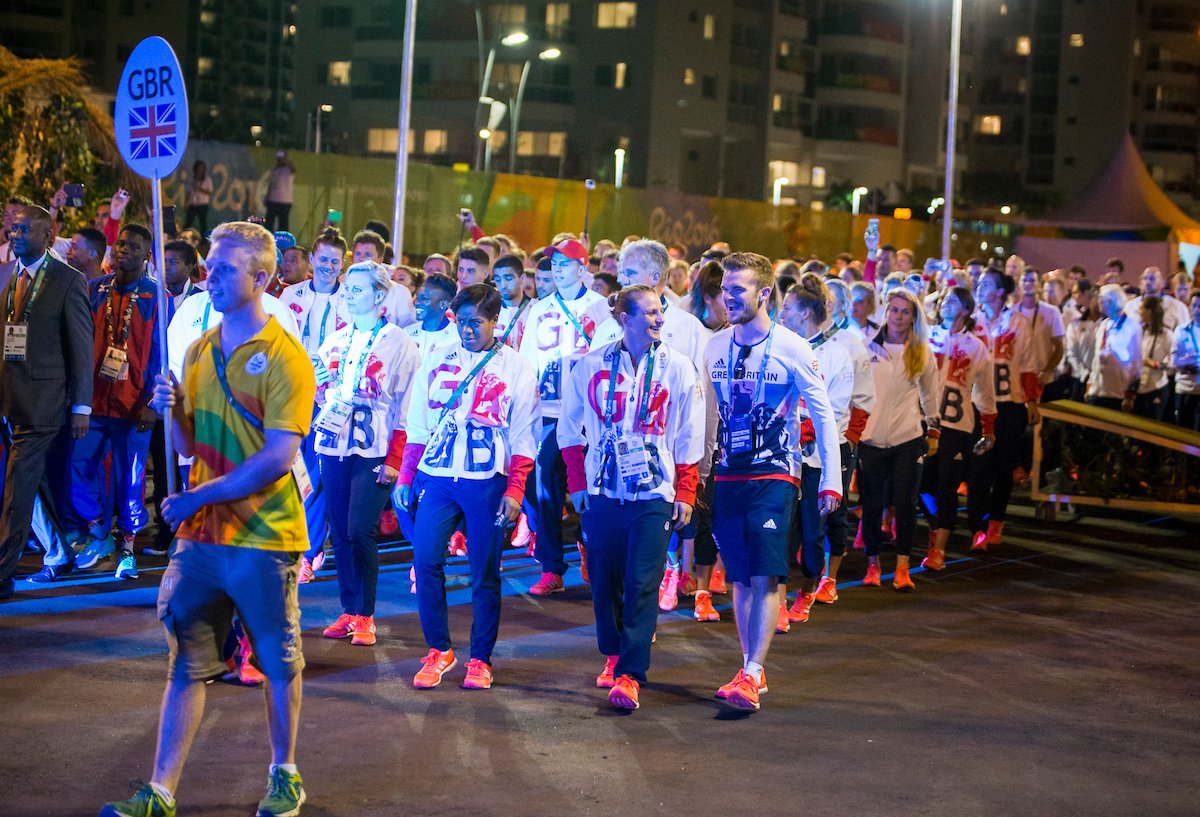 The Olympic torch has arrived at the iconic statue of Christ the Redeemer in the heart of Rio de Janeiro, ahead of the opening ceremony of the Olympic Games.
Former Brazilian volleyball player, Isabel Barroso, held the torch aloft as the city prepares to open the Games later on Friday evening.
The Sydney Opera House has been lit up in the colours of the Australian national team ahead of the opening ceremony of the Olympic Games in Rio.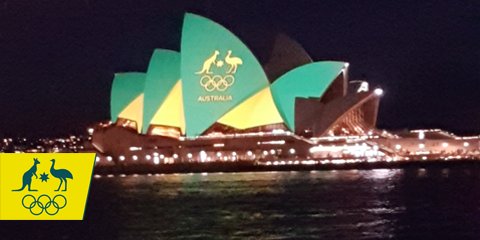 The Olympic Games has a long history of dramatic, emotional and inspirational moments.
Read the full story ›
Advertisement
Some three billion people are expected to watch on TV, with 50,000 spectators, 11,000 athletes and dozens of heads of state at the stadium.
Read the full story ›
Police fired tear gas and stun grenades on protesters blocking the Olympic torch relay route last night.
Read the full story ›
The Formula One boss said police did an "unbelievable job" rescuing his mother-in-law unharmed from kidnappers.
Read the full story ›
The Olympic Games finally gets underway in Rio on Friday, with history and records set to be broken.
Read the full story ›
Load more updates