Hockney assistant drank acid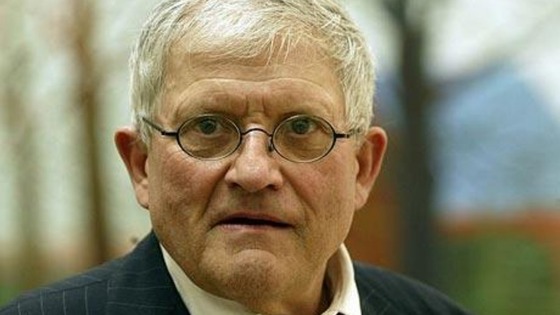 Dominic Elliott, 23, was high on ecstasy and cocaine when he walked into a bathroom at the house in Bridlington, east Yorkshire, and apparently began drinking from a bottle of bleach filled with a 95% concentration of sulphuric acid.
Hockney's former long-term partner, John Fitzherbert, drove Elliot to hospital in Scarborough, but he is thought to have died during the 45-minute journey.
Fitzherbert, in his 60s, told the hearing in Hull how Elliott spent the day before his death watching films, taking drugs and drinking alcohol.
At one point the young man got out of bed, laughed hysterically and threw himself 10ft off a first-floor balcony.
"I've no idea why he did it," said Fitzherbert, who said he was in a nine-month relationship with Elliott before the latter joined Hockney's inner circle at his home-cum-studio.
"He'd been snorting cocaine and he seemed agitated. I just saw his feet go over. He went head-first. Afterwards he got up. He seemed OK.
"I calmed him down and he came back to bed and smoked more cannabis. I asked him what it was all about, but I never got to the bottom of why he'd done it.
"I fell asleep in his arms. He seemed calm and relaxed".