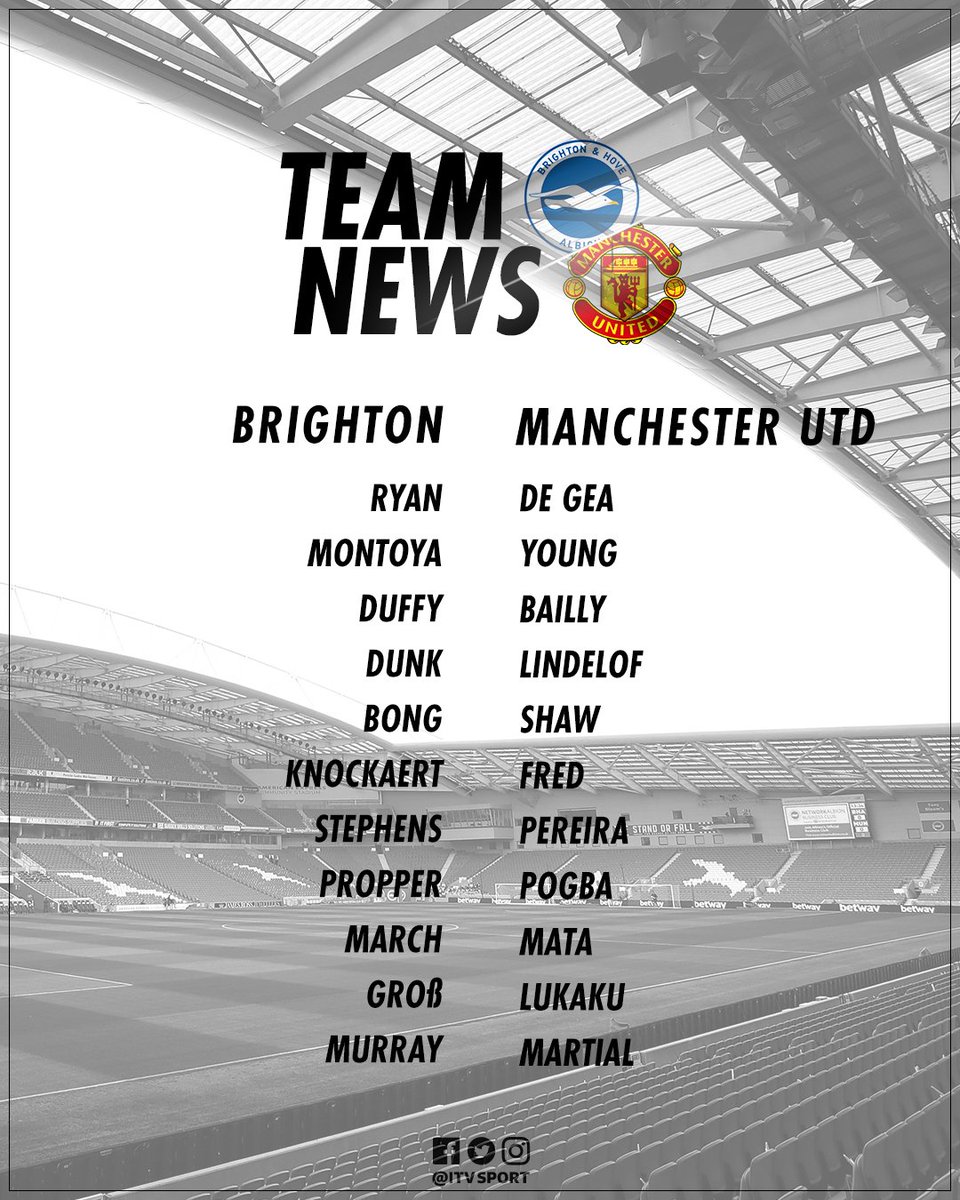 Brighton and Hove Albion winger Anthony Knockaert was fined £20,000 for the offence.
Read the full story ›
Advertisement
The girl was severely shocked after the incident and sustained some grazes but did not need hospital treatment.
Read the full story ›
Everton got back to winning ways as they registered a third successive victory at Goodison Park by beating Brighton 2-0
Read the full story ›
Brighton and Hove Albion have issued a statement saying that manager Gus Poyet has been sacked following a "formal disciplinary process".
Gus Poyet has been informed today by Brighton & Hove Albion Football Club's internal disciplinary panel that his employment has been terminated with immediate effect.

This followed his suspension, an investigation, and a subsequent formal disciplinary process. In line with the club's own procedures, and UK employment law, Mr Poyet now has a right of appeal. As such, the club will make no further comment on this matter or recent LMA statements at this time.
– Brighton & Hove Albion FC statement
"Given the close proximity of the new season, the club will, in conjunction with its board, now seek to appoint an interim manager pending the outcome of a possible appeal. The interim manager will oversee the initial weeks of pre-season preparation alongside the club's existing staff."
Advertisement
A murder investigation has been launched following the shooting of a man last night, police said.
The 31-year-old man was shot on Church Road, Hove, at about 11.30pm.
He was taken to the Royal Sussex County Hospital in Brighton but died just after 1am.
Chief Inspector Helen West of Sussex Police said the incident is not believed to be random.
This is now being treated as a murder investigation. The man, who was found lying in the street, was quickly attended to by police and paramedics and taken to hospital but has tragically died.

This is a fast moving, developing inquiry to identify and trace the person or people responsible.

From information we do not believe this to be a random incident.We are actively seeking the offender, who we believe has left the area, and a number of police units including CID, Neighbourhood Policing, Road Policing and dog units are involved in this inquiry at this time.
– Chief Inspector Helen West of Sussex Police
Chief Inspector West said the investigation was still in its early stages and officers are "talking with a number of witnesses and have secured the scene for forensic examination".
More than 90 drug consumption rooms have been set up worldwide since the mid 1980s, including: Switzerland, the Netherlands, Germany, Spain, Norway and Canada
They are professionally supervised healthcare facilities where drug users can use substances in safe and hygienic conditions
They aim to establish contact with difficult-to-reach users, according to the European Monitoring Centre for Drugs and Drug Addiction
Tom Scanlon, Brighton and Hove's director of public health, said the city has a "relatively high" number of drug users, with a high number of drug-related deaths in the past.
So we welcome these recommendations and will work closely with key partners to make sure that the ideas in the report complement our work on helping people fully recover.

We have come a long way from the peak in 2000 when 67 Brighton and Hove residents died from drug use. While this has fallen to 20 deaths, each of these still represents a personal tragedy for the person concerned and for families and friends.
– Tom Scanlon, Brighton and Hove's director of public health
Proposals from the Independent Drugs Commission for Brighton and Hove, have suggested that drug consumption rooms could be used, to cut the number of fatalities from substance misuse.
Misuse in the city remains incredibly high, despite the city shedding its crown as the UK's drugs death capital.
In 2000, 67 residents died a drug-related death, with the figure now standing at around 20
More than 2,000 people are considered problem heroin and cocaine users, and that over 60,000 people in the city have used illegal drugs
Load more updates