Live updates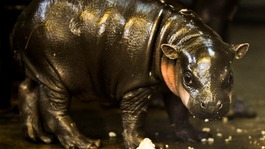 "Winnie" appears for the first time alongside her mother, three weeks after being born.
Read the full story
Visitors to Bristol Zoo Gardens can now get up close and personal with a family of gorillas as their new £1 million enclosure opens this weekend.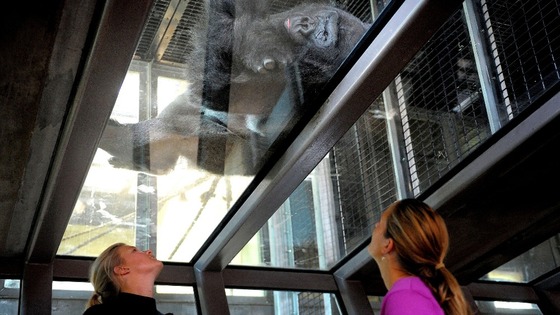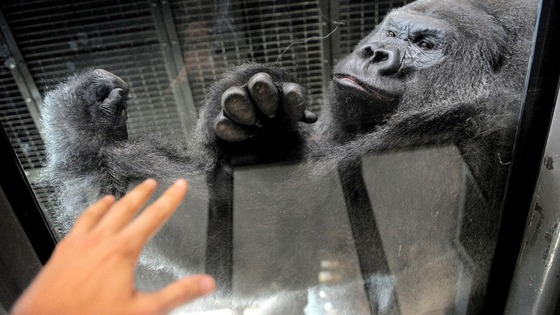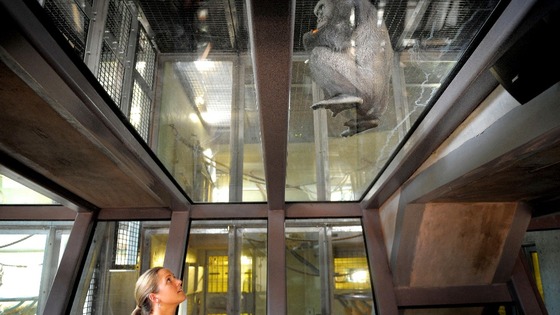 For more on this story, visit ITV News WestCountry's website
Advertisement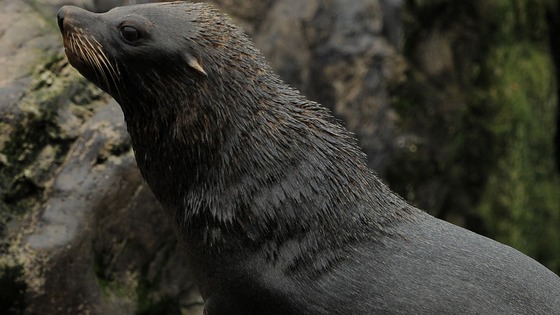 A zoo keeper has been suspended after allegedly punching a seal.
Bosses at Bristol Zoo Gardens have launched an investigation after the incident came to light.
It has been alleged that a senior animal keeper punched the South American fur seal when handlers tried to weigh it.
The zoo's head vet has examined all the seals at the popular tourist attraction and they remain on public show in their enclosure.
Bristol Zoo has taken the unusual step of hand rearing a pair of rare Asiatic lions. The cubs' father died just days after their birth - a trauma which led to their mother rejecting the newborns.
ITV News Correspondent Rupert Evelyn reports: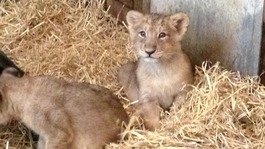 Bristol Zoo is celebrating the arrival of two critically-endangered Asiatic lion cubs. Kamran and Ketan are being hand-reared by keepers.
Read the full story
Back to top