Spanish police have begun a hunt for the killer of a British millionaire jeweller who was shot in the head in an ambush at his mansion on the Costa del Sol.
Local reports claim Andrew Bush, 48, was brutally murdered at the five-bedroom property near the resort of Estepona after returning home with his girlfriend on Saturday morning.
A source close to the investigation was quoted as saying police are seeking a woman, believed to be Mr Bush's ex-girlfriend, on suspicion of murder.
Bristol has been deemed "simply one of the best places to live in Britain" thanks to factors such as the city's "decent schools" and "buzzy culture".
The supplement heaps praise on Bristol thanks to "one of the lowest unemployment rates in the country, varied and beautiful housing stock, decent schools, buzzy culture and night life and access to some fantastic countryside".
The city's connectivity also worked in its favour, with plans to modernise the rail links between London and Cardiff set to reduce journey times between London and Bristol by 20 minutes, the newspaper said.
Advertisement
A man who was scammed out of £80 found a unique way of getting his own back - bombarding the trickster with the entire works of Shakespeare.
Read the full story ›
A cat who curled up and went for a sleep under a coach is now recuperating after waking up 100 miles away.
Read the full story ›
A donkey has been rescued by three fire crews after she became trapped up to her neck in mud overnight.
Firefighters arrived at a field in Clapton-in-Gordano, Bristol, to find only the donkey's head exposed above the earth.
They spent around two hours gradually pulling the 15-year-old animal, called Geraldine, from the mud.
A spokesman for Avon Fire and Rescue Service said, "By the time crews left the scene she had returned to her stable to warm up and have something to eat."
The medical director of NHS England, Professor Sir Bruce Keogh, said that an important meeting took place on Friday with the families of children who died at Bristol.
My deputy medical director Mike Bewick and I have listened with great care to their concerns about the care their children received.

I would like to thank them for the dignified and powerful way they have talked to us.

We collectively concluded that the most effective course of action might be to put in place an independent review of the care at the Trust's paediatric cardiac unit.

It was clear that, in the interests of everyone, such a review would need to be independent of the NHS. It must be led by the families involved. It must be their review.
– medical director of NHS England, Professor Sir Bruce Keogh
Sir Keogh said he had agreed in principle with lawyer Sir Ian Kennedy to take such a review forward should the families wish him to do.
He will now ask Sir Ian to meet the families and to work with them to see if they can come to the "scope and terms of reference that the families want".
Last year it emerged around 10 families were believed to be taking legal action against the trust, including seven whose children died following treatment at the hospital.
Advertisement
An independent review is to be held into a hospital's paediatric cardiac unit following concern about its treatment of newborn babies and young children who died or suffered complications.
Professor Sir Bruce Keogh, medical director of NHS England, confirmed the inquiry will take place at Bristol Children's Hospital, which is accused of a catalogue of neglect and mistreatment of babies and children with heart problems.
He said Sir Ian Kennedy, a lawyer who specialises in the law and ethics of healthcare, has agreed in principle to oversee the review.
Police are on alert after a report of a six foot crocodile apparently under a bridge in Bristol.
Avon and Somerset Police chief constable Nick Gargan tweeted:
One of our officers was flagged down by a bus driver today, claiming to have seen a 6ft crocodile under Coronation Bridge. We can't find it.
Asked by a tweeter if it means it was on the loose, he replied:
@princessofvp it may mean precisely that, madam. No need to stay indoors - but you may want to think twice before you go water-skiing.
The force's mounted section also joined in the search: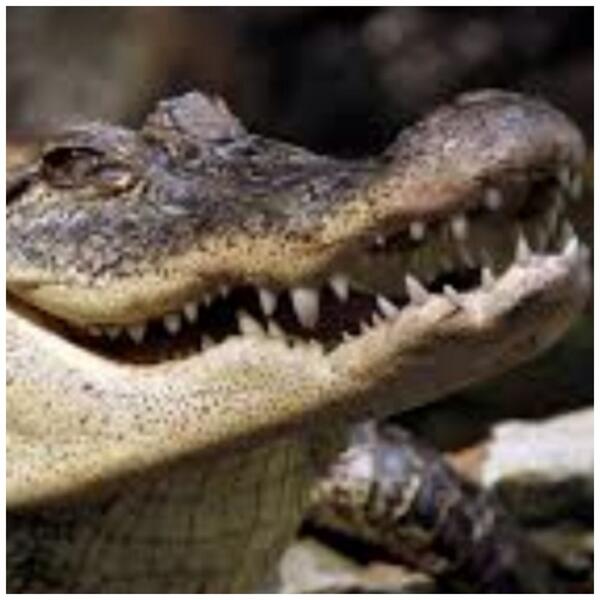 One early-morning runner took these photographs of the flooding in Bristol at high tide.
The Environment Agency has issued severe flood warnings for the River Severn area and has deployed flood defences along three sections of the estuary at Frankwell, Bewdley and Ironbridge.
The parents of the four-year-old boy who died after heart surgery have demanded a public inquiry into the care he received on a controversial hospital ward.
Steve and Yolanda Turner said they had heard evidence about their son Sean's treatment that was "shocking and unacceptable" and only a public inquiry would unearth the truth.
"Sean suffered a lot of failings in his care. We feel at every level the ward did not recognise his deterioration and that led to the complications that led to his death," said Sean's mother, Yolanda.
Yesterday, at the end of the 10-day inquest Avon coroner Maria Voisin said there were "lost opportunities" in the little boy's care but it did not amount to neglect. Chief executive of the University Hospitals Bristol NHS Foundation Trust apologised to the Turners and said changes had been made.
"We feel there is much more that needs investigating and the coroner's inquest didn't do that fully," added Yolanda Turner
Load more updates