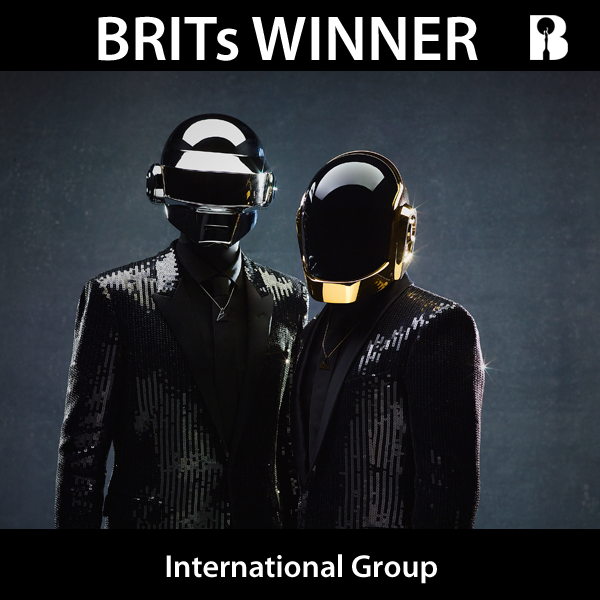 Advertisement
Rudimental's Waiting All Night featuring Ella Eyre has been named British Single at the Brit Awards.
One Direction have been named Global Success Award winners at the Brit Awards.
Harry Styles was late to the stage to collect the honour from Rosie Huntington-Whiteley, telling everyone he was "having a wee".
Arctic Monkeys have beaten One Direction to the British Group award at tonight's Brits.
Lead singer Alex Turner joked, "Well that's that £15 we bet on One Direction to win down the drain isn't it?"
Bastille have won the British Breakthrough Act Brit Award, saying the honour was "totally unexpected".
"I think that this time last year, I don't think anyone in this room let alone us thought that we would even be here, so thank you so much to everyone who supported us".
Advertisement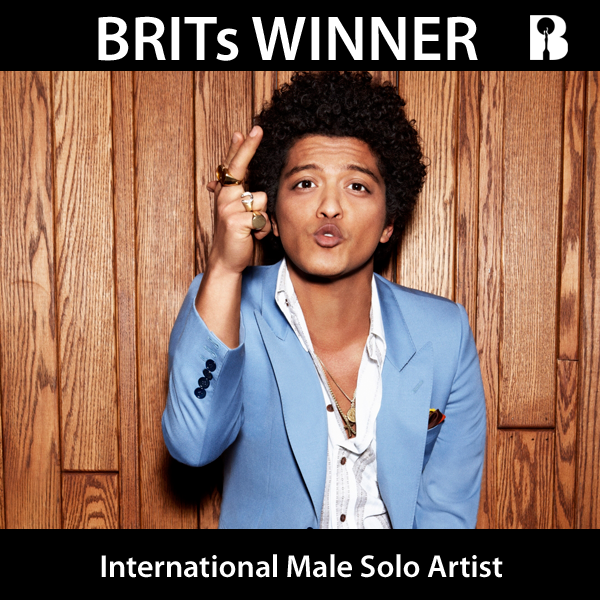 James Corden tweeted this selfie he took with Prince as he presented the British Female Solo Artist award at the Brits:
Ellie Goulding has been named British Female Solo Artist at the Brit Awards 2014.
After collecting her award from Prince, Goulding thanked the team behind her, adding, "Thank you so much, this means so much to me I can't tell you".
Load more updates