Boy George told ITV News it would be "really good" if David Bowie wins a Brit Award tonight "because all pop music at the moment is centred around a certain demographic".
"Basically in this country if you're over a certain age you won't get played on Radio One which is shocking - this sort of idea that if you're past 30 you're not relevant, it's a cliche!"
The singer said he "hopes" Bowie wins his first Brit in nearly 20 years.
"I think it would be the right thing", he said. "I think everybody would be so happy if he wins - I think there will be a big, big, huge roar of approval if he wins".
Advertisement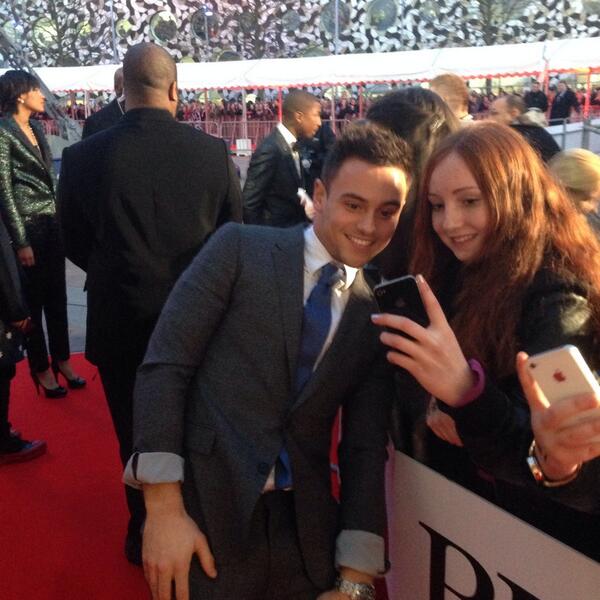 Ellie Goulding told ITV News it would be "pretty awesome" to win the British Female Solo Artist award at tonight's Brits.
Goulding said on the red carpet: "Seriously amazing female artists [have won before].
"I think the last time I was nominated Laura Marling won and I was really happy for her because she's awesome and I love her music ... but it would be very nice to win."
Advertisement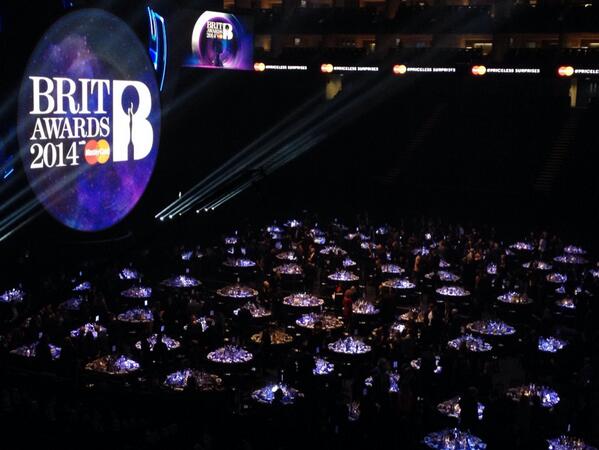 David Bowie is being tipped to receive his first Brit Award for almost two decades tonight.
Bowie, 67, leads the field to take the British Male Solo Artist award at the Brits after his comeback last year with album The Next Day following a 10-year hiatus.
A triumph for Bowie would make him the oldest recipient of a Brit Award. The current record holder is Sir Tom Jones, who was given an honorary prize for his outstanding contribution to music in 2003, when he was 62.
Load more updates