David Walliams has said that the bookies favourite to win Britain's got Talent put on a "magical" performance and had made him feel "proud to be Welsh".
The judge's praise for choral group Cor Glanaethway was echoed by the other three judges with Simon Cowell even declaring that the panel could well be looking at the show's winners.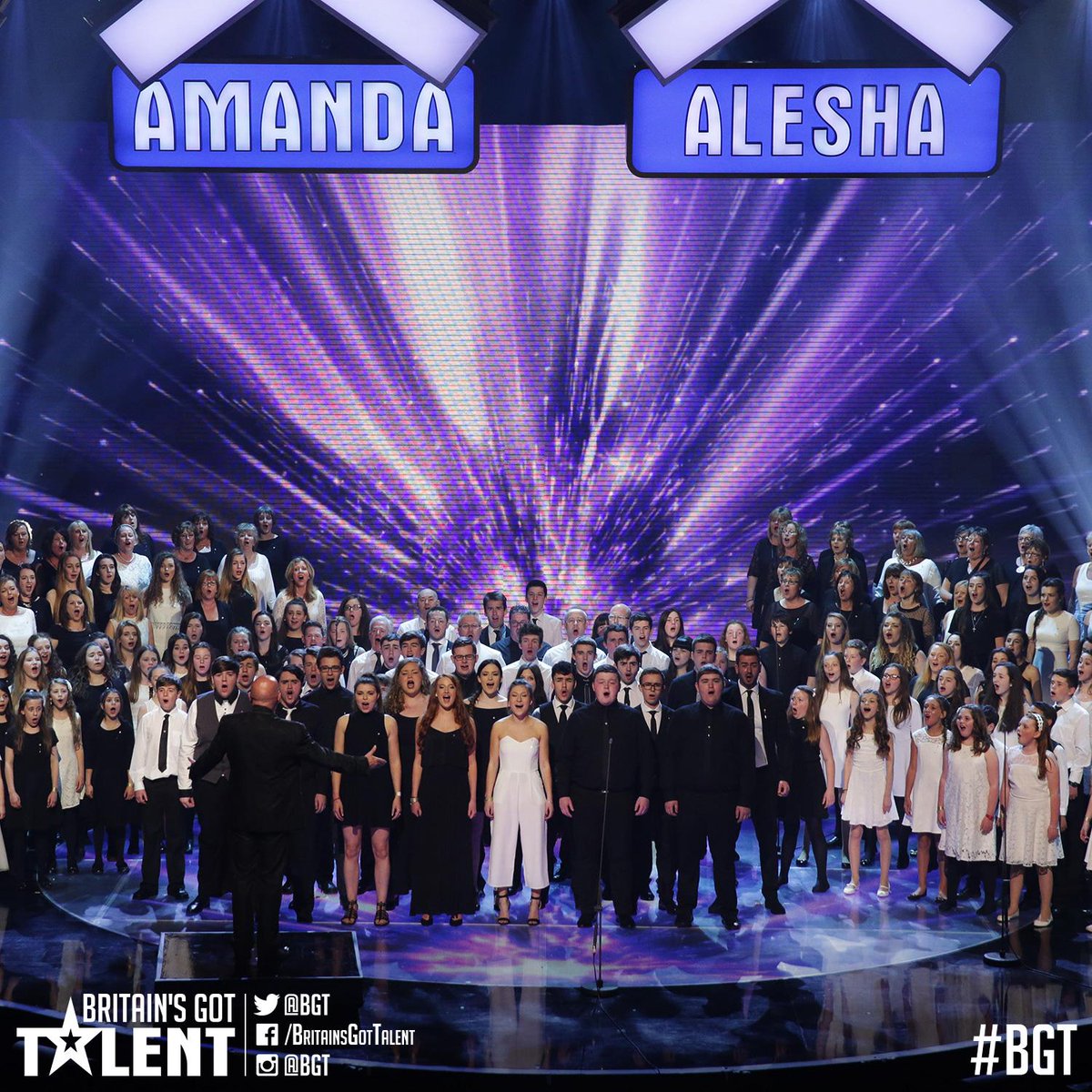 Singer Calum Scott was praised by judges for carrying on despite a performance glitch early on in his Britain's Got Talent final performance.
Scott accidentally let slip a cough in the middle of his rendition of Rihanna's hit single Diamonds.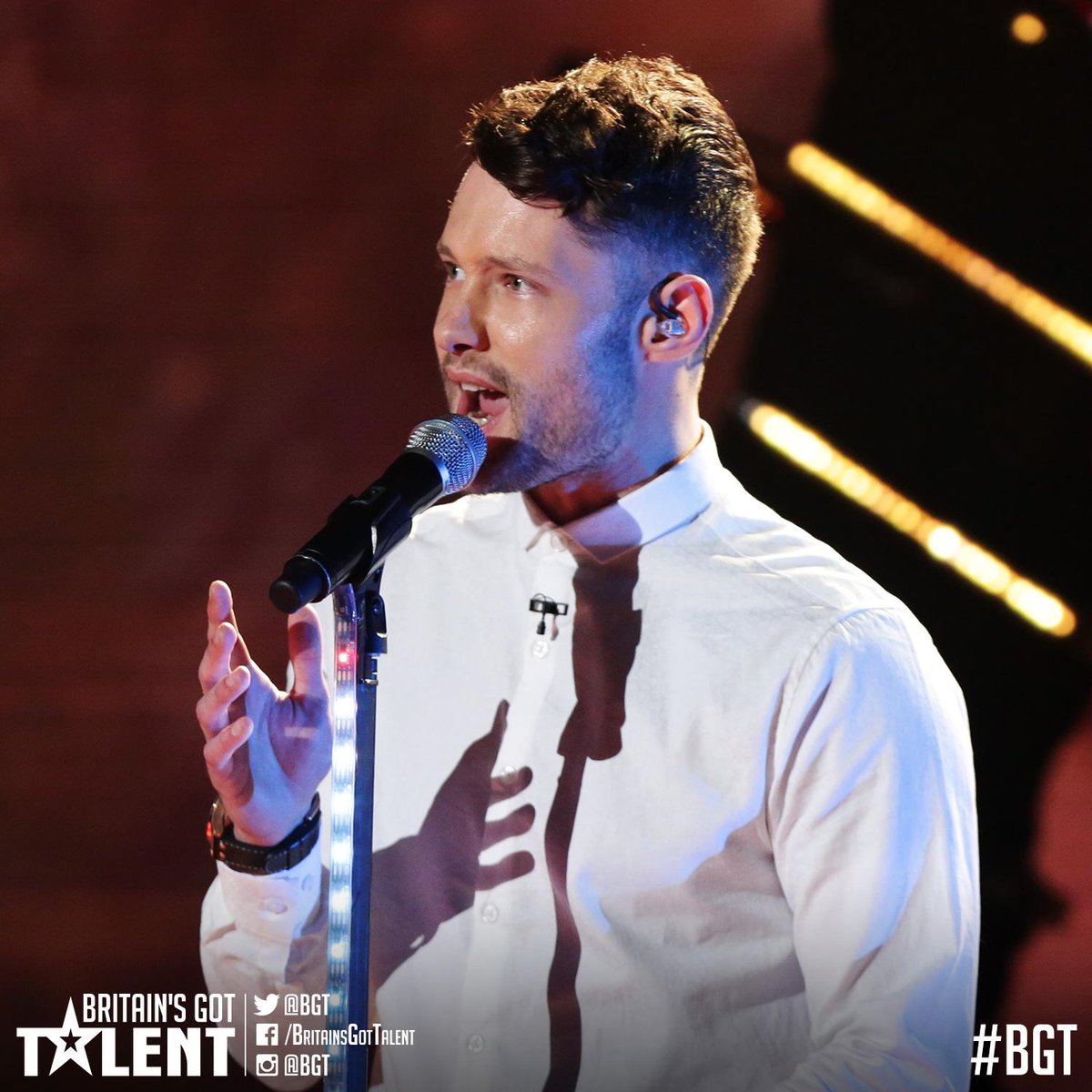 Advertisement
Danny Posthill added the Britain's Got Talent Judges, and the show's hosts Ant and Dec, to his impersonations repertoire as he competed in this year's Britain's Got Talent final.
Posthill who has been battling illness this week to be well enough to compete tonight was described by judge Amanda Holden as "slick" after his performance.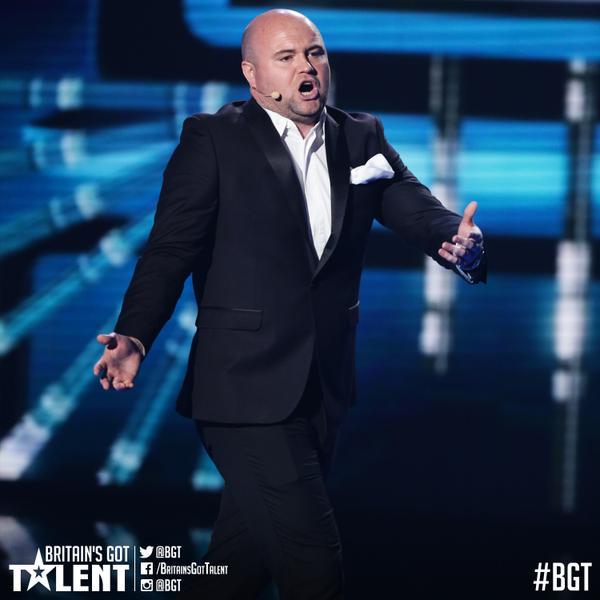 The public wildcard Jesse Jane McParland 'did brilliantly' say the BGT judges.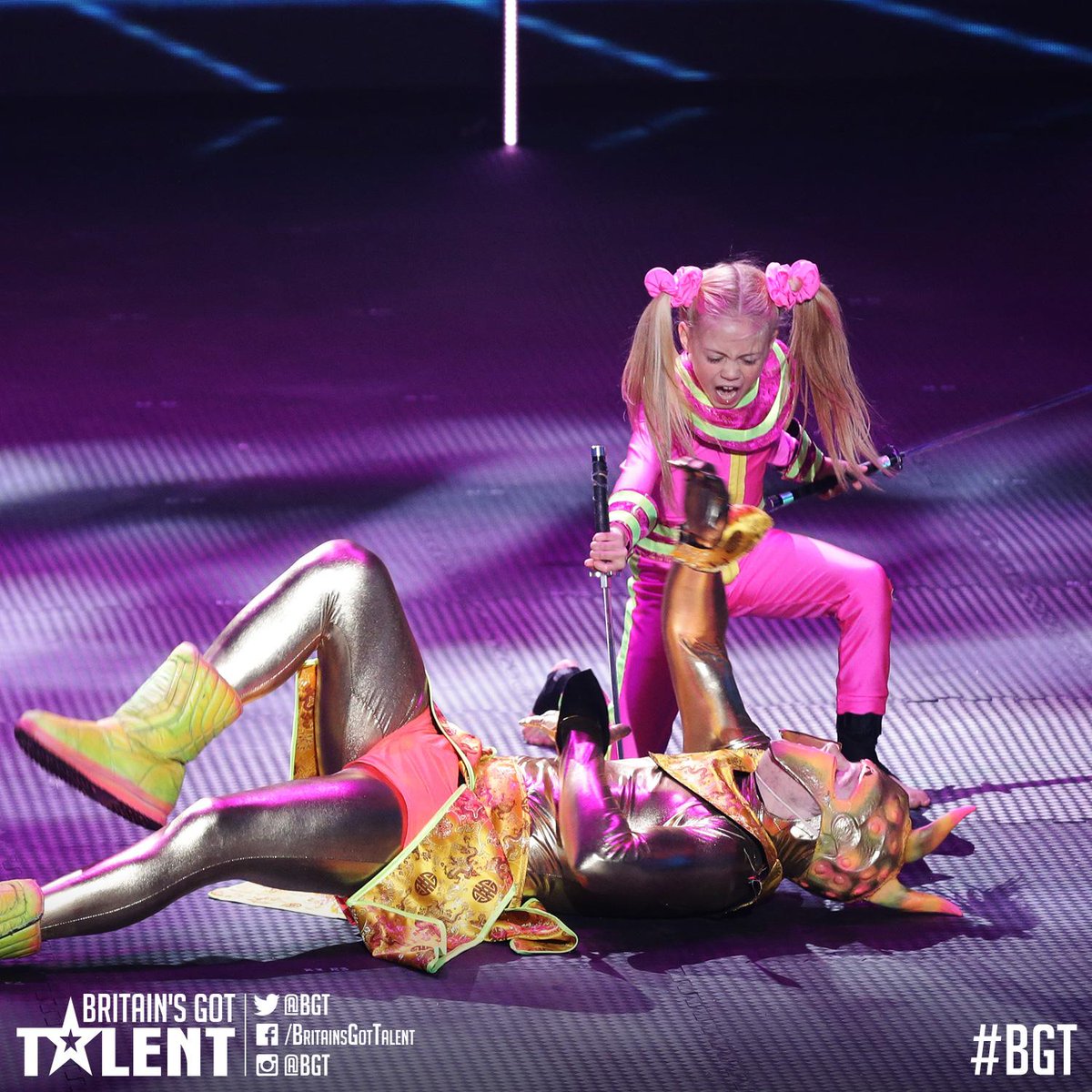 Simon Cowell faced the wrath of the Britain's Got Talent audience's boos tonight after he told Wildcard act Boyband that he "kinda felt you'd lost your personalities a bit."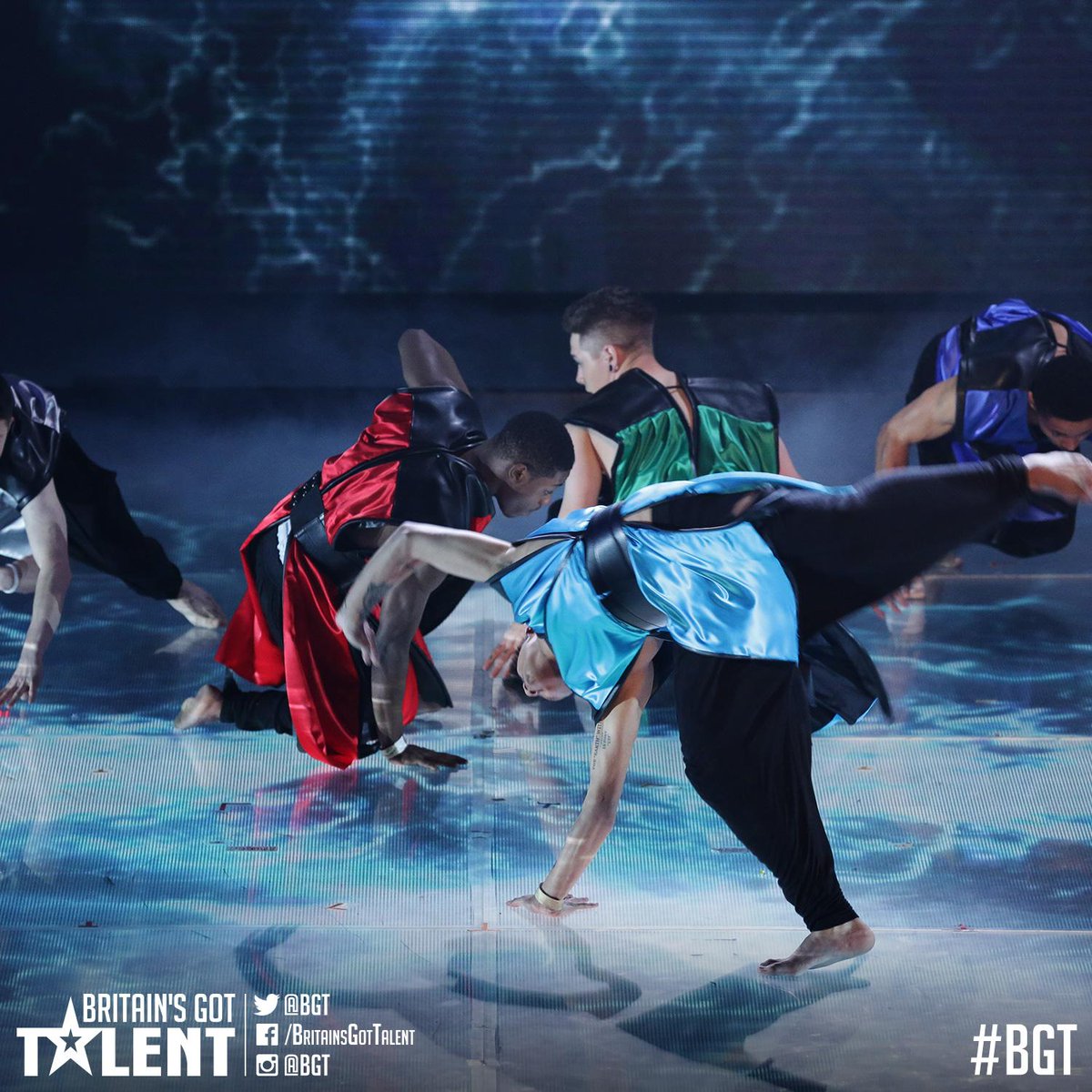 Father and son group The Neales failed to make Simon Cowell cry with their vocal performance tonight as Britain's Got Talent's main judge questioned their song choice.
Following the singers' performance Cowell said: "Love you guys. Very emotional.
"I wasn't crazy about the song choice, I'm afraid. It certainly didn't have the effect on me it did a few days ago."
Advertisement
Simon Cowell has told self-taught Serbian light performance group UDI they've "got a shot" at winning this year's Britain's Got Talent.
The show's main judge praised the charitable group's performance and said he enjoyed it more than their semi-final showpiece.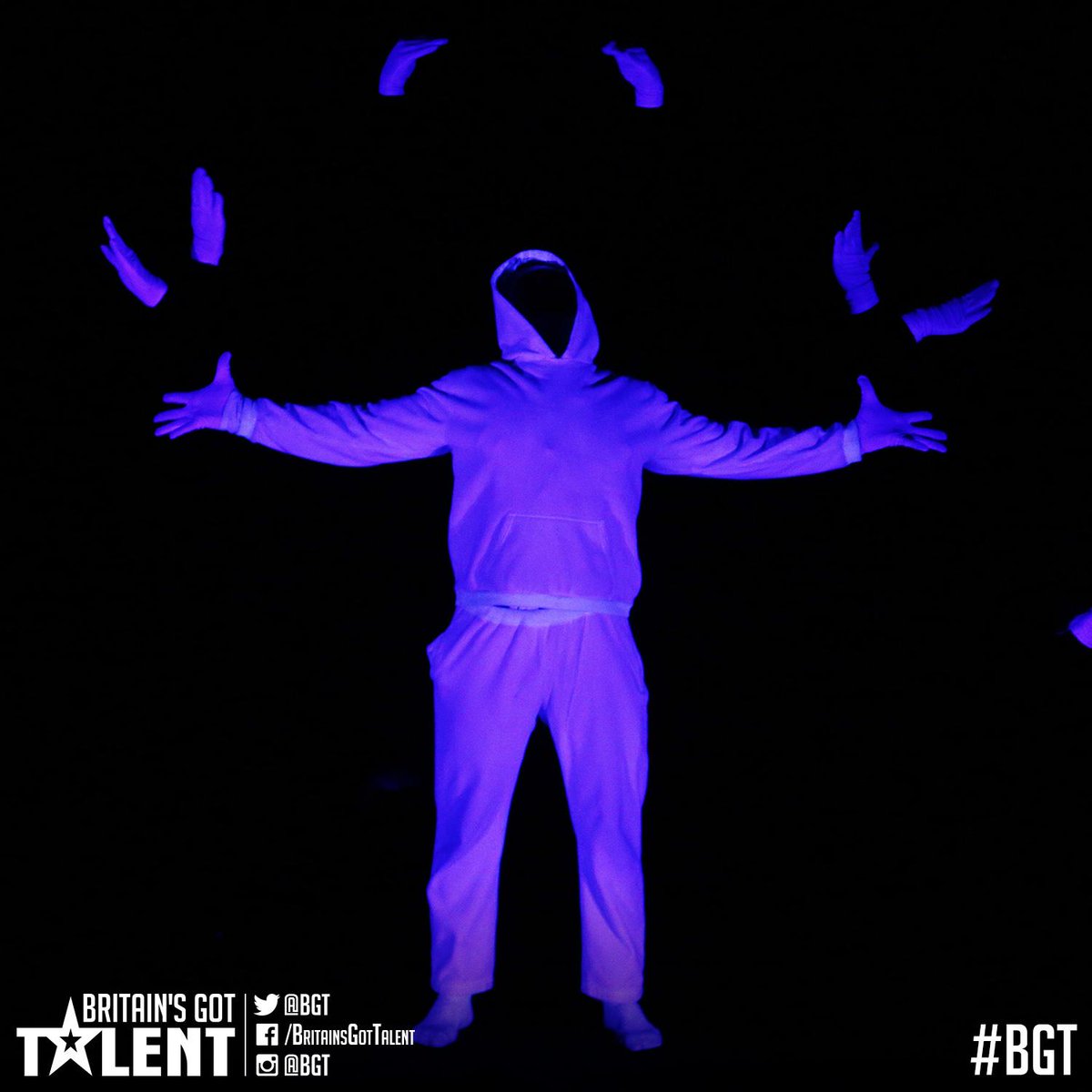 Britain's Got Talent judge Alesha Dixon has declared that dance troop Entity Allstars 'smashed it' when they took to the stage with their final performance in their bid to win the talent show.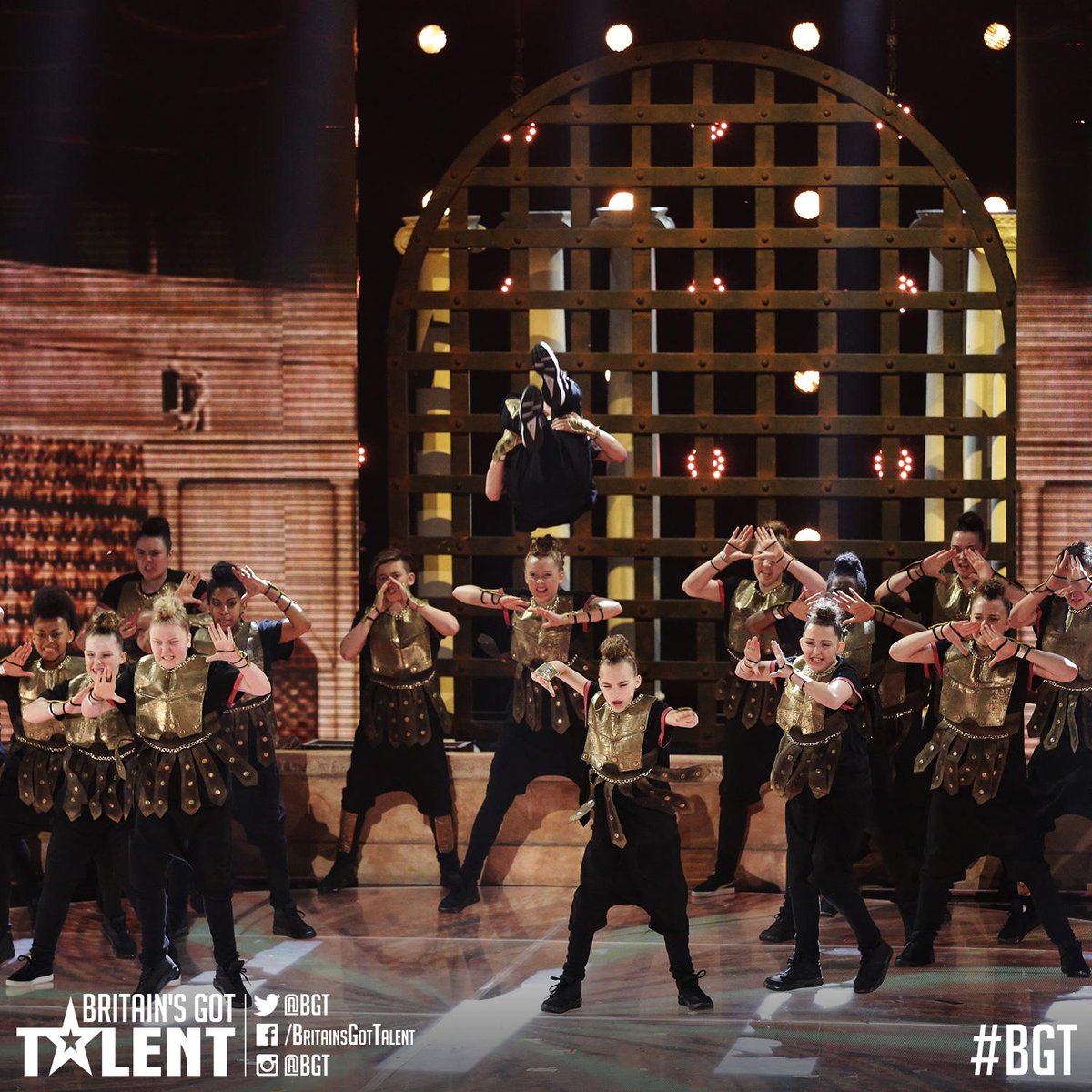 Jesse Jane McParland and Boyband have been revealed as tonight's Britain's Got Talent final wildcard acts.
Boyband were awarded the last minute place in the final after securing the judges vote and Jesse Jane McParland was awarded her wildcard place after winning her slot in the public vote.
Twelve acts will go head to head in the BGT final as they battle it out to perform in front of the Queen at this year's Royal Variety show.
Read the full story ›
Load more updates