Simon Cowell says he "felt like a bit of an idiot" after learning the Britain's Got Talent winner used a stunt double dog during the final.
Read the full story ›
The broadcasting watchdog may decide to investigate whether viewers were misled by the use of a 'doggy double' in the BGT final.
Read the full story ›
Advertisement
The outrage comes as voting figures showed O'Dwyer and Matisse won by just 2% - getting 22.6% of votes compared to 20.4% for magician Raven.
Read the full story ›
Jules O'Dwyer tells Good Morning Britain she was 'completely, genuine gobsmacked' at winning Britain's Got Talent with dog Matisse.
Read the full story ›
Jules and Matisse have been announced as this year's Britain's Got Talent winners.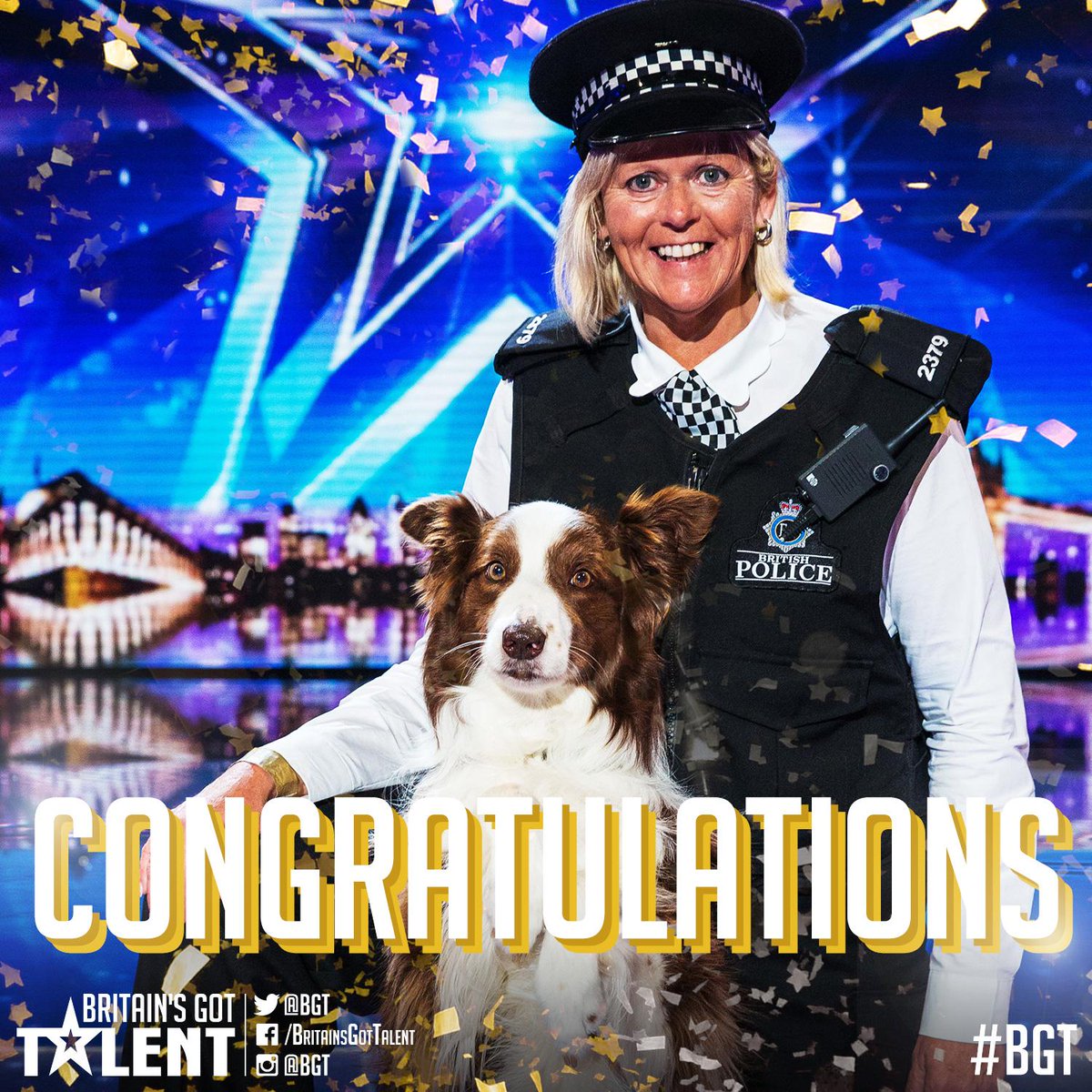 Jules and her performing dog Matisse have converted Britain's Got Talent judge David Walliams into a dog person after performing in the final of the show tonight.
Walliams said he was touched by the duo's onstage act and by the addition of a new performance member - three-legged dog Skippy.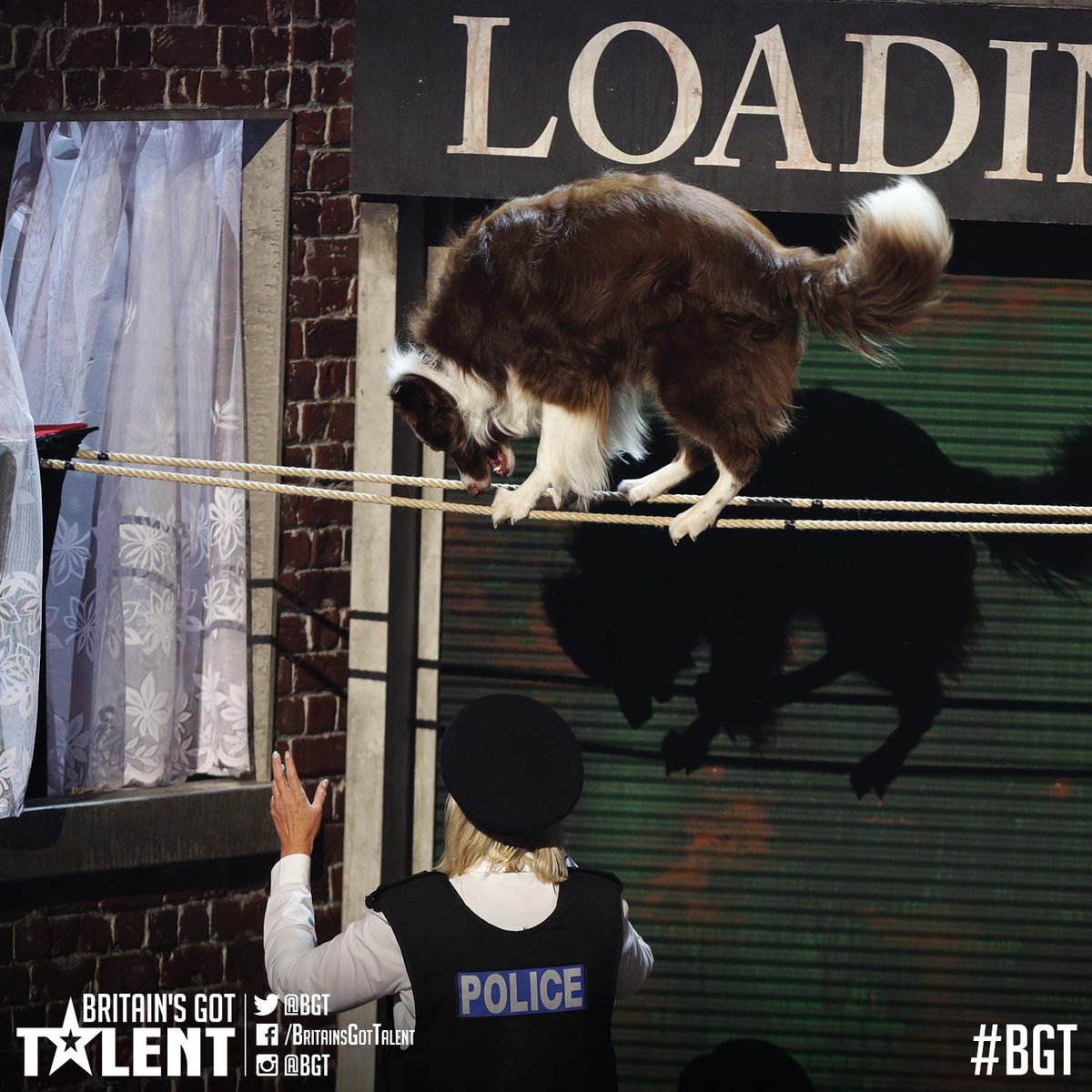 Advertisement
Fifteen-year-old singer Isaac Waddington's perfromance on tonight's Britain's Got Talent final has been described as "hauntingly beautiful" by judge David Walliams.
The remaining three judges agreed that it "was an incredible performance" and the teenager was a "young star".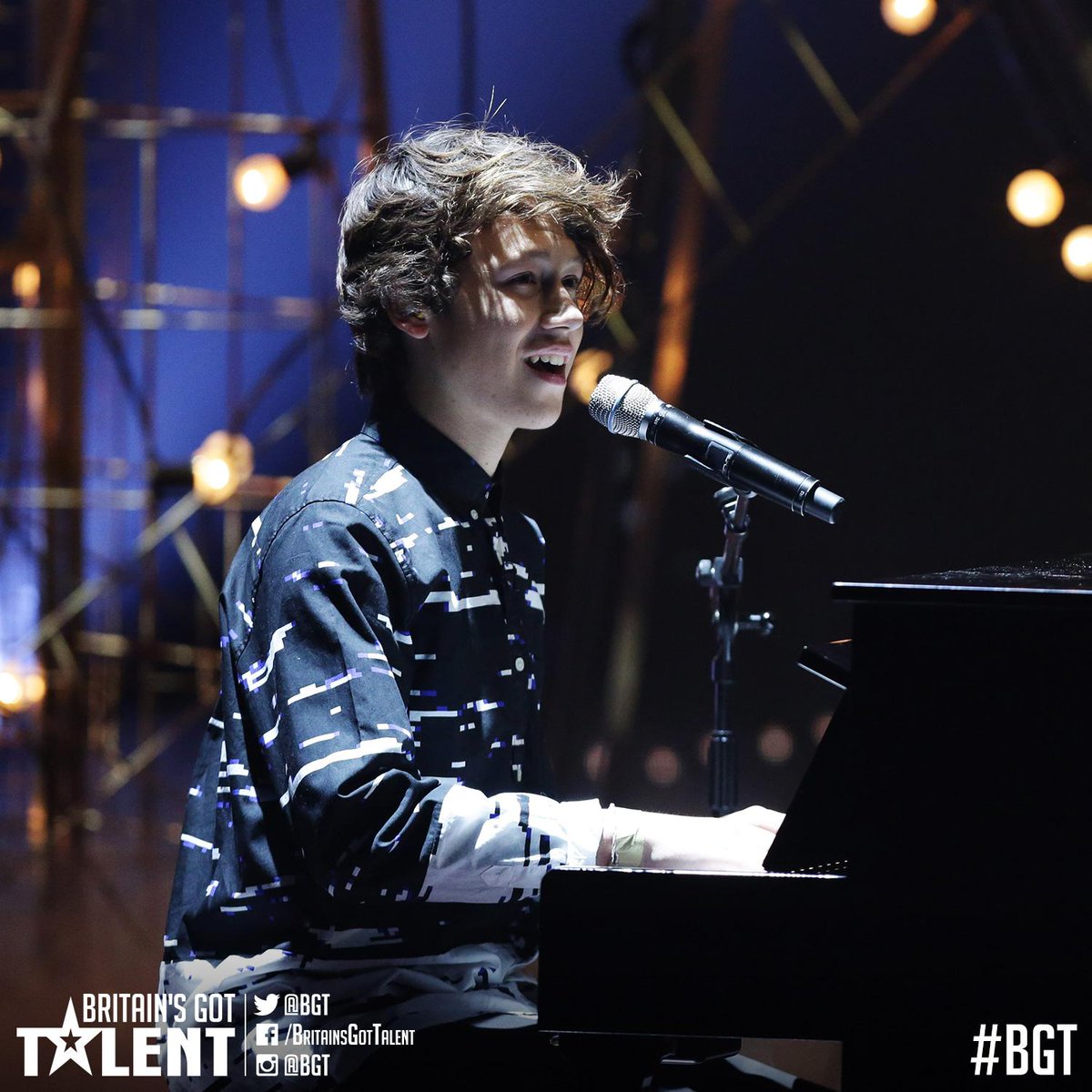 Britain's Got Talent finalist Jamie Raven was praised for an "absolutely flawless" performance tonight after wowing the judges with a slight of hand magic trick.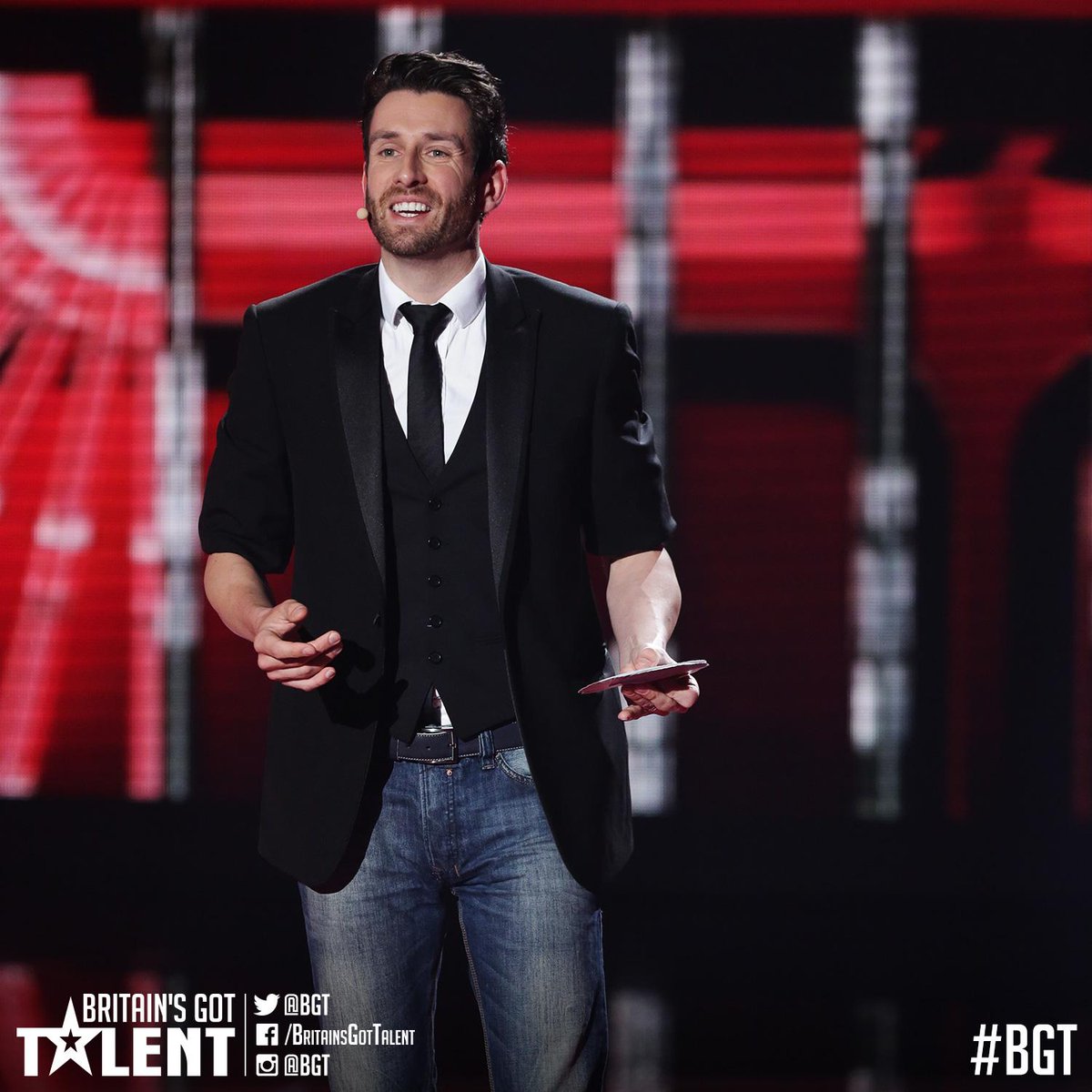 Old Men Grooving drew cheers from the crowds and smiles from the judges after putting together a wedding themed dance routine for their Britain's Got Talent final performance.
Cowell described the performance as "exactly" what he'd want to see at the Royal Variety show.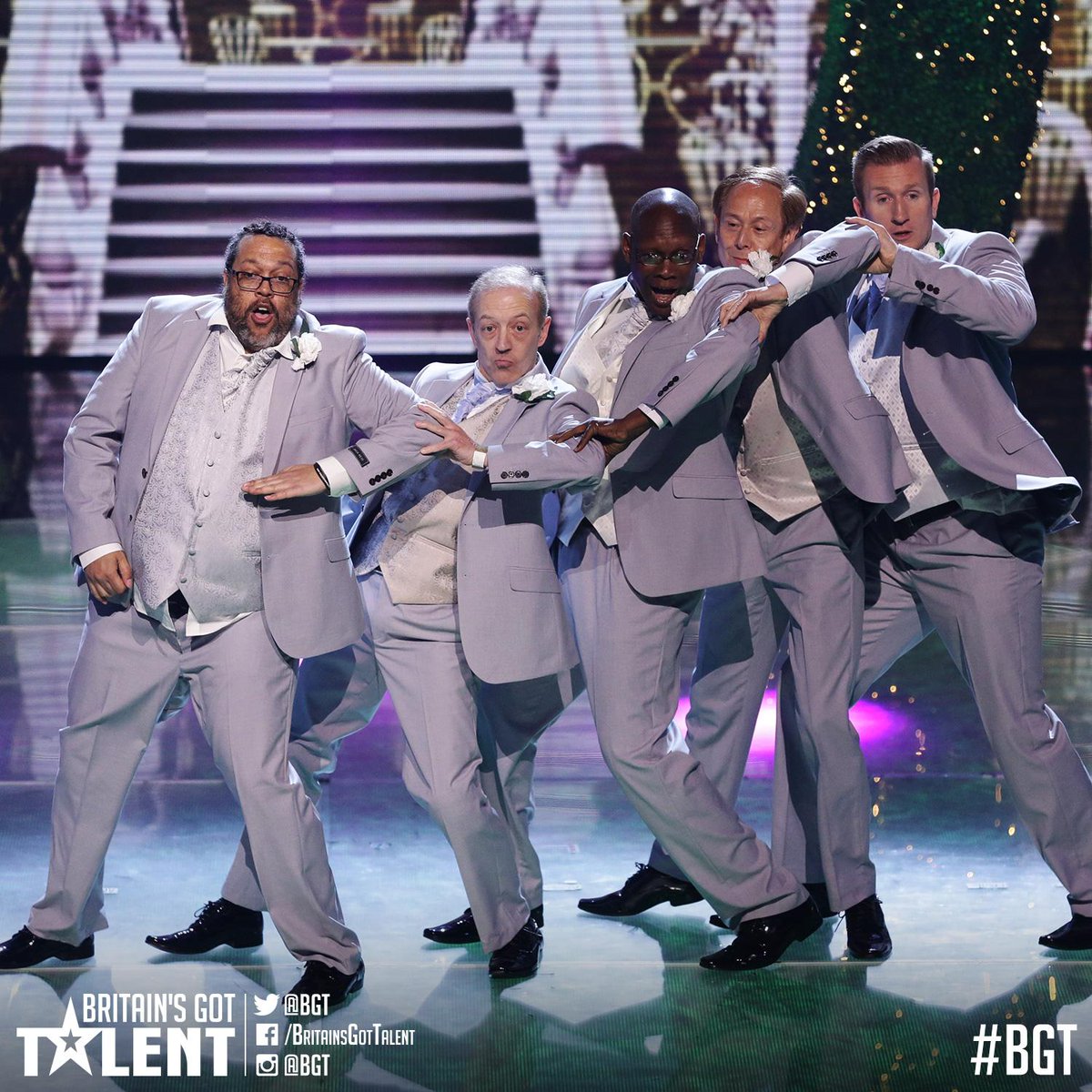 David Walliams has said that the bookies favourite to win Britain's got Talent put on a "magical" performance and had made him feel "proud to be Welsh".
The judge's praise for choral group Cor Glanaethway was echoed by the other three judges with Simon Cowell even declaring that the panel could well be looking at the show's winners.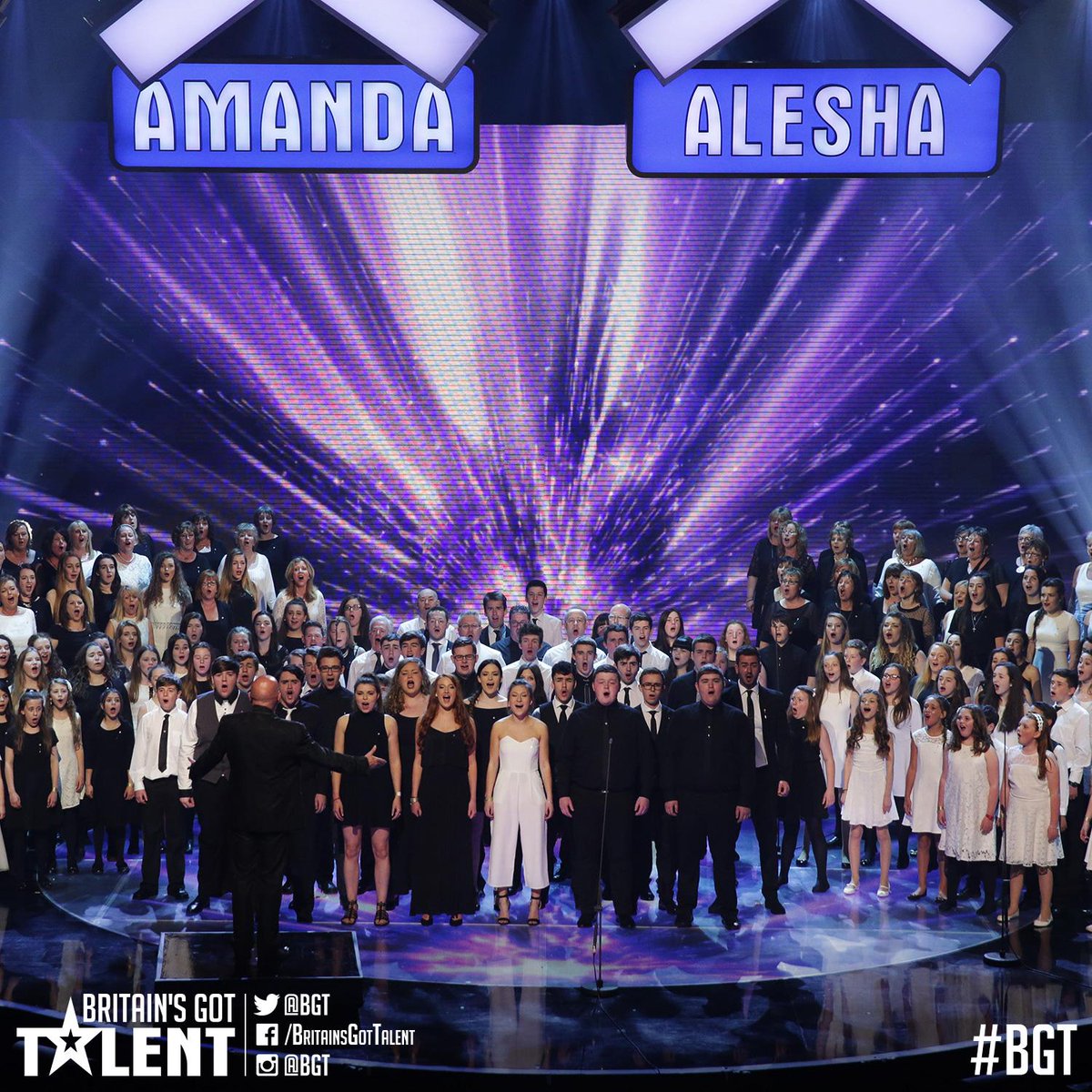 Load more updates