Jules O'Dwyer tells Good Morning Britain she was 'completely, genuine gobsmacked' at winning Britain's Got Talent with dog Matisse.
Read the full story ›
Jules and Matisse have been announced as this year's Britain's Got Talent winners.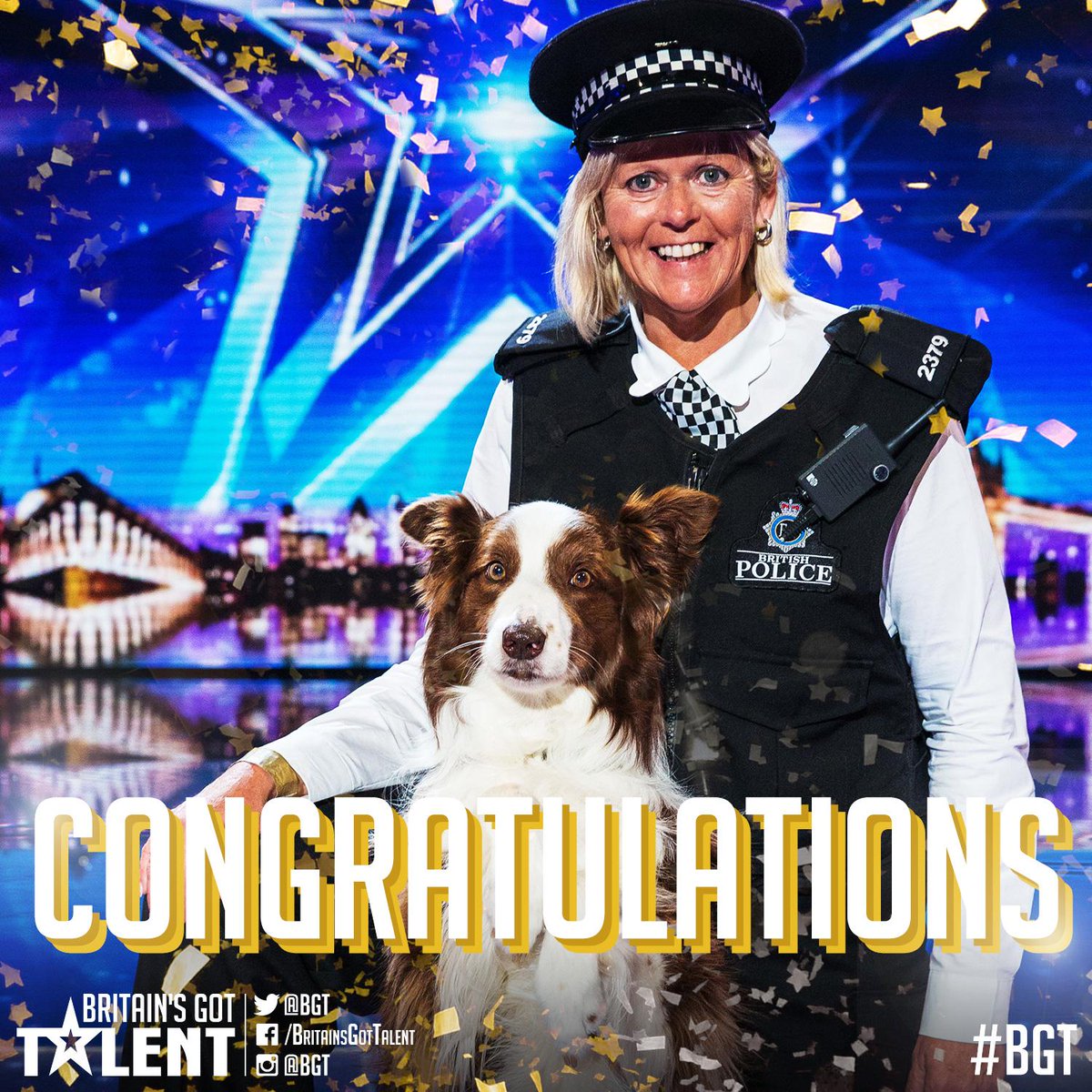 Advertisement
Jules and her performing dog Matisse have converted Britain's Got Talent judge David Walliams into a dog person after performing in the final of the show tonight.
Walliams said he was touched by the duo's onstage act and by the addition of a new performance member - three-legged dog Skippy.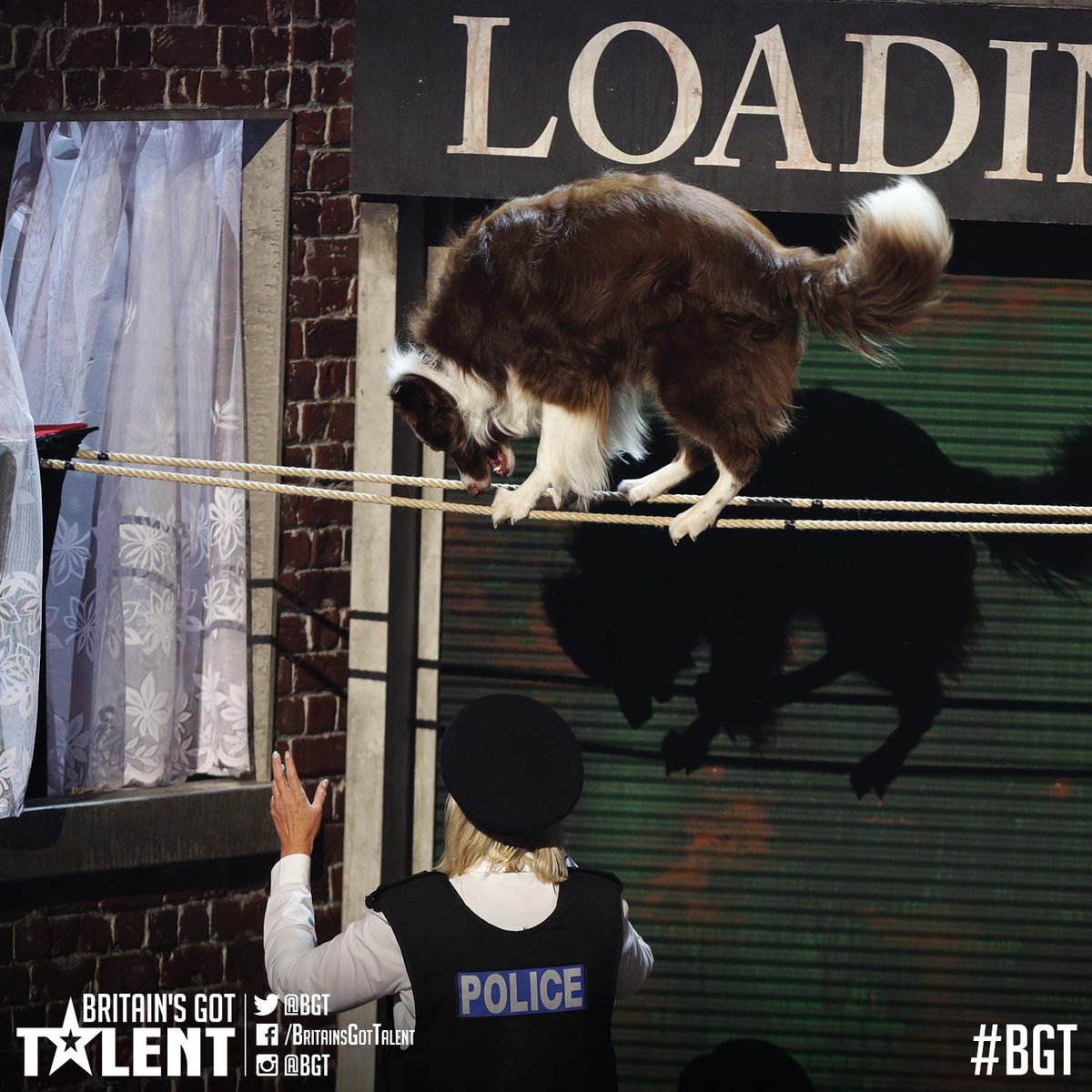 Fifteen-year-old singer Isaac Waddington's perfromance on tonight's Britain's Got Talent final has been described as "hauntingly beautiful" by judge David Walliams.
The remaining three judges agreed that it "was an incredible performance" and the teenager was a "young star".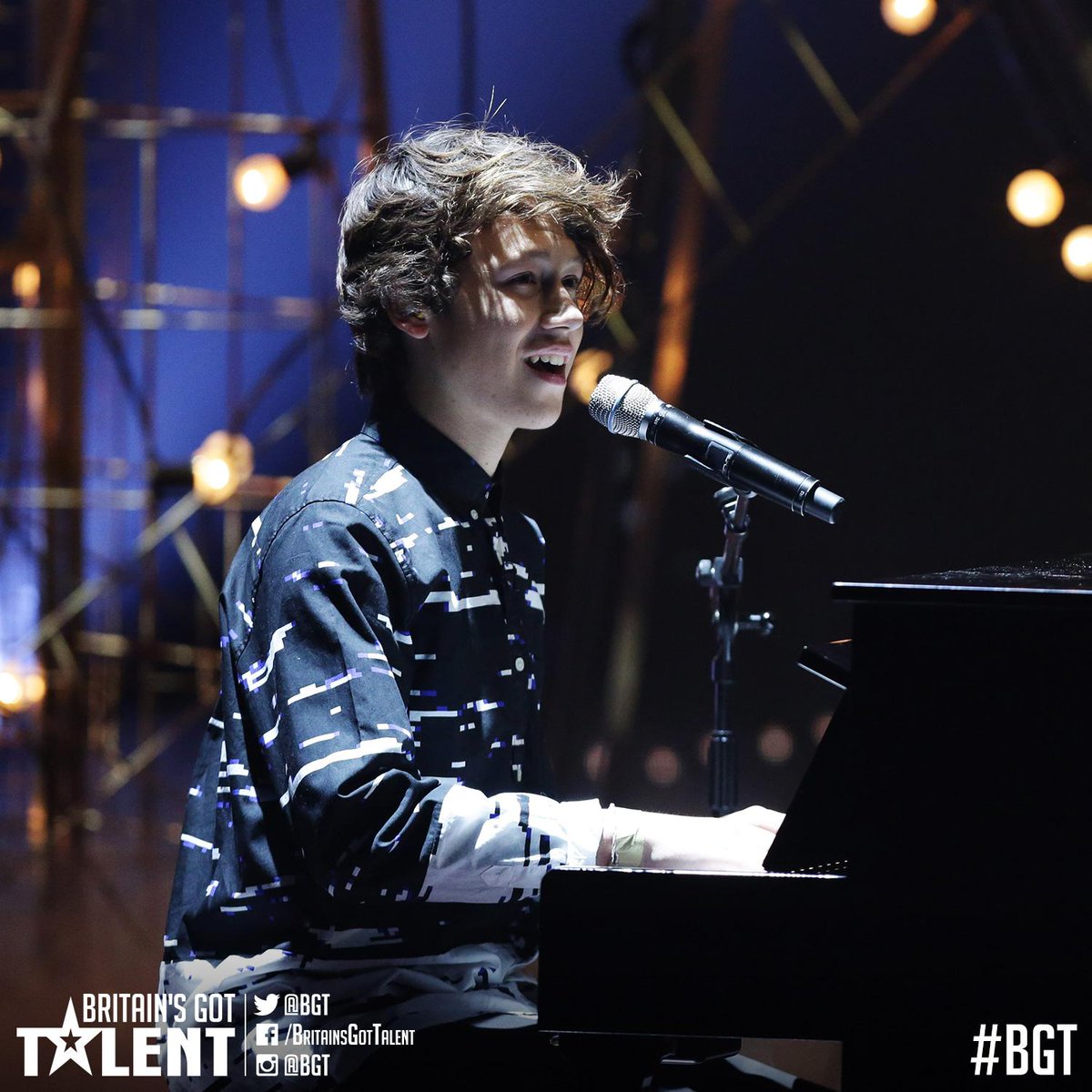 Britain's Got Talent finalist Jamie Raven was praised for an "absolutely flawless" performance tonight after wowing the judges with a slight of hand magic trick.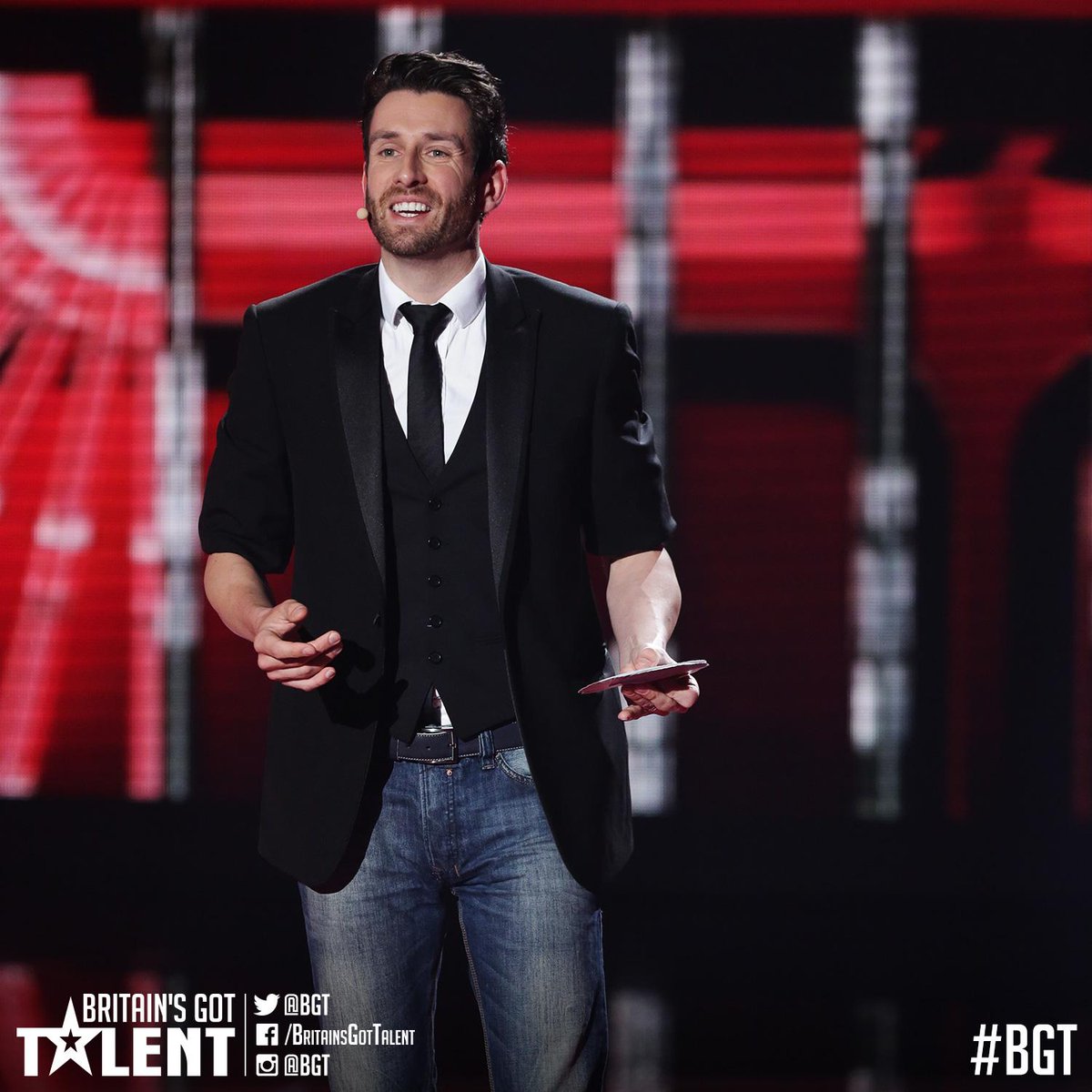 Old Men Grooving drew cheers from the crowds and smiles from the judges after putting together a wedding themed dance routine for their Britain's Got Talent final performance.
Cowell described the performance as "exactly" what he'd want to see at the Royal Variety show.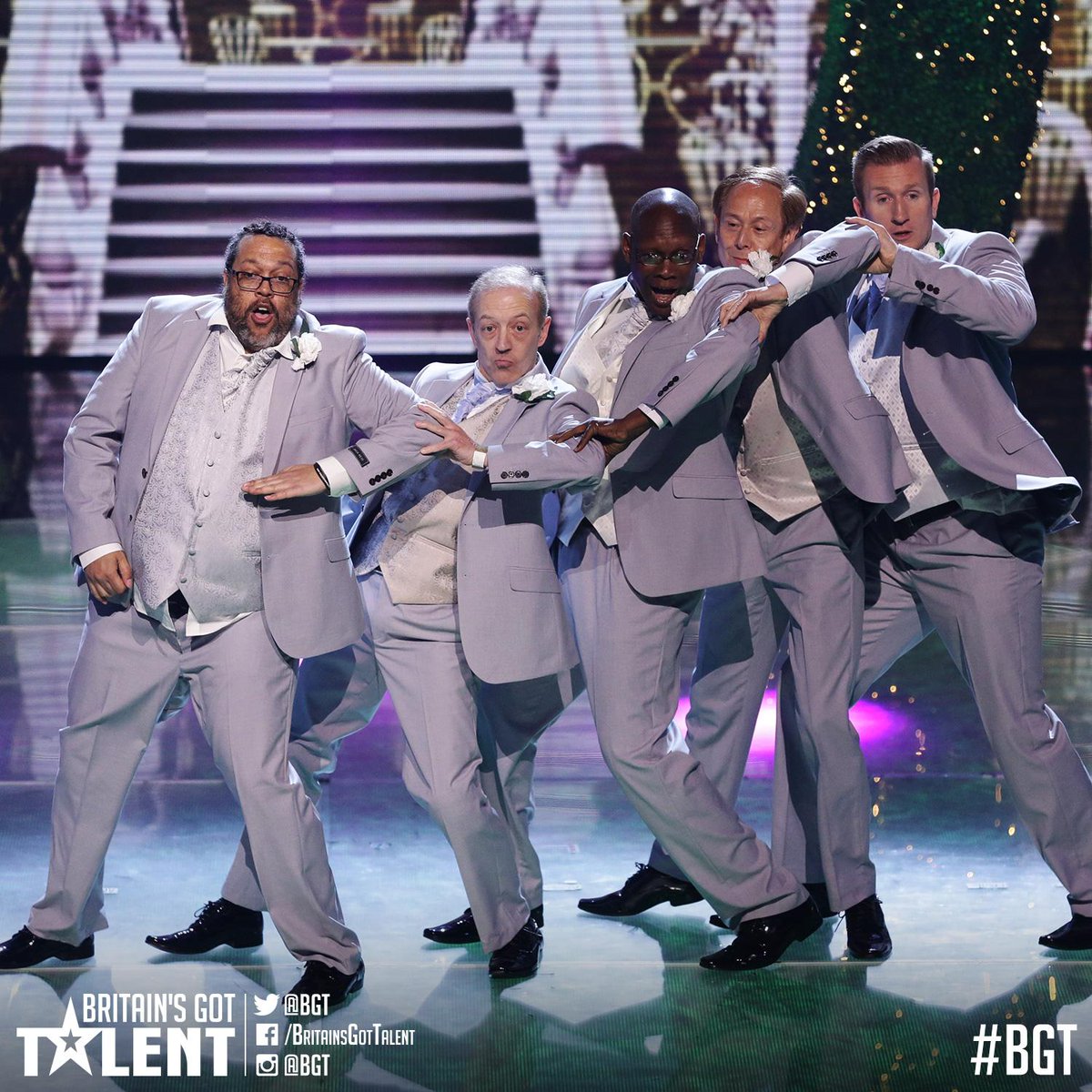 Advertisement
David Walliams has said that the bookies favourite to win Britain's got Talent put on a "magical" performance and had made him feel "proud to be Welsh".
The judge's praise for choral group Cor Glanaethway was echoed by the other three judges with Simon Cowell even declaring that the panel could well be looking at the show's winners.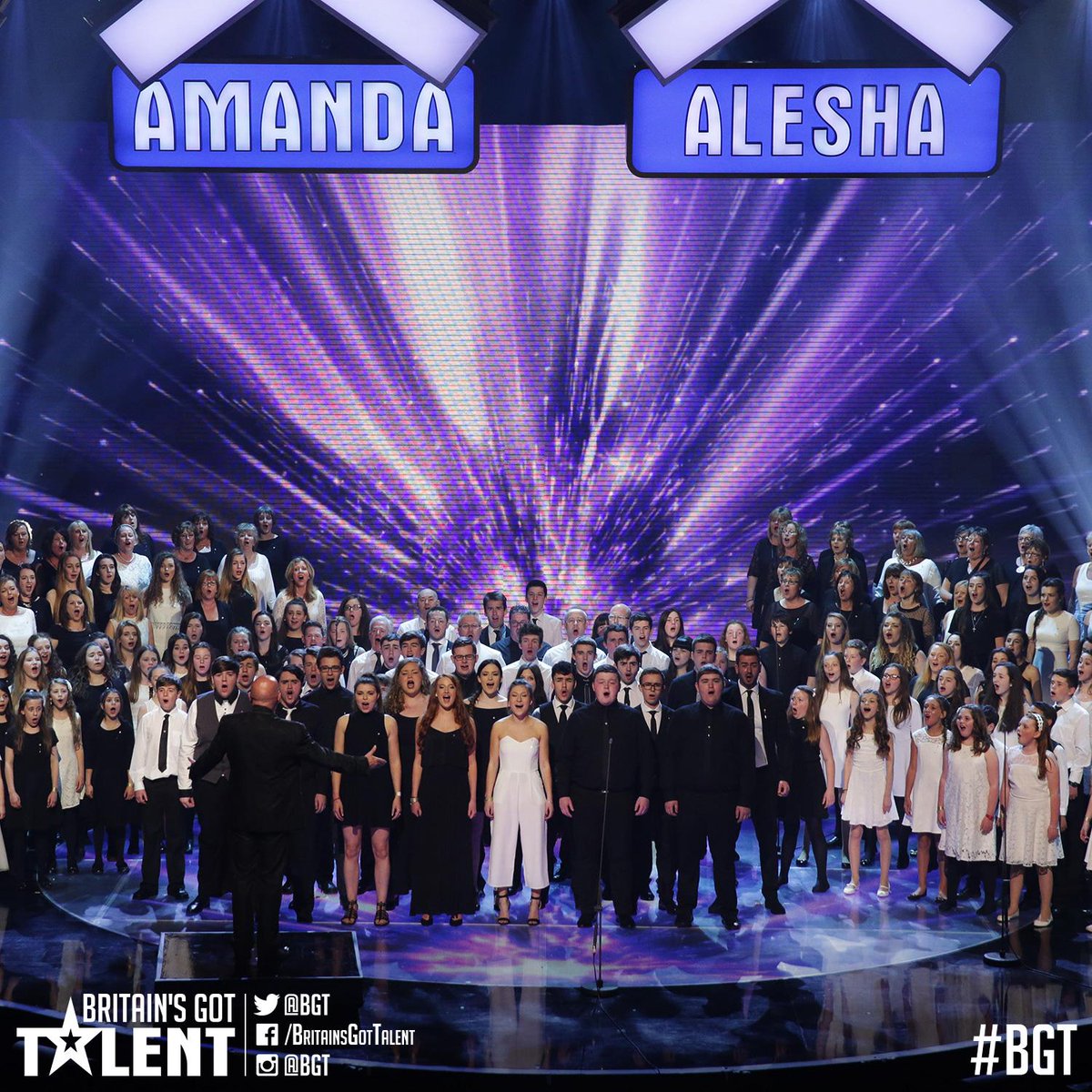 Singer Calum Scott was praised by judges for carrying on despite a performance glitch early on in his Britain's Got Talent final performance.
Scott accidentally let slip a cough in the middle of his rendition of Rihanna's hit single Diamonds.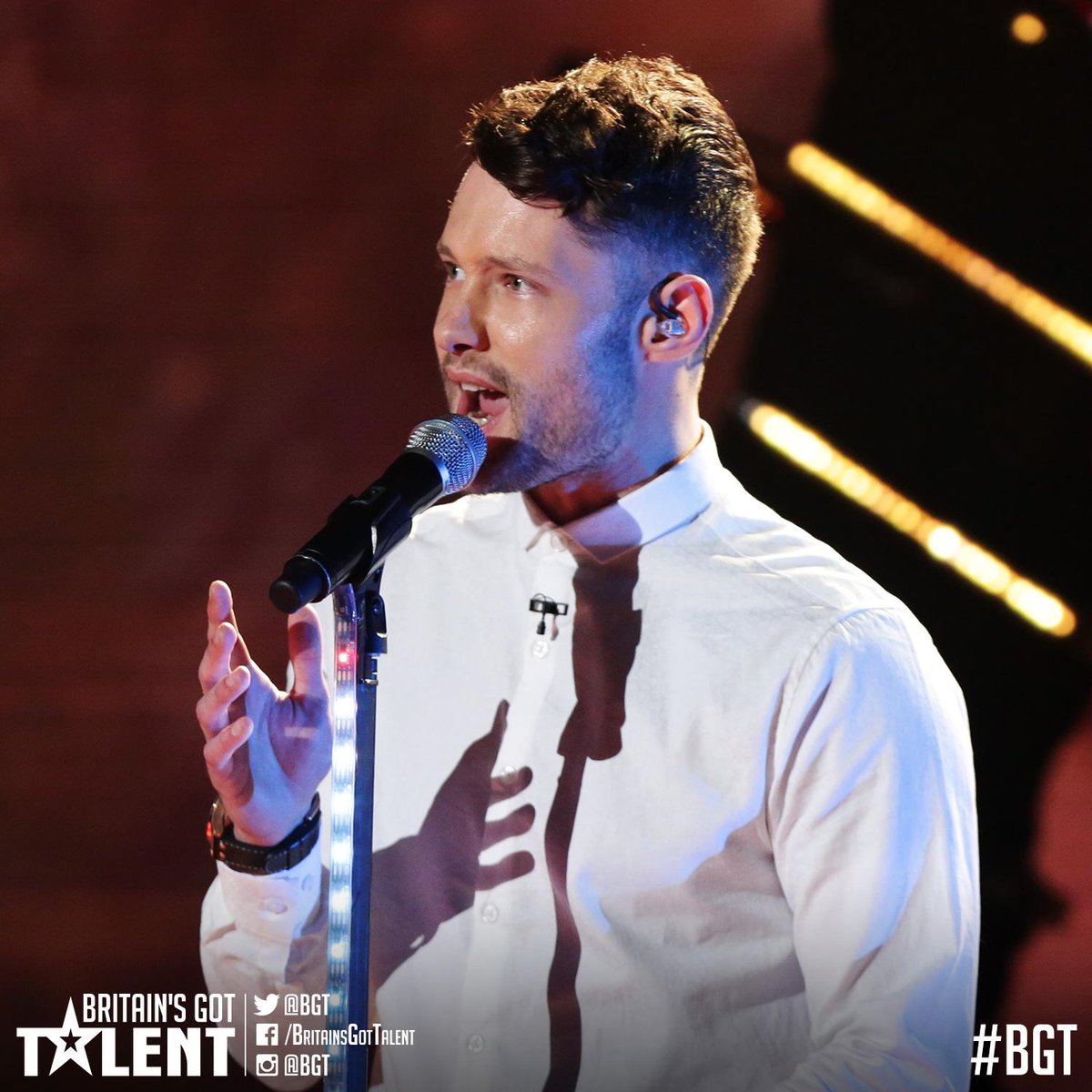 Danny Posthill added the Britain's Got Talent Judges, and the show's hosts Ant and Dec, to his impersonations repertoire as he competed in this year's Britain's Got Talent final.
Posthill who has been battling illness this week to be well enough to compete tonight was described by judge Amanda Holden as "slick" after his performance.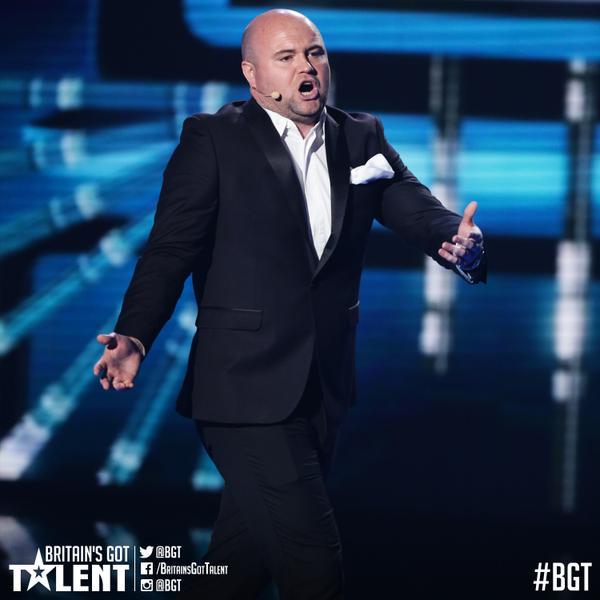 The public wildcard Jesse Jane McParland 'did brilliantly' say the BGT judges.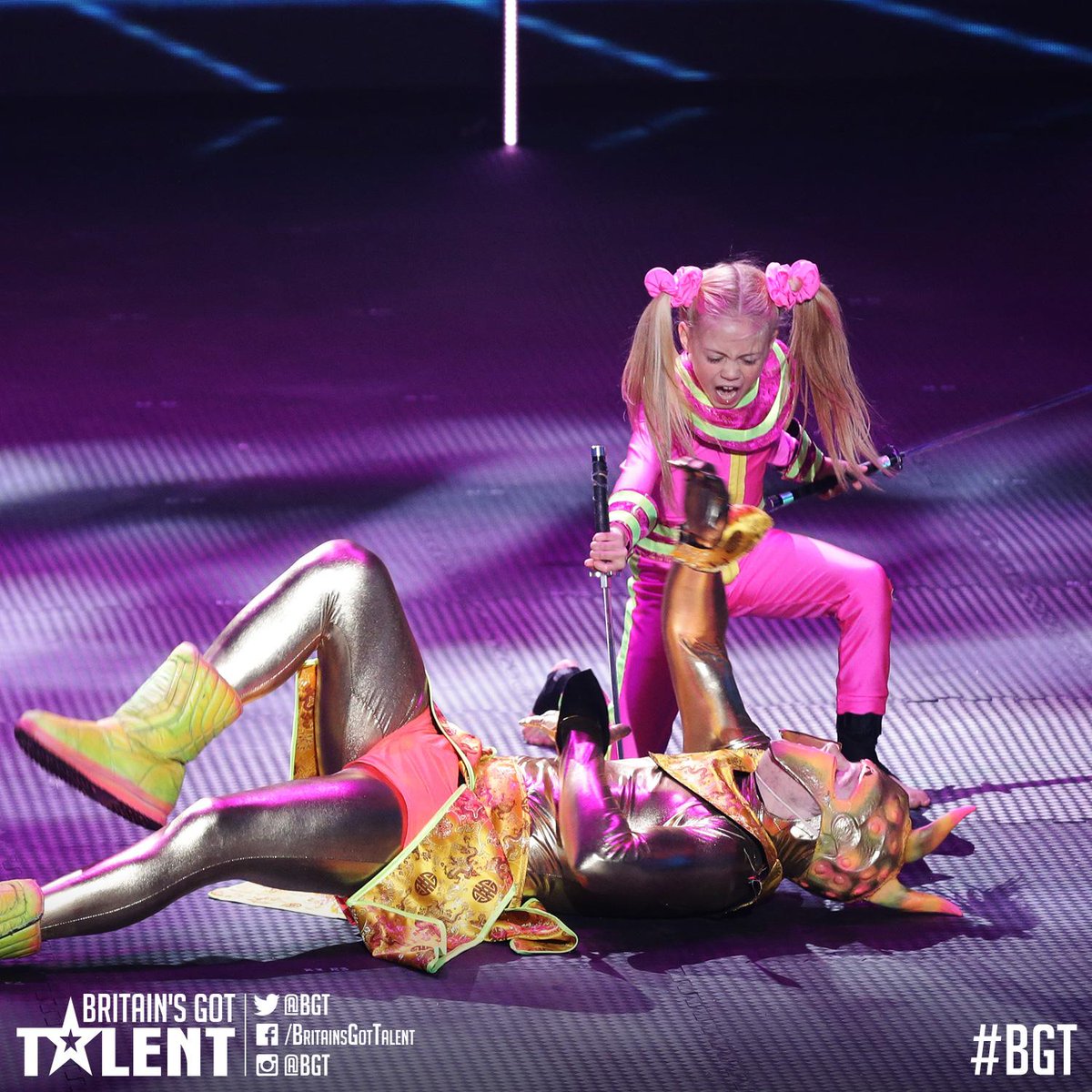 Load more updates