Helicopter crash servicemen repatriated
The bodies of five service personnel who were killed when their helicopter crashed in Afghanistan will be returned back to the United Kingdom later today.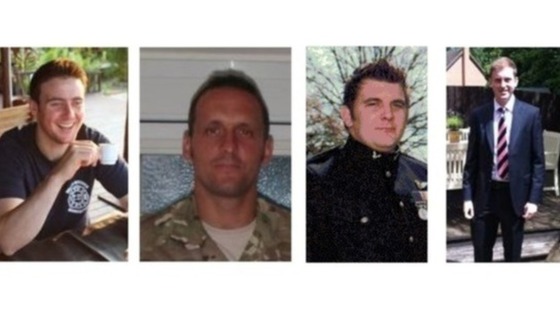 Captain Thomas Clarke, Warrant Officer Spencer Faulkner and Corporal James Walters, all of the Army Air Corps (AAC), were serving as the Lynx aircraft's three-man team when they died.
They lost their lives together with Flight Lieutenant Rakesh Chauhan of the Royal Air Force and Lance Corporal Oliver Thomas of the Intelligence Corps, who were believed to have been passengers on the flight.
Their helicopter went down in Kandahar province, 30 miles from the border with Pakistan, on the morning of April 26.
More: Tributes paid to servicemen killed in helicopter crash