UK economy 'to hit 2008 peak by summer'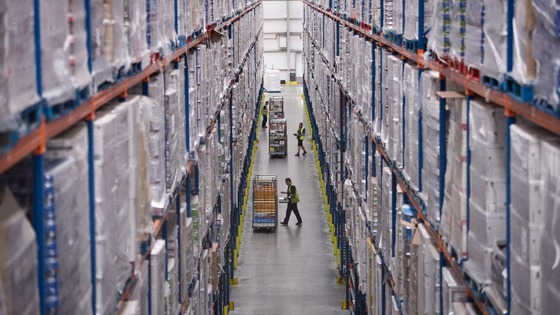 The director general of the British Chamber of Commerce has said that UK businesses are "expanding and creating jobs".
John Longworth said: "Our economic recovery is gaining momentum. Businesses across the UK are expanding and creating jobs, and our increasingly sunny predictions for growth are a testament to their drive and ambition."
The BCC expects the first increase in interest rates will happen in the autumn next year - one quarter earlier than previously envisaged, before rising to 1.5% in the second half of 2016. GDP will be 2.5% next year and in 2016.