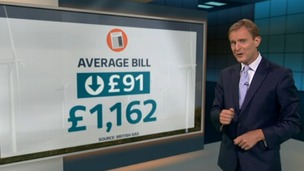 British Gas' profits are down, but not its prices. Can it do more to cut customers' bills?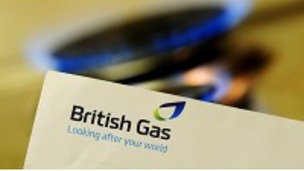 Customers have used a pre-scheduled Q&A session on Twitter to vent their rage at British Gas' plans to hike average energy prices by 9.2%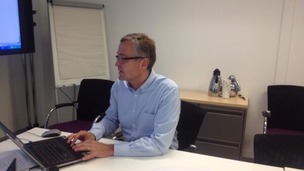 British Gas may have regretted hosting an question and answer forum just hours after announcing an above-inflation price hike.
Live updates
British Gas in £5.6 million contracts fine
British Gas have responded to an Ofgem investigation where they were found to have wrongly blocked businesses from switching to new suppliers.
British Gas Business say they have "agreed to a penalty of £800,000 and will invest at least £3.45 million in an energy efficiency".
We have compensated all our current customers affected by this issue and we are in the process on contacting and compensating affected customers who have since moved to other suppliers.
– British Gas Business

More: British Gas fined £5.6m over blocks on switching

Stephen Beynon, Managing Director of British Gas Business also said:
We're sorry these errors occurred and have worked swiftly to change our computer systems and processes, putting controls in place to stop this happening again.

We take any failure to meet our obligations very seriously and will ensure that the new energy efficiency fund we have set up will be a real help to hundreds of small businesses.
– Stephen Beynon, Managing Director of British Gas Business
British Gas in £5.6 million contracts fine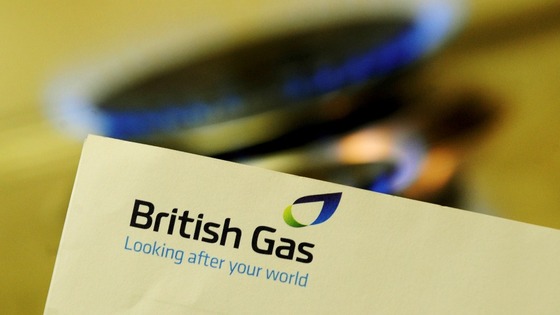 British Gas will pay £5.6m after being found to have wrongly blocked businesses from switching to new suppliers.
The energy giant's computers and practices "failed customers", regulator Ofgem said. Some small businesses were the worst hit by the practices.
There will be anger that once again an energy company's actions have fallen so far short of it's promises to do it's best for hard pressed customers.
British Gas is Britain's biggest energy firm with thousands of staff - yet says it has "nobody available" to appear on ITV News to explain its latest failings to customers.
As I said to their press office, "shame on British Gas".
Advertisement
'Big Six' energy firms to face major competition inquiry
The chief executive of Centrica, which owns British Gas, has welcomed the major competition inquiry into energy firms but said a lengthy review could damage investment when the market's "security is being seriously challenged."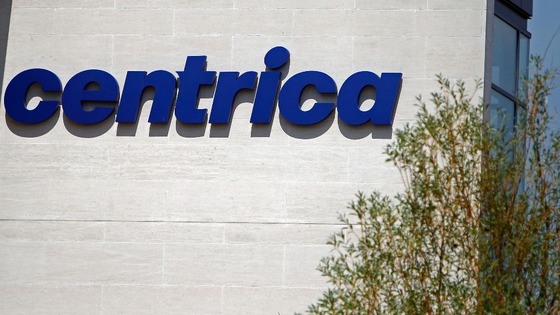 Sam Laidlaw said: "Anything that clears the air and helps rebuild trust in the industry must be a good thing. Britain's energy market is highly competitive and we believe that a full independent review by a respected regulatory authority would demonstrate precisely that.
"Competition is working, providing choice for consumers and some of the lowest prices in Europe.
"We hope that a lengthy review process will not damage confidence in the market, when over £100 billion of investment in new infrastructure is needed.
"A prolonged period of uncertainty could damage investment at a time when Britain's energy security is being seriously challenged."
Read: Inquiry a significant moment but it will take two years
Fuel bill cuts after Govt pledge
British Gas has announced it will cut its duel fuel energy bills by an average of £53 from 1st January, but its customers bills will still be higher than last year:
Bills still up compared to last year, but British Gas reversing part of its planned 9 percent price increase
Fuel bill cuts after Govt pledge
British Gas announced it is to cut dual fuel energy bills by an average of £53 from 1st January.
British Gas hikes prices by 10.4%
The British Gas 10.4% price increase is the latest in a line of winter bill rises from the "big six" providers over the past week:
SSE increased prices by around 8.2%, impacting 7.3 million customers
EDF Energy revealed plans for a 3.9% hike. Less than half the increase of its rivals, the firm chose not to pass on the costs of green levies - in anticipation of them being scrapped
Co-operative Energy also scaled back its price increase from 4.5% to 2%.
German-owned E.ON has warned that tariff rises are "increasingly likely" and is reportedly planning to announce a new year rise later this month.
Advertisement
British Gas hikes prices by 10.4%
Millions of people will wake up to higher energy costs today when British Gas hikes its prices in the latest round of winter bill rises.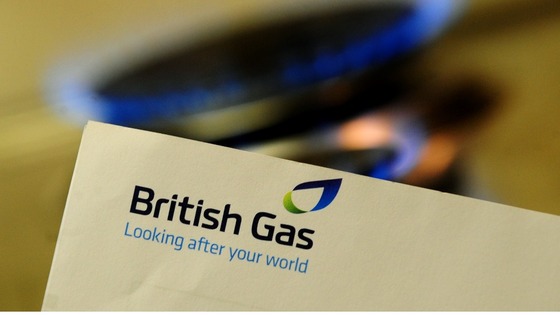 Nearly eight million customers of the Centrica-owned energy giant face a 10.4% increase in electricity prices, while gas will rise by 8.4% - meaning the average customer dual-fuel bill will rise by £123 to £1,444 a year, according to Ofgem usage figures.
Centrica boss forgoes his bonus
Are energy companies about to follow where banks went before?
This lunchtime, the boss of the biggest of the big 6, Centrica, told me that he had decided not to take a bonus this year.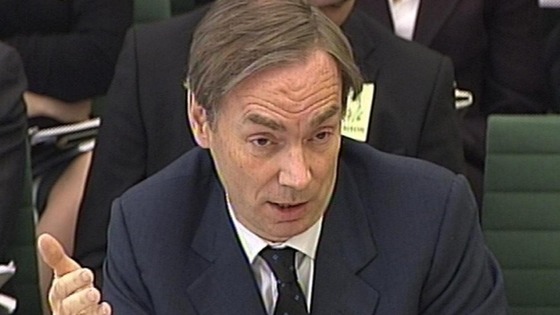 It's important to remember the firm's board won't have made that decision yet anyway, but he is removing himself from even being considered for one.
High pay for bankers certainly met with massive public anger during the worst of the financial crisis.
But it will be interesting to see if Laidlaw's decision makes much difference to anxiety over bills, and whether the bosses of other energy companies follow.
Read: Centrica chief forgoes bonus amid energy bill rise row
Centrica boss forgoes his bonus
The head of Centrica, which owns British Gas, has decided not to take his bonus this year as anger over soaring household energy bills continue.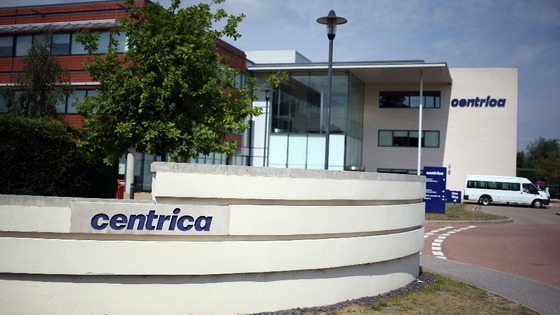 Read: How UK energy prices compare to other EU countries
Consumers' trust in the energy sector is at an "all time low" and there was an urgent need to rebuild it, chief executive Sam Laidlaw said at the CBI annual conference in London.
He announced his decision not to take bonus and added that there was a need for leadership in the current environment which had to be balanced with being able to attract employees.
"Just to continue in this world where households are under pressure, and assume it is business as normal, is not the way thoughtful remuneration committees think about it," Mr Laidlaw said.
He also repeated the industry's pledge to cut bills if the Government switches environment and social costs to other forms of taxation.
Energy firms 'avoiding tax'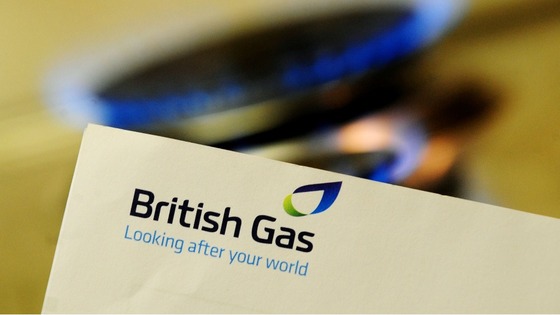 A whistleblower at British Gas has claimed the energy giant boosts its own profits by using millions of pounds of credit built up by former customers.
The provider has taken £20m from customers with outstanding credit over the past year, the unnamed whistleblower told The Observer.
The credit - built up when customers use less energy than they are originally billed for - was taken by British Gas when private and business users were overcharged on initial estimates and then switched to another supplier, with outstanding money still owed to them.
The whistleblower claims British Gas established a special team to speed up what is a legal, but widely frowned upon, transfer of funds.
British Gas said it makes "every effort" to track down former customers to return money to them, but said it is unable to locate all those who have left.
Load more updates
Back to top