Clothing and footwear suffer from March cold weather
The coldest March in 50 years boosted sales for food and drink, while clothing and footwear retailers endured a "dismal" month, The British Retail Consortium (BRC) found.
It is thought the cold weather encouraged an appetite for hearty meals, with food sales up as families enjoyed themselves over Easter.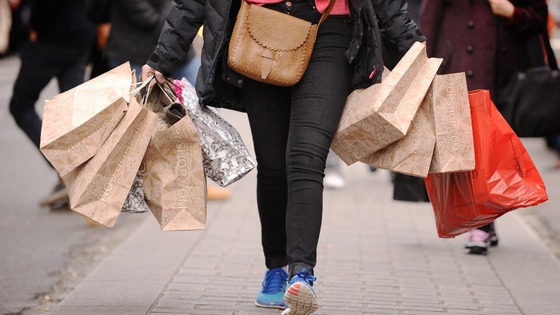 According to the BRC, sales grew by 1.9% in March on a like-for-like basis, weaker than February's 2.7% surge.
The organisation said: "2013 has got off to an encouraging start for the market as a whole. Retailers are now hoping for a boost in consumer confidence and the general mood to lift performance across all, not just some sectors, as we head into the second quarter."