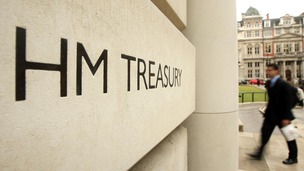 The Chief Secretary to the Treasury has written to almost all Whitehall departments asking them to make savings of 10%.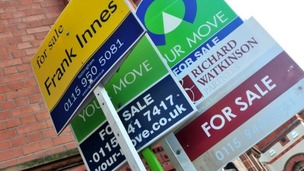 The Office for Budget Responsibility say the scheme should stimulate house building "a bit, but not much".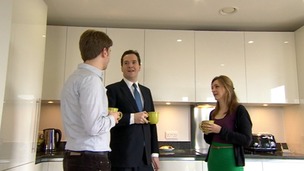 George Osborne faces criticism that his mortgage guarantee plan might actually make houses less affordable.
Live updates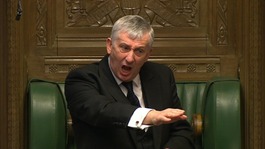 Tradition dictates that the Deputy Speaker gets his moment in the spotlight on Budget day - and Lindsay Hoyle made the most of it today.
Read the full story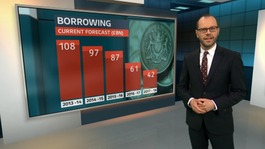 The borrowing figures announced by the Chancellor today were as bad, if not worse, than expected.
Read the full story
Advertisement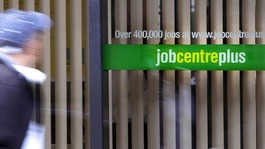 The Chancellor said his budget was for people "who aspire to work hard and get on" - but what about those who can't get a job?
Read the full story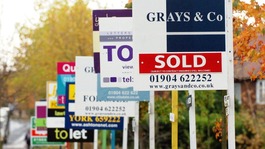 The Chancellor's big bright idea to put rocket boosters under the housing market could see those funding second homes benefit
Read the full story
Budget homes plan loophole
The Chancellor's loan guarantee scheme could prove to be controversial - not just because of the scale of the measures, but because it could be used for mortgages on second homes.
The Treasury did publish a list of eligibility criteria - you can't use it for buy to let or interest only mortgages - but it hasn't excluded the possibility of using the cash for second homes.
We spoke to the Treasury tonight who admitted it probably is the case as things stand. But I suspect they'll want to squeeze down on this pretty quickly when the legislation goes to consultation.
But as it is currently, the Treasury's official documents do not rule out this huge amount of Government cash being used by some people who are rather well-off already wanting to buy a second property.
Help to Buy: What the Budget means for house buyers and mortgages
Budget homes plan loophole
The big surprise in today's speech was the scale of the Government's attempt to boost home-ownership and growth in the housing market.
From next year, it will guarantee the mortgages of prospective home buyers who are struggling to find a loan and offer help on deposits for first time buyers.
Business Editor Laura Kuenssberg reports:
Q&A: What the Budget means for home buyers
Advertisement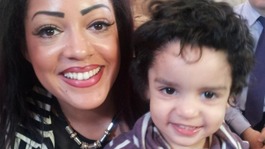 Today's Budget was a boost for motorists and those on the lowest incomes - but a public sector pay freeze now lasts until 2015.
Read the full story
Budget homes plan loophole
Chartered accountants Blick Rothenberg produced this table to show how tax-free income thresholds will change after today's Budget.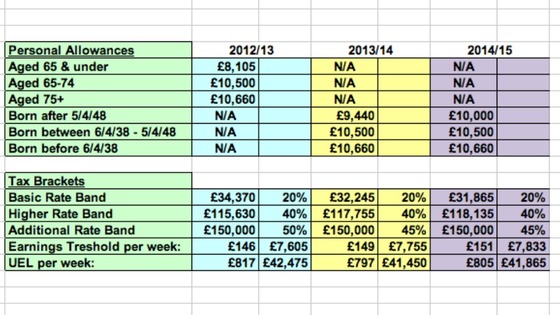 Under 65s can earn their first £10,000 tax-free by the start of the 2014 tax year.
By that point, people earning over £31,865 will enter the 40% higher rate tax band.
Govt: Economy 'could be worse'
Andrew Sentance, formerly an external member of the Bank of England's Monetary Policy Committee (MPC), said today's change in its remit could start to "complicate and muddy the waters".
Mr Sentance, who is currently a senior economic advisor to PwC, said George Osborne is trying to encourage the MPC to be more transparent:
Govt: Economy 'could be worse'
Mother Nina Stones said her initial reaction to George Osborne's budget was "really positive on childcare help".
Ms Stones, who attended the ITV News Budget Panel, said, "I think it's brilliant to help parents go back to work and help make childcare affordable".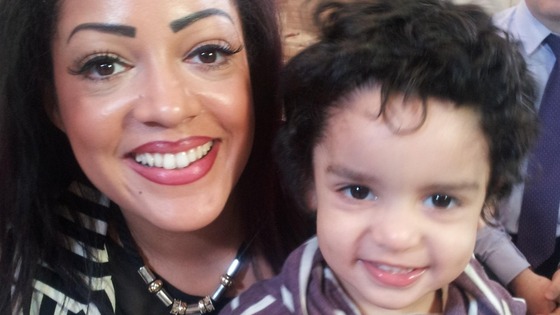 "I'm relieved that fuel costs are not going up, however, I'm disappointed that it's not going down with fuel already extortionate", she continued.
"The tax threshold has increased which is brilliant from a business point of view. It means I can earn more before being taxed - which is good for families on a low income as well".
Load more updates
Back to top