Chief Secretary to the Treasury Danny Alexander said the budget was "appropriate" for the time, and that would not be appropriate to be spending lots of money now on "vast commitments" when the country is still recovering.
Leader of the Green Party, Natalie Bennett, said that George Osborne's budget did not reflect the reality of the British economy and is not "delivering for the common good".
"We need to see local government having the money it needs to provide essential local services," she said.
She said that climate change was not mentioned in the budget, adding: "This government has an absolutely dreadful record, the phrase 'greenest government ever' is now a very sad, sick joke."
Advertisement
A summary of the key points of Budget 2015 for groups including savers, families and businesses.
Read the full story ›
UKIP leader, Nigel Farage has said that the budget confirms the "total failure" of the coalition government to achieve their primary goal to eradicate the deficit by 2015.
The national debt has doubled despite Chancellor George Osborne's "clever tricks", he said.
"What you see is a recovery, yes, but one fueled by debt," he added.
Housing and homeless charity Shelter have dismissed the government's new ISA specifically for first time buyers as a "sticking plaster on a gaping wound" and said the "broken housing market" needs new affordable homes.
Shelter's chief executive Campbell Robb said:
We need to double the number of homes built a year to solve our housing shortage, and this is yet another example of government attempting to put a sticking plaster over a gaping wound.

Only measures that actually build more homes will make a material difference to all those priced out and struggling with sky high housing costs. Put in black and white, the money spent on this scheme could build almost 65,000 affordable homes.

It's time for politicians to stop with the smoke screens and get to grips with the root of the problem. We won't rest until we see a comprehensive plan that will get to the core of our broken housing market and finally deliver the homes we need.
– Campbell Robb, chief executive, Shelter
Advertisement
A group representing families, young people, business owners and retirees have given a mixed reaction to Chancellor George Osborne's 2015 budget.
ITV News' consumer editor Chris Choi was in Loughborough to gauge the reaction there, and while mothers said they don't see any real benefit for them, business owners welcomed moves which could help them offer more training and potentially increase their workforce.
Here's what they had to say:
The Liberal Democrats have claimed credit for the tax cuts unveiled in Chancellor George Osborne's 2015 budget, including the raising of the personal tax allowance to £11,000.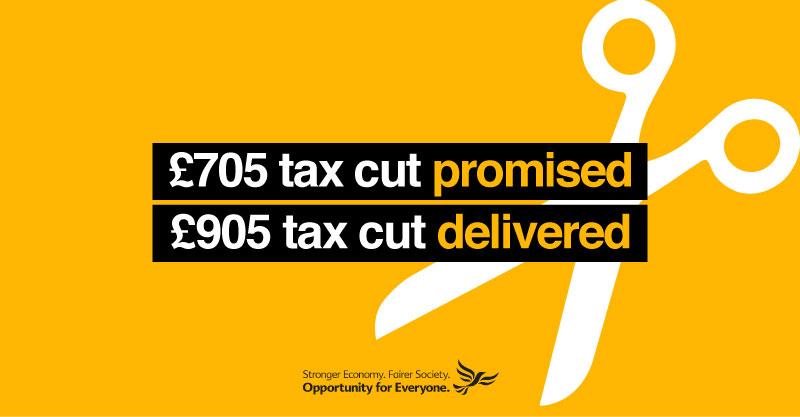 It's thanks to the @libdems that the personal tax threshold will now go up to £11,000, helping millions of workers. #FairerSociety
The Scottish National Party has said Chancellor George Osborne's 2015 budget "fails to deliver" for Scotland - and said it could provide a "real alternative" to the cuts proposed by both Conservatives and Labour.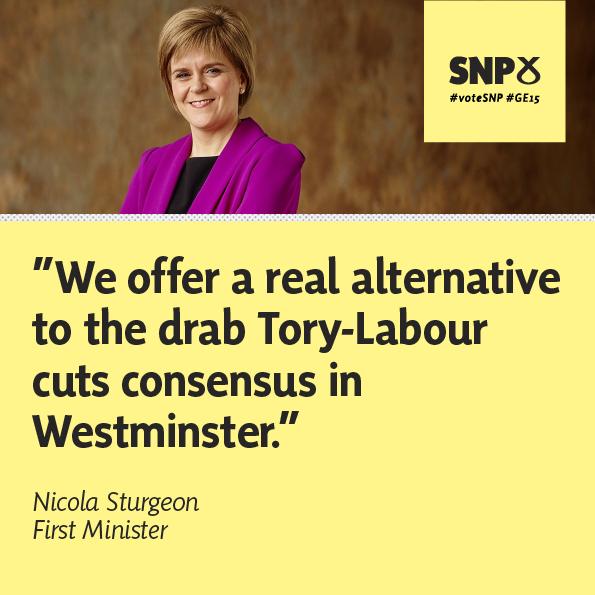 The Green Party has criticised Chancellor George Osborne for leaving out any mention of climate change in his 2015 budget.
MP Caroline Lucas also slammed more cuts announced in today's budget.
On top of legislating for £21bn of welfare cuts a year, Osborne proud to annouce hitting poorest hardest with 12bn more cuts #Budget2015
Just weeks after PM signs #climate pledge highlighting economic threat, not one mention of climate or carbon from Osborne #fail #Budget2015
Load more updates