Bus services are facing the axe as councils struggle to fund free travel for elderly people.
Government funding for free, off-peak travel for elderly and disabled people has fallen by 39% since 2010, according to the Local Government Association (LGA).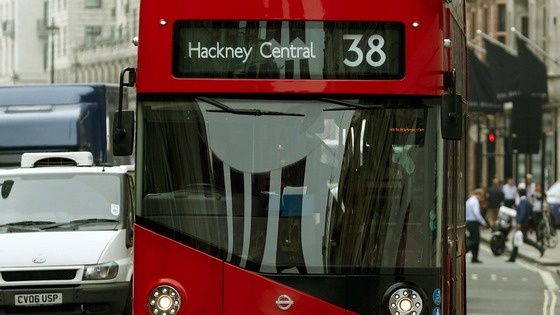 It added that councils are being increasingly forced to subsidise this concessionary travel at the cost of other essential services.
The LGA said that Buckinghamshire, Cumbria and Somerset were among county councils cutting back on services due to funding problems.