Tiny red crabs are being washed ashore in droves as warmer currents drive them closer to land.
Read the full story ›
Rivers are running dry as California battles one of its worst droughts in history, with wasteful water users coming under fire online.
Read the full story ›
Advertisement
The USS Independence took part in the Pacific offensive and was subjected to two atomic bomb tests after the War.
Read the full story ›
At least 30 people have been injured after a Southern California Metrolink train struck a vehicle in Ventura County, California, earlier today.
Three carriages of the commuter train derailed after the fiery collision with a truck on the tracks north west of Los Angeles.
There has so far been no official reports of fatalities.
Two rock climbers could be just hours away from completing a record-breaking ascent of El Capitan - one of the world's toughest climbs.
Read the full story ›
Advertisement
A man in the US has badly beaten his uncle after he allegedly found him sexually abusing his girlfriend in bed on New Year's Eve.
Read the full story ›
Stormy weather has been blamed for at least three deaths and has left thousands of homes without power in the US Pacific Northwest and California, causing flash-flooding, mudslides and evacuations.
In the video below, tornado-like winds rip through a housing complex in Los Angeles.
Video credit: Reuters/Jamie Mena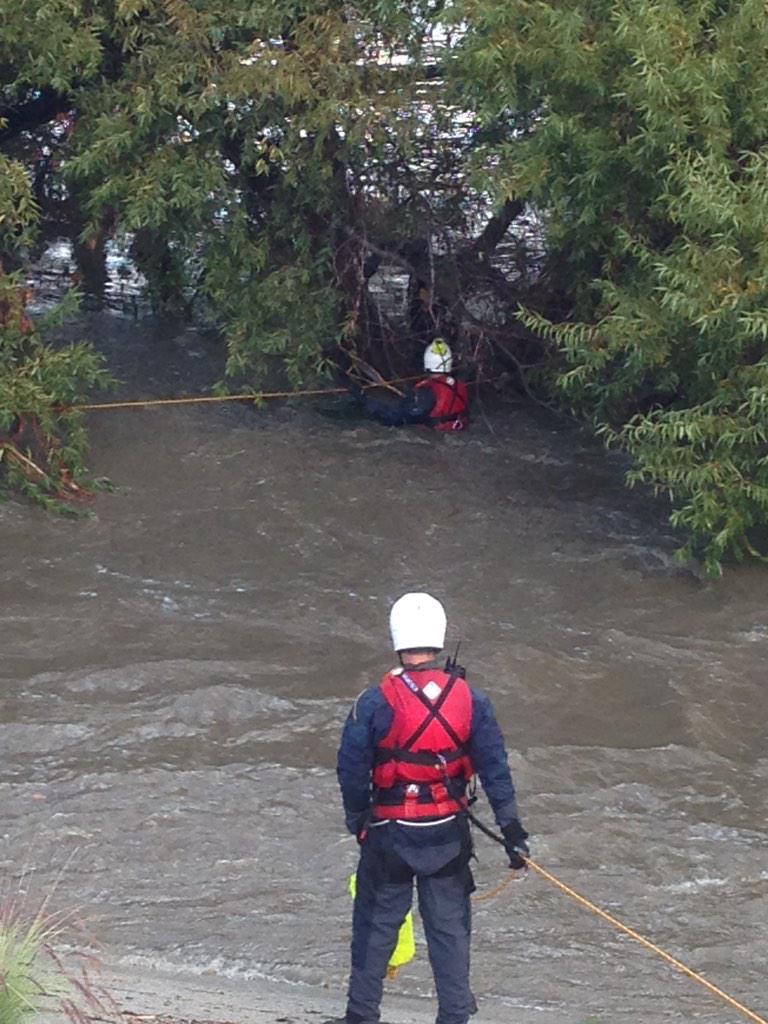 One person was found dead on Friday in a rain-swollen flood-control channel in the Orange County town of Garden Grove, which could mark the third storm-related fatality on the West Coast since the weather hit on Thursday.
The weather system causing the mayhem is fuelled by the 'Pineapple Express' - a powerful conveyor belt carrying relatively warm air and copious amounts of rain stretching all the way from Hawaii in the central Pacific to the western side of mainland America.
Firefighters across California have been battling major wildfires in what could be the most destructive wildfire season on record.
Read the full story ›
Load more updates