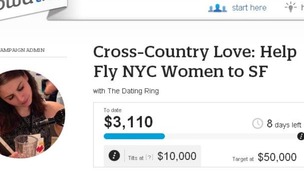 A matchmaking service in American wants to fly New York women over to San Francisco to find love.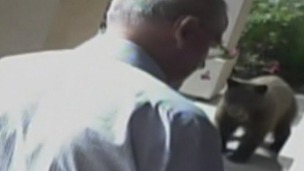 A CCTV video has revealed how close a Scottish couple came to walking headlong into a wild bear while on holiday in California.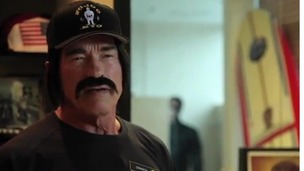 The former Terminator star became 'Howard Kleiner' as he went undercover to give fitness tips to Gold's Gym members for charity.
Live updates
A woman was rescued by firefighters in California after she got stuck between two buildings during a botched attempt to jump from one to the other last night.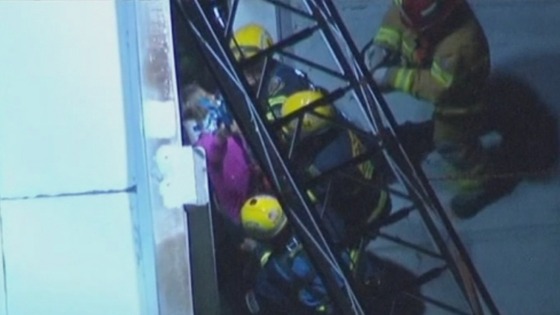 The unnamed 28-year-old leapt from a vacant building in Santa Ana to an adjacent property but fell into a tiny space between them and was trapped around five feet up from the ground.
It took around an hour and 30 minutes before she was freed in an operation that required a team of 30 firefighters, the Orange County Fire Authority said.
The woman was taken to the local hospital suffering minor injuries to her arm and leg.
Sister: Actor 'wasn't drag racing'
US news agencies ABC News, TMZ and Variety are reporting the death of Fast and Furious actor Paul Walker. It is believed he died in a car crash north of Los Angeles earlier today.
A rep for Paul Walker confirms to TMZ the actor died today in the crash after leaving a charity event.
.@abc News confirms "Fast and Furious" star Paul Walker has died at the age of 40
Advertisement
Sister: Actor 'wasn't drag racing'
Hollywood actor Paul Walker, the star of The Fast and the Furious film series, has died, entertainment news agency TMZ is reporting.
The 40-year-old actor is reported to have died in a car accident in Santa Clarita, north of Los Angeles in California. Law enforcement is currently on the scene, they added.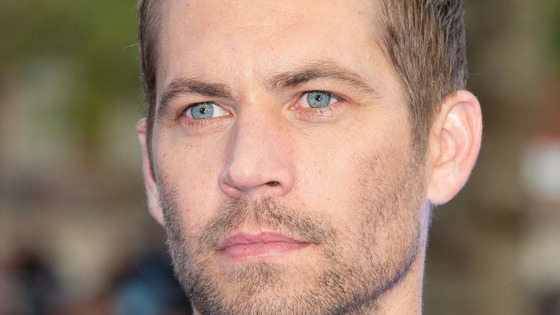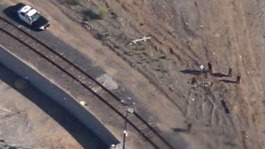 A father whose son was murdered in 2009 has succeeded in getting Google to remove an image of his corpse from its map application.
Read the full story
Yosemite fire 'size of Chicago'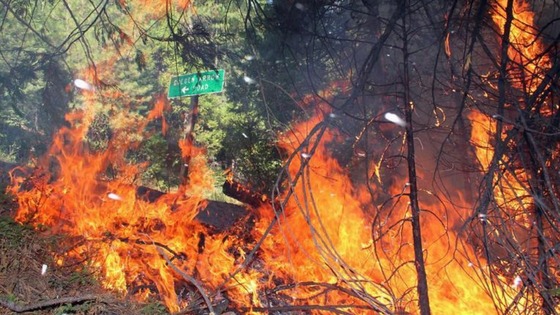 A giant wildfire burning at the edge of Yosemite National Park has consumed 293 square miles and is 23 percent contained, US fire officials have said.
At least 111 structures have been destroyed and around 4,500 others are under threat as well as water supplies, and iconic giant sequoia trees.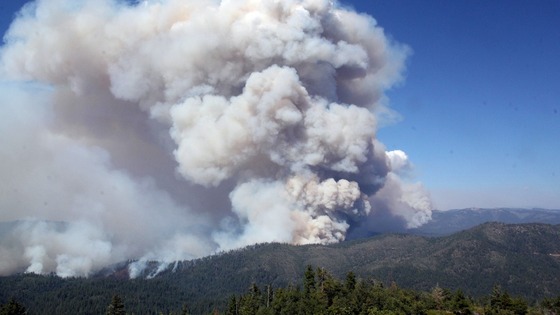 Forestry experts have said long intervals between wildfires and years of drought primed the Sierra Nevada mountains are contributing factors behind the blaze.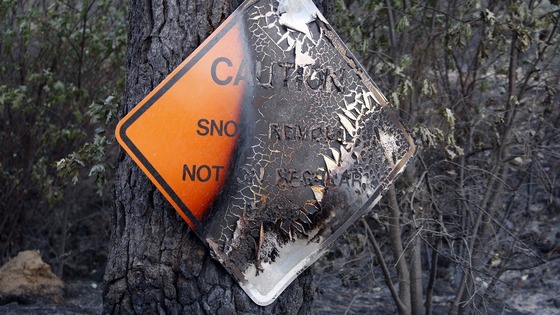 Yosemite fire 'size of Chicago'
The California Air National Guard has released a video of it tackling the wildfire at Yosemite National Park, which is now one of the largest ever in California:
Advertisement
Yosemite fire 'size of Chicago'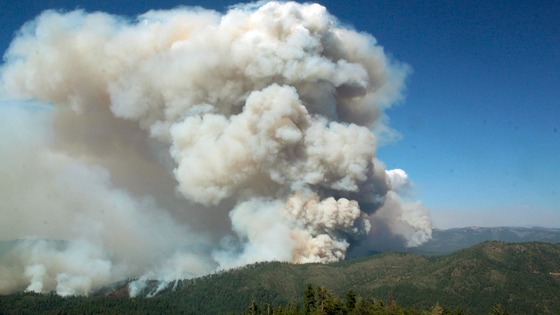 A wildfire raging in Yosemite National Park in the US has now burned 184,481 acres, making it making it one of the largest on record in California.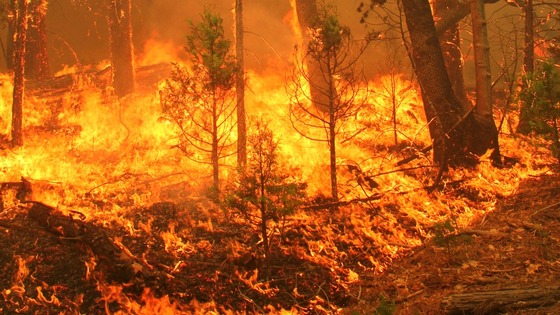 A total of 4,081 fire personnel have been sent to tackle the Rim Fire, which is still just 20 percent contained.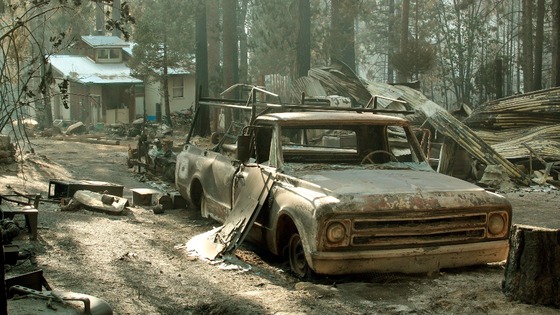 The US Forest Service said the blaze's growth potential was "extreme" and its cause is currently under investigation.
Yosemite fire 'size of Chicago'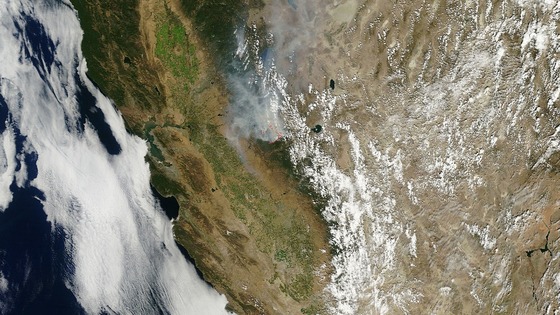 A wildfire in Yosemite National Park in the US state of California has become so large it can now be seen from space in Nasa satellite images
Yosemite fire 'size of Chicago'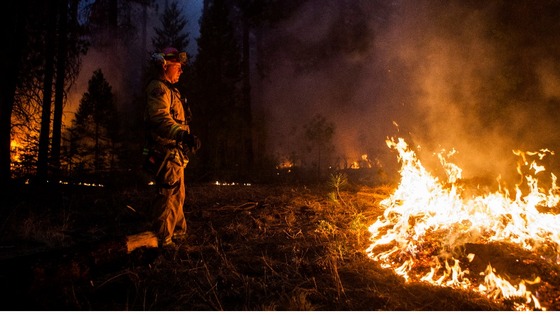 The Rim Fire has threatened two groves of giant sequoias that are unique in the region, prompting park employees to clear brush and set sprinklers around the huge trees.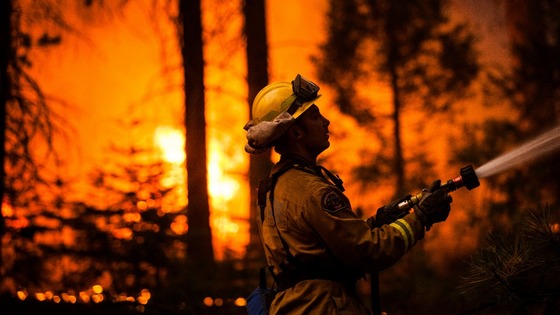 While sequoias have a chemical in their bark to help them resist fire, they can be damaged when flames move through slowly.
See more: Smoke from Yosemite wildfire seen from space station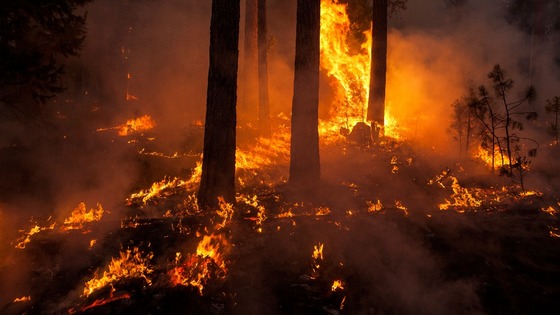 Yosemite fire 'size of Chicago'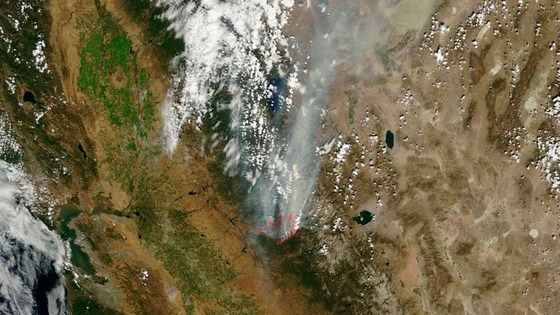 The smoke from the wildfires in California has been pictured by an astronaut on the International Space Station.
NASA astronaut Karen L Nyberg has tweeted two pictures of the smoke.
Read more: Yosemite fire 'size of Chicago'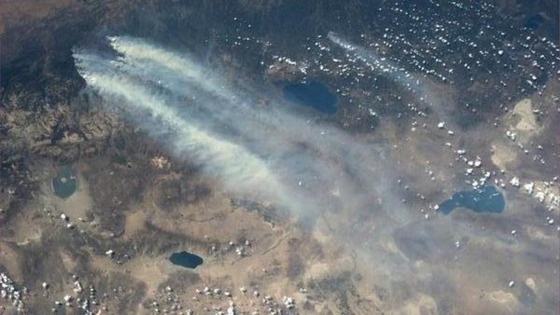 Load more updates
Back to top