A Jack Russell Terrier from California has entered the record books after setting the fastest time to pop 100 balloons by a dog.
Read the full story ›
A 'kill list' believed to have been written by the suspected gunman in a fatal shooting at the University of California has been found.
Read the full story ›
Advertisement
Time is running out to save the smallest of the porpoise family from extinction in the Upper Gulf of California.
Read the full story ›
Colleagues have paid tribute to a university professor killed in a "murder-suicide" at the University of California campus in America.
Read the full story ›
A university professor has been named as having been killed in "murder-suicide" at the University of California campus in America.
Two adult males died in the shooting which led to a full campus lockdown.
Now, one of dead has been named as William Klug, a professor of mechanical engineering, who was gunned down in an engineering building office.
Colleagues of the 39-year-old told The Associated Press he was a married father-of-two and a "kind, gentle person".
UCLA biology and chemistry Professor Charles Knobler said those who knew Klug are were shock.
He described the professor as "a very lively, lovable, likable guy".
The University of California's campus has reopened after two people died in a shooting.
The campus lockdown has now ended, but classes are cancelled for the day.
The deaths in the apparent murder-suicide are believed to be two adult males according to the university's press office.
The shooting took place in a small office in an engineering building.
Advertisement
Los Angeles Police Chief says that the shooting at the university campus was a murder-suicide and that the campus is now safe.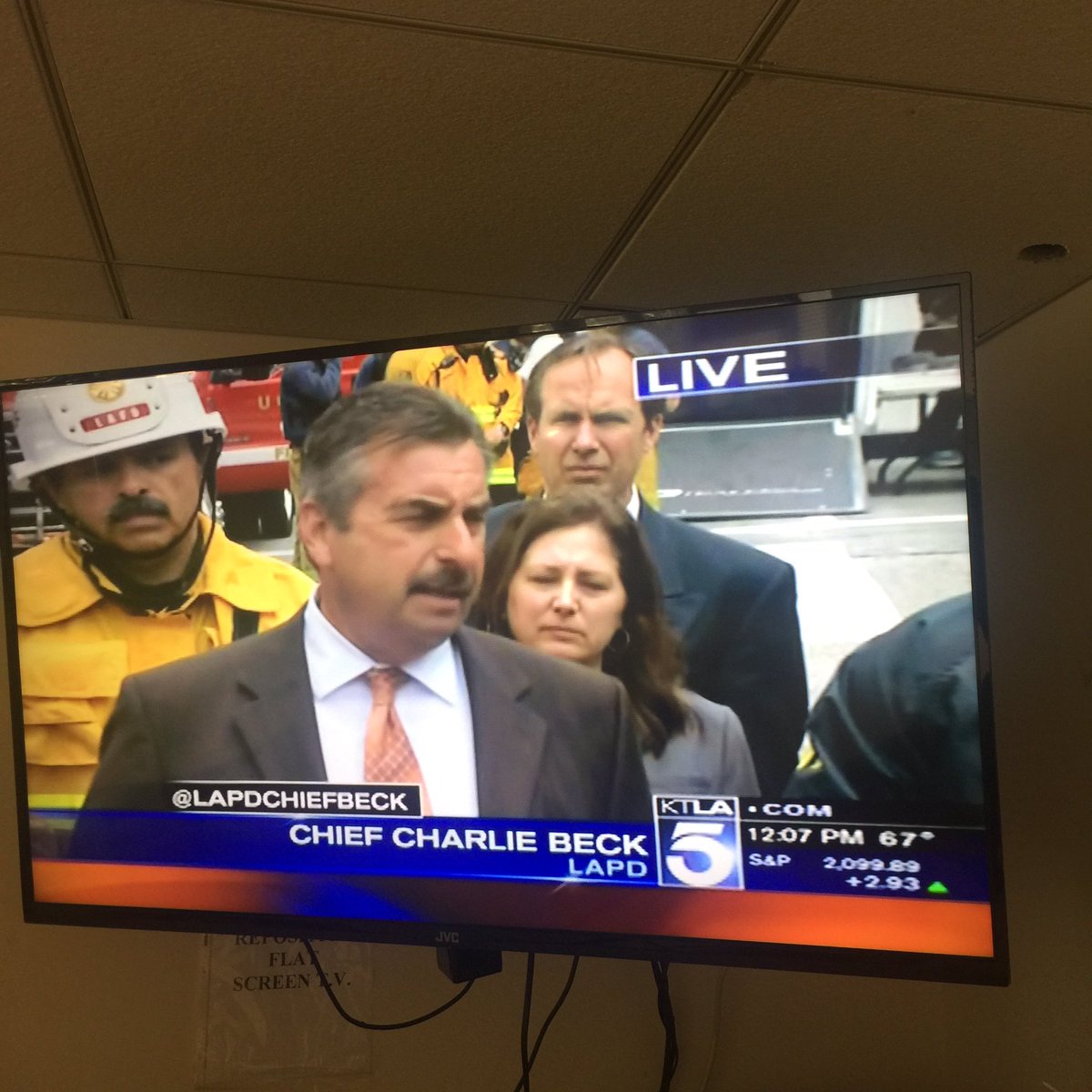 A homicide and a suicide occurred. It appears to be entirely contained.
– Los Angles Police Chief Charlie Beck
Police have found a suicide note and a handgun, NBC Los Angeles have reported.
Update: Schools continue to remain on lockdown. LASPD on site assisting administrators. Students & staff are safe. Updates to come shortly.
Police say one of the victims of the University of California gunman could be the shooter themself.
UCLA Police Chief James Herren said: "It is certainly possible that one of the victims is a shooter".
BruinAlert: Lock down continues. Do not go outside unless instructed by UCPD! Do not come to campus. If outside go indoors and lock down.
Police are still searching for the gunman who is believed to have shot dead two people at the University of California.
The campus remains on lockdown.
Load more updates