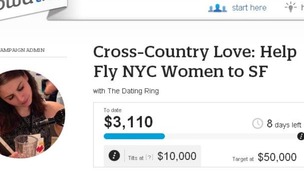 A matchmaking service in American wants to fly New York women over to San Francisco to find love.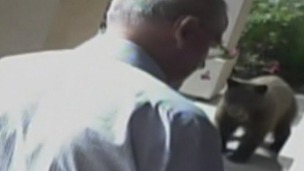 A CCTV video has revealed how close a Scottish couple came to walking headlong into a wild bear while on holiday in California.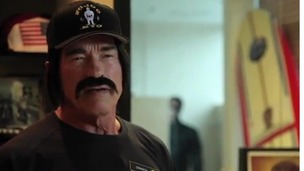 The former Terminator star became 'Howard Kleiner' as he went undercover to give fitness tips to Gold's Gym members for charity.
Live updates
Yosemite fire 'size of Chicago'
A raging wildfire in Yosemite National Park has rained ash on the reservoir that is the chief source of San Francisco's famously pure drinking water, according to the Associated Press.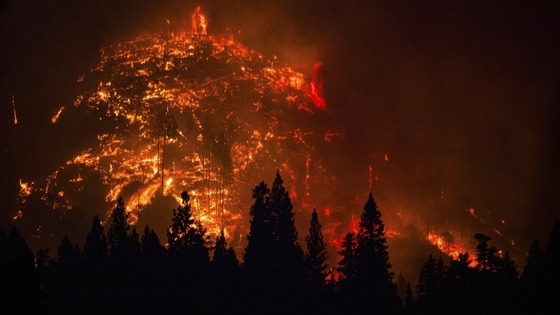 Utility bosses scrambled to send more water towards the metropolitan area before it became tainted as nearly 3,700 firefighters battled the 230-square-mile blaze, the biggest wildfire on record in California's Sierra Nevada.
"We're taking advantage that the water we're receiving is still of good quality," said Harlan Kelly, general manager of the city's Public Utilities Commission. "We're bringing down as much water as possible and replenishing all of the local reservoirs."
They reported modest progress, saying the fire was 20% contained.
Yosemite fire 'size of Chicago'
California's fire service reports that the wildfire in Yosemite National Park and surrounding areas has now burned 149,780 acres - an area larger than the city of Chicago.
Firefighters have been trying to bring the flames under control since last week but have only contained 15 percent of the fire.
NBC Bay area reports that 23 structures gave been burned, but that 4,500 are threatened.
Advertisement
Yosemite fire 'size of Chicago'
The wildfire raging around the edge of Yosemite National Park is threatening key electricity lines serving San Francisco. The fire has damaged the electrical infrastructure serving the city, and forced the some power lines to shut down. There have been no reports of electricity blackouts, so far.
Yosemite fire 'size of Chicago'
The governor of California Jerry Brown has declared a state of emergency for San Francisco after power lines providing electricity to the city were threatened by a wildfire raging at the edge of Yosemite National Park, according to Reuters.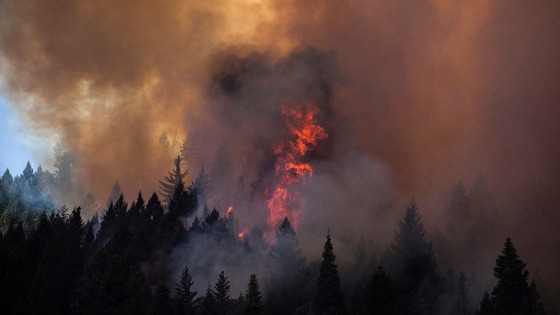 The fire has damaged the electrical infrastructure serving the city, and forced the San Francisco Public Utilities Commission to shut down power lines, the governor said in his declaration.
Read more: Tourists and residents flee huge wildfire in Yosemite
Yosemite fire 'size of Chicago'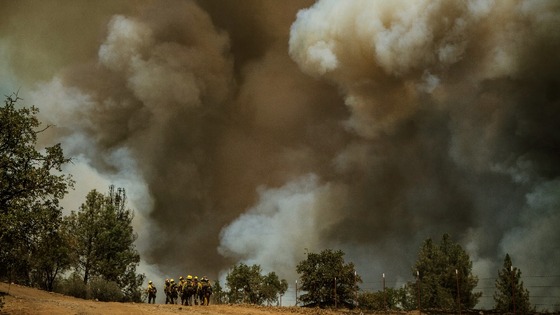 A wildfire raging out of control has grown from 99 square miles to more than 165 square miles as it spread inside the border of Yosemite National Park in California.
The flames have also forced the evacuations of hundreds from homes in communities near the park.
California Department of Forestry and Fire Protection spokesman Daniel Berlant said the blaze was only two per cent contained.
Berlant said the fire threatens about 4,500 residences.
"Most of the fire activity is pushing to the east right into Yosemite," Berlant said.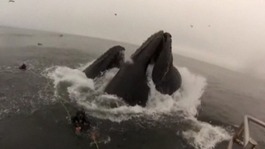 A group of friends who were snorkelling got the shock of their lives when two humpback whales breached the surface to gulp down fish.
Read the full story
Advertisement
A fast-growing wildfire in the mountains of Southern California has forced the evacuation of the popular resort community of Idyllwild after flames engulfed seven homes and numerous other buildings.
The blaze began on Monday afternoon about 100 miles east of Los Angeles in the scenic but rugged San Jacinto Mountains that overlook Palm Springs, Rancho Mirage and several smaller desert towns.
By late Wednesday, the fire had charred more than 19,000 acres (7,700 hectares) of drought-parched chaparral and timber, much of it in steep, remote wilderness terrain inside the San Bernardino National Forest, U.S. Forest Service spokesman Melody Lardner said.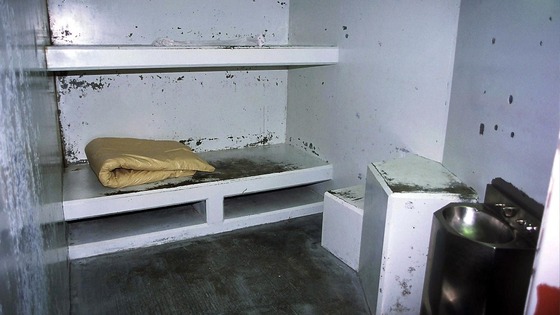 About 29,000 California prison inmates are on hunger strike to protest what prisoner advocates say are inhumane conditions in the state's highest-security lockups, where inmates are housed in isolated cells for up to 23 hours per day.
The coordinated action began on Monday at California's Pelican Bay State Prison over issues in four Security Housing Units.
"There's a core group of us who are committed to taking this all the way to the death if necessary," said Todd Ashker, a prisoner involved in the action.
"None of us want to do this, but we feel like we have no other option," he said.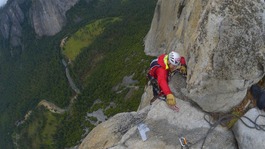 British climber Steve Bate has become the first registered blind person to scale one of the world's most dangerous rock faces.
Read the full story
Some 30,000 prison inmates in California have begun a hunger strike to protest at the holding of prisoners in long-term solitary confinement, according to the LA Times.
The newspaper reports that strikes are taking place at two-thirds of the state's prisons, although the start of Ramadan on Monday - the period when Muslims fast - may obscure the numbers of people taking part in the protest.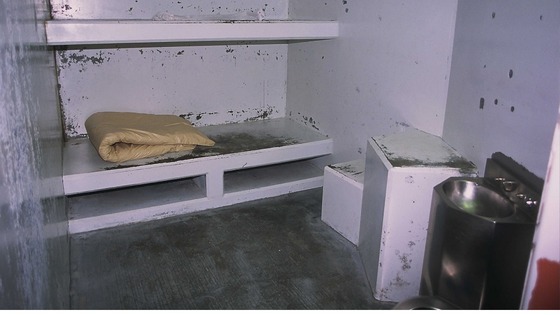 A list of demands on the Prisoner Hunger Strike Solidarity website includes an end collective punishment for individual misdemeanours and a five-year limit on solitary confinement.
Currently, prisoners can be held in solitary confinement is they are suspected of belonging to a gang, the LA Times reports.
California prison authorities have a policy of not declaring hunger strikes until inmates have missed nine meals.
Load more updates
Back to top