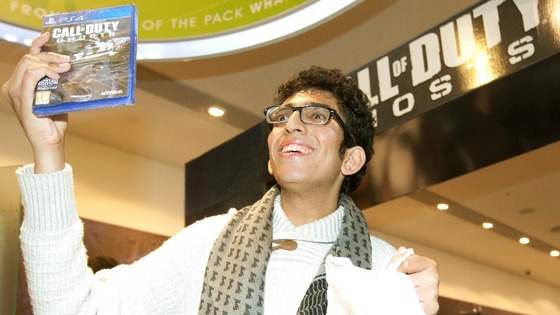 The fervour for the latest Call of Duty computer game has reached record levels, with the title breaking the $1 billion (£622 million) barrier on the first day of its release.
Call of Duty: Ghosts smashed the previous record set by Grand Theft Auto V, which generated sales of $800 million (£498 million) within 24 hours of it hitting the shelves in September.
The record-breaking Activision title was released yesterday for Playstation 3, Xbox 360, PC and Wii U at 15,000 midnight openings worldwide.