A mischievous bear cub was caught on camera swinging around a flag post and stealing a ball on a golf course in Canada.
Read the full story ›
Underwater footage has been released showing the remains of a British exploratory ship that got stuck in ice off the far north of Canada back in 1846.
Parks Canada - a government agency responsible for marine conservation areas - used a remotely operated underwater vehicle to search for the wreck.
Advertisement
Canada's Prime Minister has said the discovery of a British exploratory ship in the Arctic Ocean has "solved one of Canada's greatest mysteries".
Stephen Harper said the find was "truly a historic moment" for his nation, as the expedition led by Sir John Franklin "laid the foundations of Canada's Arctic sovereignty".
Mr Harper also said he hoped finding the first of the two ships HMS Erebus and HMS Terror would lead to the discovery of the other vessel.
"Finding the first vessel will no doubt provide the momentum - or wind in our sails - necessary to locate its sister ship and find out even more about what happened to the Franklin Expedition's crew," he said.
A British exploration ship abandoned almost 170 years ago has been discovered in the Arctic Ocean off the north coast of Canada.
Two ships, HMS Erebus and HMS Terror, were abandoned by a scientific expedition in 1846 after becoming trapped in the polar ice.
The vessel was located by a remotely-operated underwater vehicle operated by Parks Canada.
Canadian Prime Minister Stephen Harper said the find had "solved one of Canada's greatest mysteries", although he revealed it was not yet known which of Erebus and Terror had been discovered.
A mystery has been solved after it was announced that one of two British explorer ships that disappeared in the Arctic has been found.
Read the full story ›
The Canadian delegation to Nato has come up with this response to reports that Russian troops entered Ukraine "by mistake".
The sarcastic tweet, which attracted claims that Canada has "trolled" Russia, has been re-tweeted more than 17,000 times.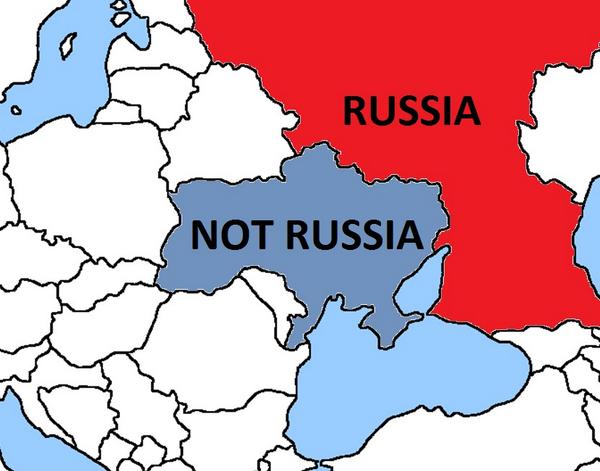 On Tuesday, an unnamed Russian security source was quoted as saying the incursion was a "mistake" - a claim contradicted by Ukraine which says the troops have attacked the eastern town of Novoazovsk.
Advertisement
A small robot made of a beer cooler and pool toys has completed its mammoth hitchhiking journey across Canada.
On Saturday "hitchBOT" a "trivia-loving, wellington-wearing, tweeting robot" tweeted a picture of itself making its way to Victoria on Vancouver Island, Canada's most westerly point.
The robot began its epic journey over 3,700 miles away in Nova Scotia. An artists center in Victoria will become its permanent home after a short jaunt to Seattle and a visit to the First Nations community.
A small robot made from pool toys is hitchhiking its way from coast to coast across Canada, with only its charm to secure rides.
Read the full story ›
A man who broke into a shop in Canada has been caught on camera running head first into a glass door on his way out.
Read the full story ›
An iceberg that resembles the face of the superhero Batman has been spotted in Canadian waters.
The iceberg appears to mirror the masked hero's trademark pointy nose, ears and strong jawline.
Mike Parsons, from Round Lake, Ontario, posted the photo on a Facebook page called 'Growing up in Newfoundlands', where he regularly shares pictures of scenery in the area.
Load more updates