Brit 'mother and girl' injured in Tenerife hotel explosion
Three British people were injured in an explosion at a poolside bar in a hotel on the Spanish holiday island of Tenerife, local authorities have said.
A woman was taken to hospital with severe burns to her face and scalp following the blast in Adeje on the south-west coast of the island yesterday afternoon.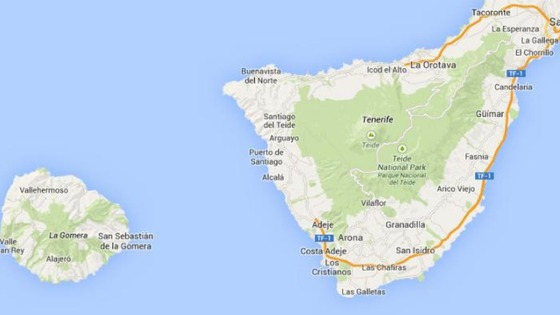 An eight-year-old British girl suffered neck burns and a man was treated for minor abrasions, the local government of the Canary Islands said in a statement.
Two other women, aged 38 and 34, were also treated for minor burns in hospital. The 38-year-old woman was described as a Belgian national.
Authorities said the explosion occurred in a machine in a poolside bar at a Playa Paraiso hotel.