Car insurance costs too high, says competition watchdog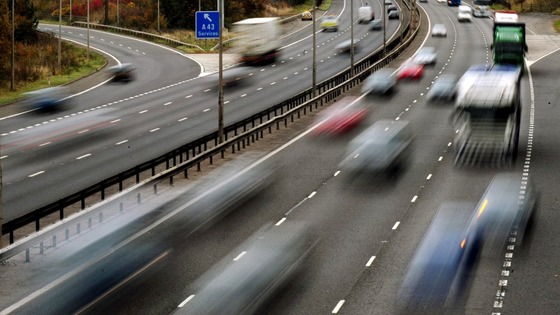 The Competition Commission claimed that in most cases the party managing the accident claim - typically the non-fault insurer or intermediary - was not the party liable to pay the costs of the claim.
The commission estimates the extra premium costs due to the separation of control and liability on replacement cars and repairs to be between £150 million and £200 million a year.
It is considering whether to make a driver's own insurer responsible for providing a replacement vehicle or to give at-fault insurers greater opportunity to take control over managing claims.
There may also be caps on the cost of providing a replacement vehicle and on repair costs, as well as compulsory audits of repair quality after the watchdog found that following an accident too many repairs were not completed to the required standard.