'Special measures' planned for all care homes
Failing care homes could be could be put into a similar failure category as poor-performing hospitals, Health Secretary Jeremy Hunt is to announce.
Mr Hunt will say that most of the hospital trusts that were put into special measures a year ago have shown significant improvements.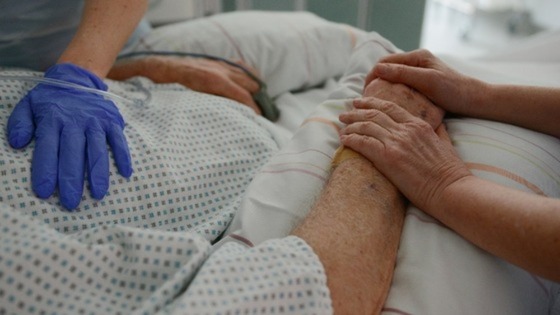 From October more care services across England will now face a "tough" new inspection regime, he will say.
The services that are rated inadequate face being put into "special measures" and if they fail to make improvements following this they could be shut down, he will add.
Putting hospital trusts in special measures was a move introduced as part of the Government's response to the Stafford Hospital scandal.