Live updates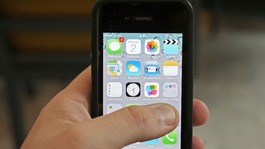 A new has been produced for carers of elderly or sick relatives to help them juggle tasks.
Read the full story
Carers should be routinely screened for depression and mental health problems, doctors' leaders said today.
The Royal College of General Practitioners (RCGP) warned that carers often "neglect" their own healthcare, and found that around 40 percent experience depression or psychological problems.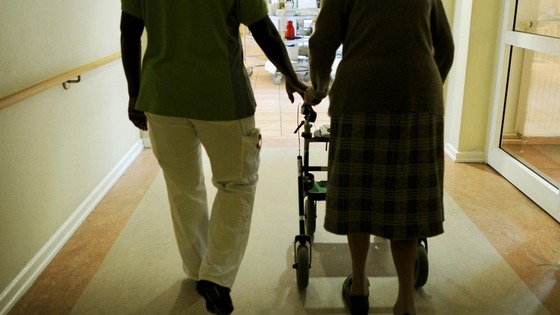 Dr Clare Gerada, RCGP chairman, said: "Carers often neglect their own healthcare needs and in many cases it is only a matter of time before they themselves become ill.
"They are at risk physically and emotionally with stress-related illnesses, but it can be hard for them to admit that they are struggling."
The RCGP has drawn up a nine-point checklist as part of new online guidance that also includes appointing a carers' "champion" in all GP surgeries.
Advertisement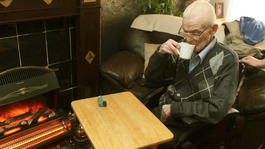 The number of unpaid carers in England and Wales has risen to 5.8 million, according to the Office for National Statistics (ONS).
Read the full story
Back to top