Pair jailed for sending abusive tweets to feminist campaigner
The Metropolitan Police has released mugshots of the pair who were jailed for sending abusive Twitter messages to feminist campaigner Caroline Criado-Perez.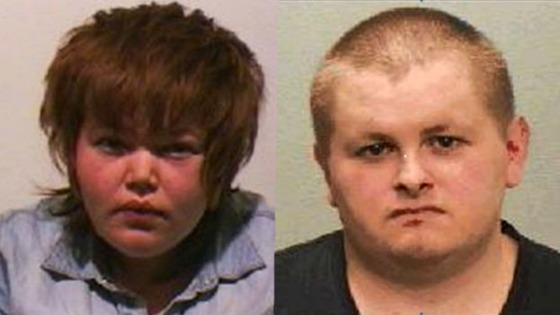 Isabella Sorley, 23, of Newcastle was sentenced to 12 weeks imprisonment, while 25-year-old John Nimmo, of South Shields, was handed an eight-week sentence.
They were also ordered to pay £800 in compensation for "sending by means of a public electronic communications network messages which are menacing in character."
Read: 'Trolling' victim reports new abusive tweeter to police