Twitter abuse suspect bailed
A man will be questioned today over a barrage of hostile tweets to a feminist campaigner, including threats to rape and kill her.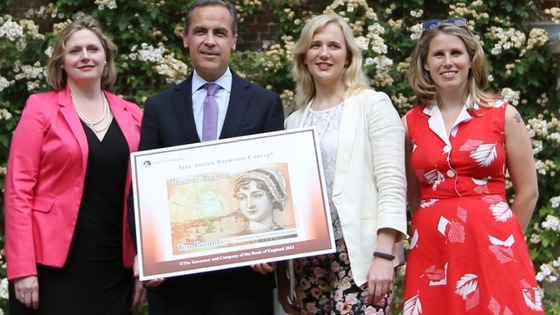 Caroline Criado Perez faced a deluge of threats on Twitter over the course of more than a day after she successfully campaigned for a woman's picture to be put on a new bank note.
Scotland Yard said a 21-year-old was arrested yesterday in Manchester on suspicion of harassment offences after officers in Camden, London, received a complaint of malicious communications on Thursday.