UK wages in sharp decline
David Cameron and George Osborne's economic policies have "badly failed over the last three years and working people are paying a heavy price," the shadow treasury minister has said.
The criticism from Cathy Jamieson comes in light of new figures released by the House of Commons showing that British workers' wages have suffered one of the sharpest falls in the European Union.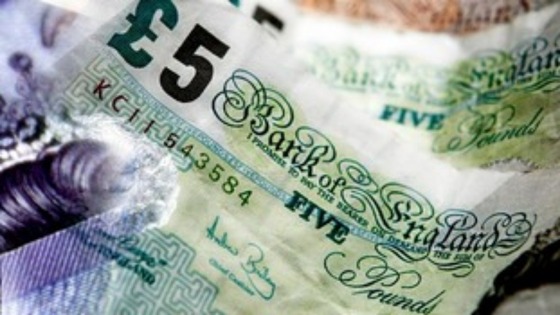 The Kilmarnock & Loudoun MP said: "Despite out of touch claims by ministers, life is getting harder for ordinary families as prices continue rising faster than wages.
"Ministers keep talking about the global race, but when it comes to living standards it's clear we're losing."