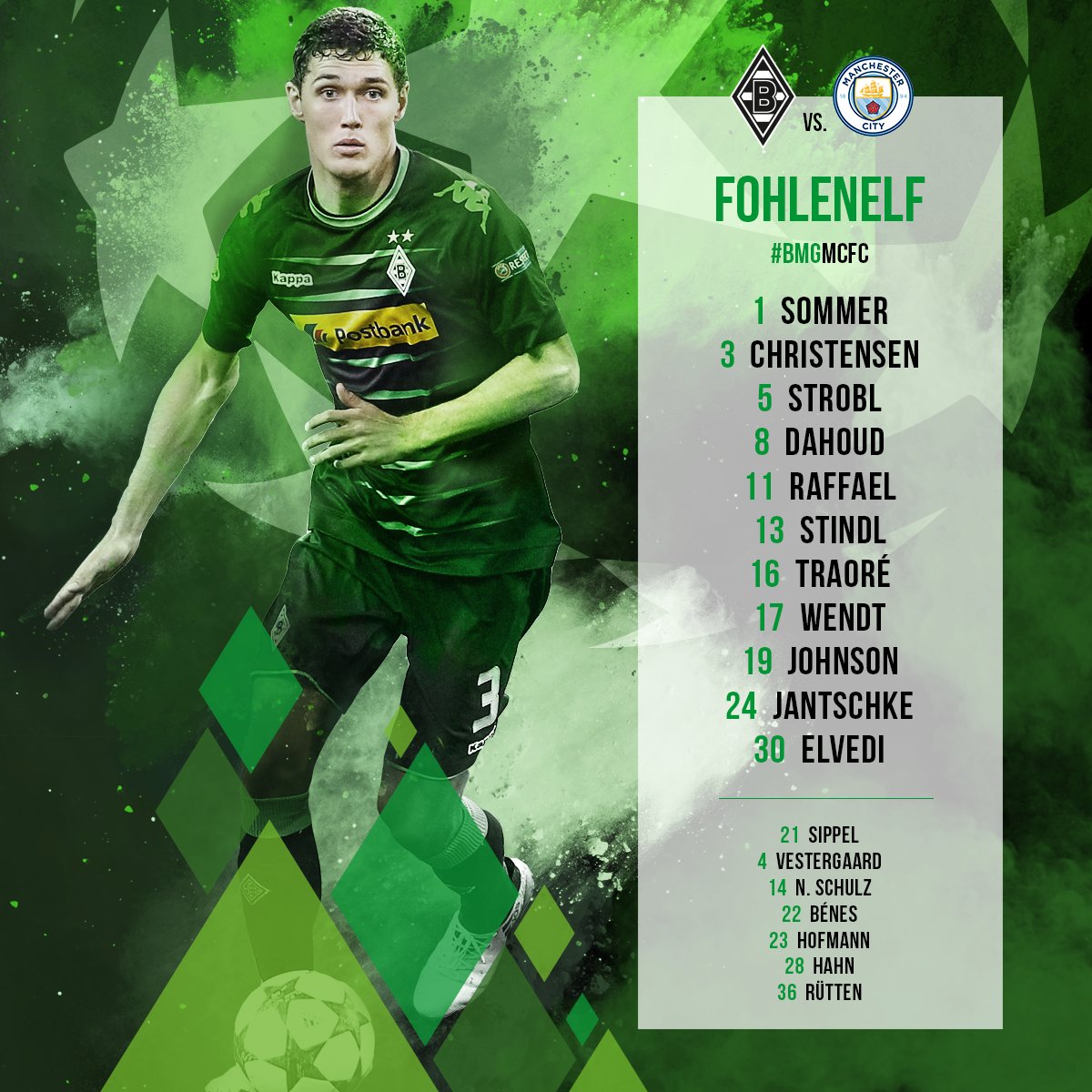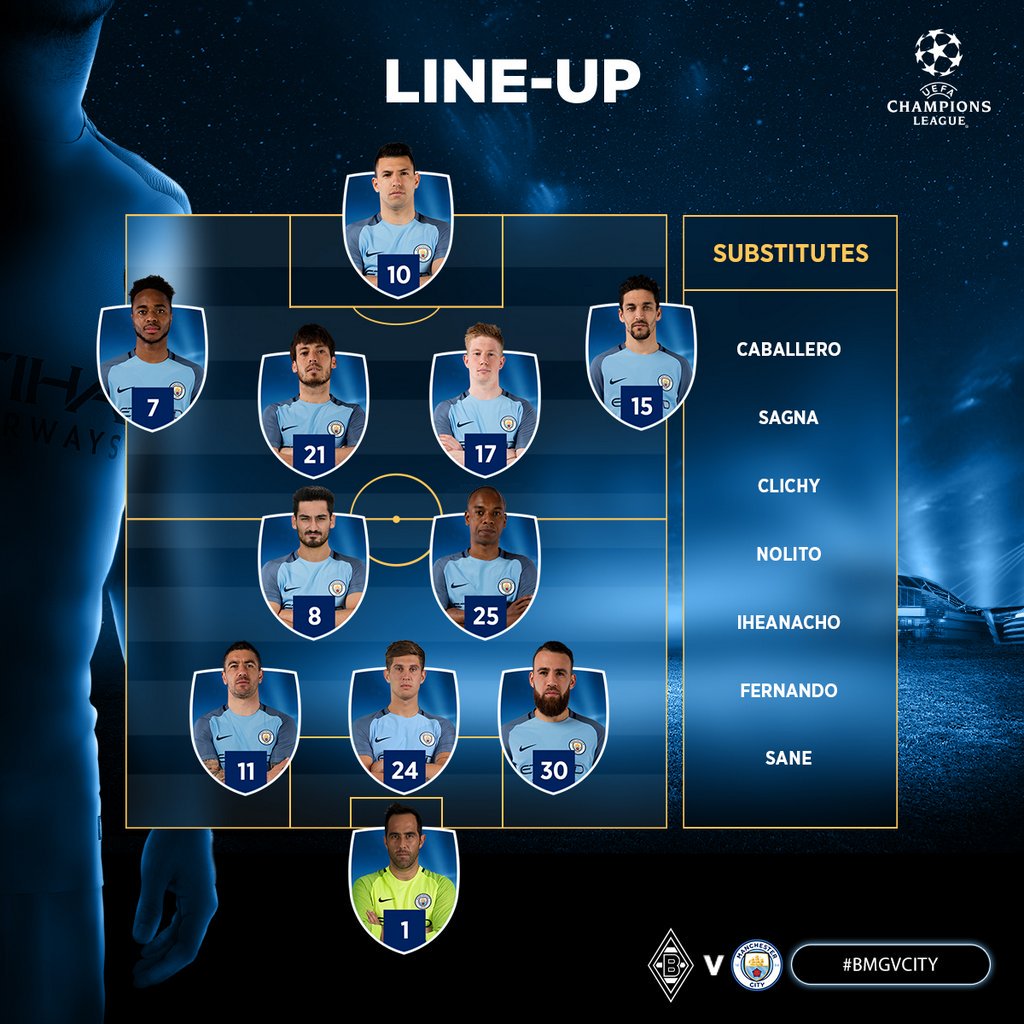 Europe's top club competition returns this week and we've got a suitably tough quiz to test the most ardent of football fans
Read the full story ›
Advertisement
Leicester gained an important point in their quest to reach the knockout stages with an unremarkable 0-0 draw in Copenhagen
Read the full story ›
Kevin De Bruyne felt Man City showed Barcelona their true colours after claiming a famous win over the European giants on Tuesday night.
Just a fortnight after being thrashed 4-0 at the Nou Camp, City turned the tables on Barca by coming from behind to beat the Catalan giants 3-1 at the Etihad Stadium.
De Bruyne, who scored with a sublime free-kick between two Ilkay Gundogan strikes, said: "I think we tried to play the same way we did in Nou Camp, but there we made some mistakes.
"Obviously if you make mistakes you lose 4-0.
"Here we made fewer mistakes and won 3-1. Barca are a very good team but I think we did really well and showed what we have got.
"The first half hour was a bit nervous but after that we found the key to put them under pressure.
"I think from the moment we scored (to make it) 1-1 we did really well. They didn't create a lot of chances any more.
"I don't think they knew how to break us in the second half and we could have scored more goals. Obviously it is a really well-deserved victory."
Watch all this week's Champions League highlights, including Man City's historic win over Barcelona, on ITV tonight at 10.45pm
Pep Guardiola hailed a historic victory after Man City came from behind to stun Barcelona on a memorable Champions League night in England.
Ilkay Gundogan struck twice either side of a sublime Kevin De Bruyne free-kick to earn City a 3-1 win over the Spanish champions just two weeks after being thrashed 4-0 by the same opponents.
It was City's first success against the five-times European champions in six attempts over the past three years and confirmed their arrival at the elite level arguably more emphatically than last season's run to the semi-finals.
For Guardiola it was an impressive victory against the club he led to two Champions League triumphs.
Guardiola said: "This club was for many years out of Europe, while these kind of clubs like Barcelona, Real Madrid, Bayern Munich were playing every year.
"Maybe today is a good step. Now we realise, 'Wow, we won against the best team, so we are able to do that'.
"For the future generations, for new players coming in the future, they are going to realise, 'These guys were able to beat the best team, and we have to do it again'."
Watch all this week's Champions League highlights, including Man City's win over Barcelona, on ITV tonight at 10.45pm
Moussa Dembele's second-half penalty gave Celtic a 1-1 draw at Borussia Monchengladbach and kept the Hoops' Champions League hopes alive
Read the full story ›
Advertisement
Mesut Ozil scored a dramatic late winner as Arsenal came back from two goals down to win in Bulgaria
Read the full story ›
UEFA has opened disciplinary proceedings against FC Copenhagen after the Danish club's fans set off fireworks during their 1-0 Champions League defeat at Leicester City.
European football's governing body has been cracking down on the use of fireworks, flares and smoke bombs by supporters, with Celtic, Liverpool and Manchester City among the clubs recently fined or warned.
A statement posted on UEFA's official website said FC Copenhagen had been charged for "the setting off of fireworks - article 16 (2) of the UEFA disciplinary regulations" on Tuesday night. UEFA will hear the case on November 17th.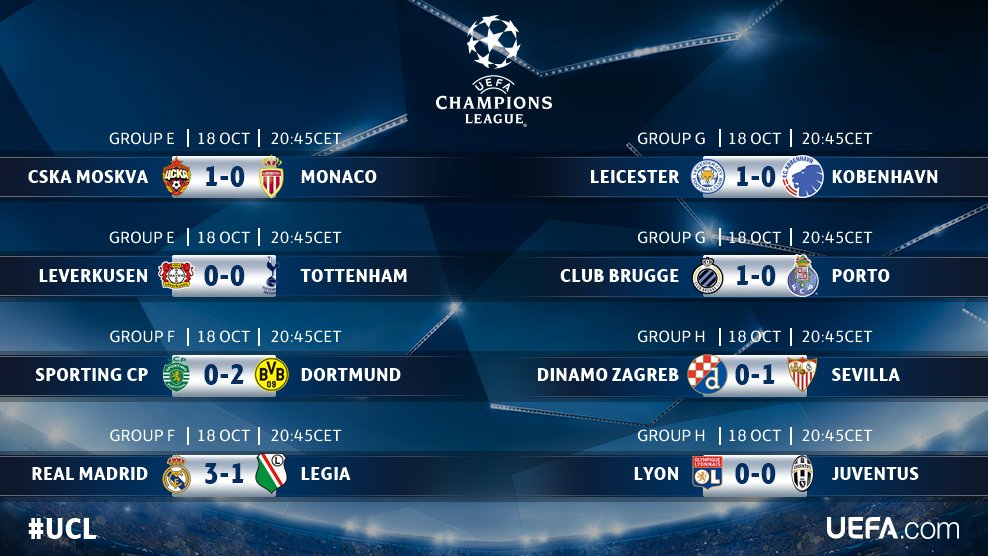 Kiev's Olympic Stadium will host the 2018 Champions League final, the Ukrainian football federation has announced.
The stadium was the venue for the Euro 2012 final where Spain beat Italy 4-0.
UEFA's executive committee met on Thursday morning to discuss the matter, but a spokesman for European football's governing body could not confirm if the Ukrainian federation's announcement was correct.
It would be the first time Ukraine has hosted a European Cup or Champions League final in the competition's history.
Load more updates