Live updates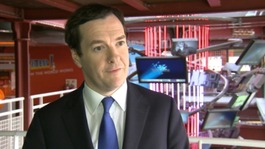 The Chancellor has written a joint article with German counterpart Wolfgang Schauble on the need for changes within the EU.
Read the full story
Osborne budget cuts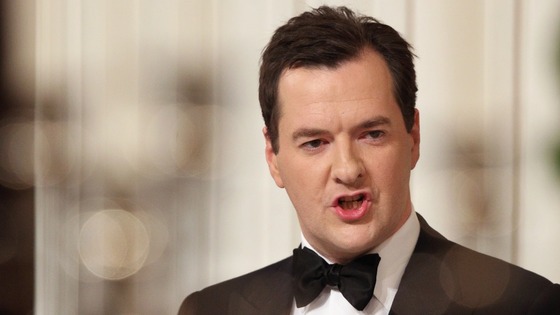 Chancellor George Osborne will claim the British economy is "leaving intensive care" as he unveils his fresh round of spending cuts for Whitehall.
Mr Osborne will deliver his spending review on Wednesday, setting out £11.5 billion of cuts in Government departments in the year after the next general election.
Alongside the cuts the Chancellor will announce plans for an infrastructure plan to "power Britain back into the economic premier league", using savings to invest in roads, railways, education and science.
Final details of the spending review were still being worked out, with reports suggesting some ministries, including Vince Cable's Business Department, were yet to agree their settlements.
Read: Borrowing figures 'another damaging blow' to Osborne
Read: Balls urges Osborne to invest money in pot-hole repairs
Advertisement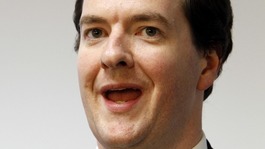 With just weeks to go to the Autumn statement, there's renewed pressure on the Chancellor to keep the fuel duty frozen for another year.
Read the full story
IMF in Osborne budget warning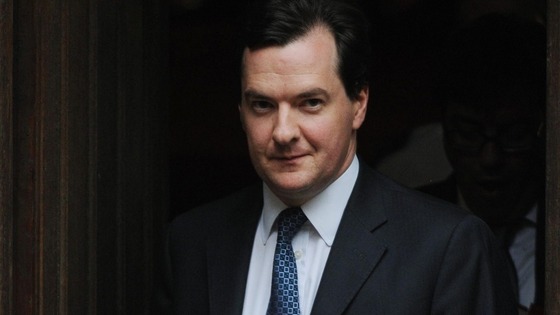 Chancellor George Osborne should be ready to slow the pace of his tough austerity measures and shake up the annual budget if the economy fails to come to life, the International Monetary Fund (IMF) has warned.
The IMF, led by former French finance minister Christine Lagarde, said the Government should ease its fiscal consolidation, which includes spending cuts and tax reforms, if the recovery continues to stall.
The organisation said Mr Osborne should consider introducing increased infrastructure spending in his next budget to boost growth, which could be funded by further tax reforms.
UK pledges extra £10bn to IMF
The Chancellor George Osborne has admitted that mistakes were made with the presentation of his widely criticised Budget. But he has insisted that the policies are right and the right decision for the country.
His comments come amid new criticism of him for agreeing to loan the International Monetary Fund another £10 billion for its bailout fund.
Back to top