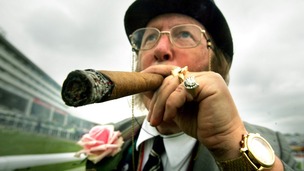 John McCririck loses age discrimination case against Channel 4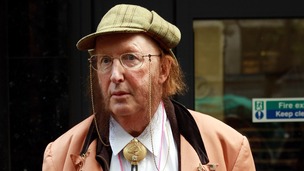 Racing pundit John McCririck was dumped by Channel 4 because he was "alienating" and "offensive", an employment tribunal heard.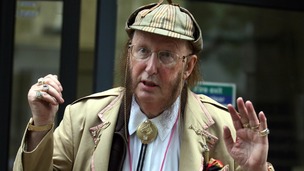 On the first day of his employment tribunal, racing pundit John McCririck insisted he was a victim of age discrimination and is not sexist.
Live updates
Caroline Aherne battling lung cancer
Comedian and actress Caroline Aherne, who revealed she is fighting lung cancer, said she wants to continue narrating hit Channel 4 show Gogglebox.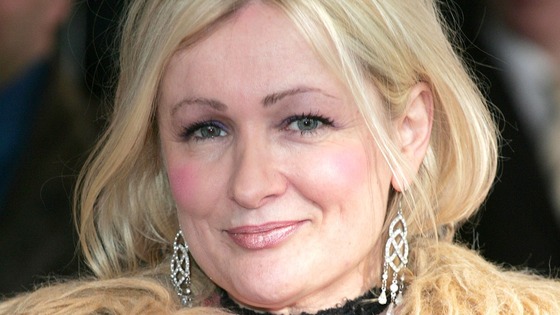 She said: "I will be narrating this week's Gogglebox, and I will continue to narrate Gogglebox for as long as Gogglebox want me."
Read: Royle Family star Caroline Aherne fighting lung cancer
The broadcast of the Muslim call to prayer during Ramadan was Channel 4's most complained about programme last year.
The channel received 2,011 complaints about its 4Ramadan series of programmes, with 1,658 specifically about the call to prayer.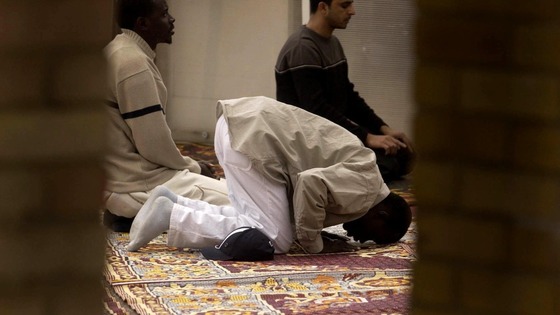 Channel 4's head of factual, Ralph Lee, said the response had shown a "level of Islamophobia" that was "unexpected".
The second most complained about show was Crazy About One Direction, a show following the popular boyband's most devoted fans that received over 1,000 complaints.
Advertisement
Six single people are going to be introduced at the altar and married off on television in a bid to find the formula for the perfect relationship.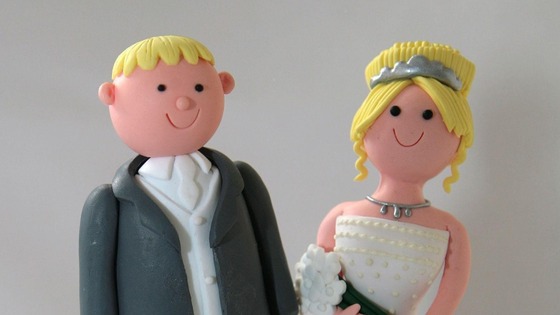 Read: TV adventurer Ben Fogle fights off mugger
The couples will take part in Channel 4's show Married At First Sight which aims to find out if science can produce a stable marriage.
The show, which is based on a hit Danish programme, will reduce a pool of 200 people down to six singles who will be matched up by a panel of experts and cameras will follow their first six weeks together.
At the end of filming, the couples will be asked if they want to go their separate ways or stay together.
Channel 4's chief creative officer Jay Hunt said the show was "taking on Britain's reputation as the divorce capital of Europe".
Video footage of the aftermath of the 9/11 terror attacks in New York which was filmed from space is to be broadcast in full on UK TV for the first time.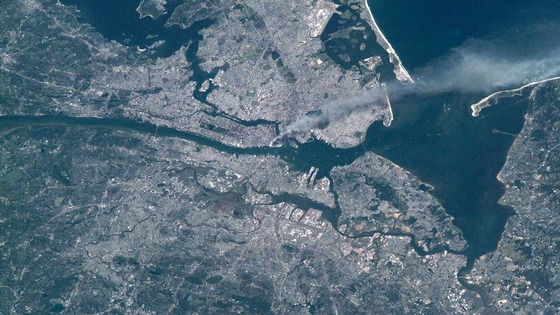 The footage, which shows a plume of smoke stretching from the site of the devastated World Trade Centre towers, was filmed from the International Space Station by astronaut Frank Culbertson.
Hours after the attack Mr Culberston discovered his friend Chic Burlingame was one of the pilots killed, when his plane was hijacked by terrorists.
It will be shown next week as part of Channel 4'S 'Live From Space' season, featuring a number of documentaries about astronauts and a two-and-a-half hour live broadcast from the ISS and Mission Control in Huston, Texas on Sunday March 16.
Some 12 celebrities ski-suited and booted to take part in a new winter sports challenge TV show called The Jump. Olympian Sir Steve Redgrave is joined on the slippery slope by stars including Sinitta, Amy Childs and ex-England cricketer Darren Gough.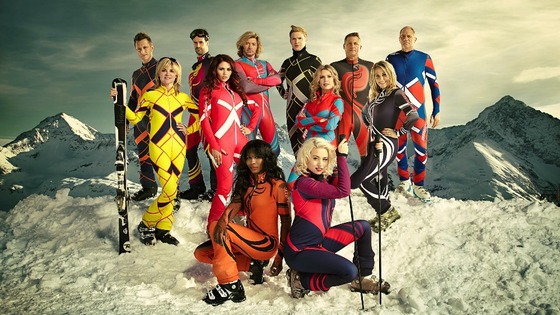 They will will battle it out in Channel 4's The Jump competing in sports including bobsleigh, skeleton, speed-skating, slalom skiing and cross-country skiing with the worst performers having to brave a huge ski jump to stay in the competition.
Also taking part in hair-raising feats on the snow and ice are former Pussycat Doll Kimberly Wyatt, presenters Anthea Turner and Melinda Messenger and Ritchie Neville of reformed boyband 5ive.
Winter Olympics stars skier Graham Bell and skeleton gold medallist Amy Williams will be among those training the hopefuls.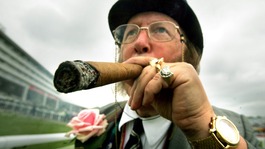 Advertisement
McCririck loses age tribunal case
The wife of John McCririck has told ITV News that he has taken an employment tribunal's decision that he wasn't sacked because of his age "quite badly" and he is "quite upset."
Jenny McCririck said the racing pundit thought he would win the case against Channel 4 and "couldn't believe" he had lost.
She said it was unlikely they would appeal the tribunal's decision which she described as "disappointing".
And she rejected claims in the judgement that it was her husband's pantomime persona that was 'unpalatable' to programme makers not his age.
In a statement Channel 4 welcomed the ruling and said it was disappointed the claim had been brought to court.
McCririck loses age tribunal case
Channel 4 today welcomed an Employment Tribunal's decision to throw out a claim of age discrimination brought by former Racing presenter John McCririck.
We welcome the unanimous verdict of the tribunal that John McCririck's claim fails and that Channel 4 did not discriminate on the basis of age.

We are grateful to John for his contribution towards Channel 4's racing coverage over many years but disappointed that he decided to bring this claim.
– Channel 4
McCririck loses age tribunal case
The employment tribunal which today dismissed John McCririck's claim of age discrimination against Channel 4 has published its judgment in full.
It says the racing pundit's persona and opinions were out of keeping with the new programme:
Mr McCririck was dismissed because of his persona...his style of dress, attitudes, opinions and tic tac gestures were not in keeping with the new aims and his opinions seen as arrogant and confrontational.
– Tribunals Judiciary
McCririck loses age tribunal case
In its judgement, the Employment Tribunal blamed Mr McCririck's on-screen persona for his demise.
All the evidence is that Mr McCririck's pantomime persona, as demonstrated on the celebrity television appearances, and his persona when appearing on Channel 4 Racing, together with his self-described bigoted and male chauvinist views were clearly unpalatable to a wider potential audience.

The tribunal is satisfied that the respondent had the legitimate aim of attracting a wider audience to horseracing.
Load more updates
Back to top