Live updates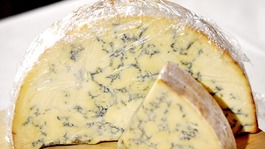 A bid to make stilton cheese in the Cambridgeshire village of Stilton has been rejected by an EU ruling.
Read the full story
The village locals of Stilton have been enjoying the sunny bank holiday by racing cheese in the Stilton Cheese Rolling competition in Stilton, Cambridgeshire.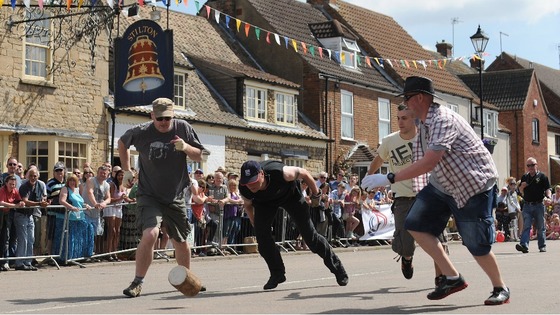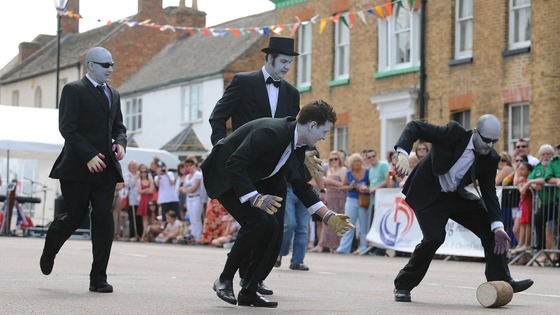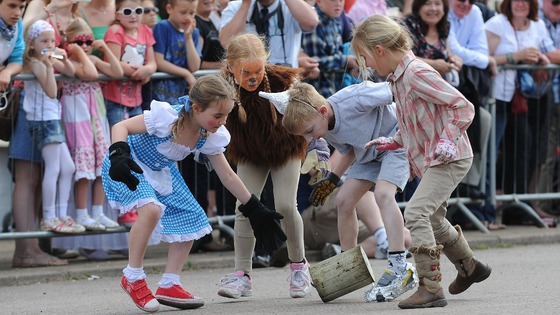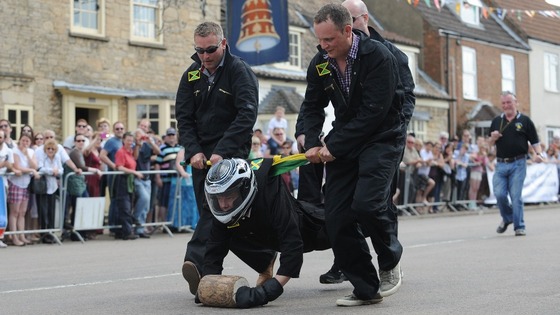 Advertisement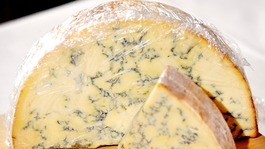 A Canadian police officer has been charged with smuggling offences after allegedly taking part in a lucrative cheese scam.
Read the full story
Back to top