Mourinho: I am the Happy One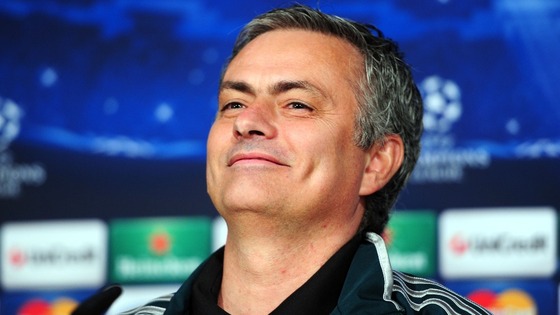 Jose Mourinho has told Spanish media he will become the new Chelsea manager, his second spell in charge of the club, by the end of the week.
He told Spanish football TV show Punto Pelota that he is flying to London today.
"I'm going to London on Monday and at the end of the week I will be the manager of Chelsea," he said.
"I feel the people there love me and in life you have to look for that.
"Life is beautiful and short and you must look for what you think is best for you."