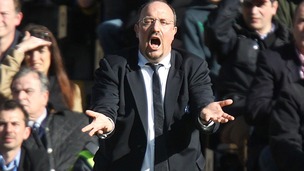 Chelsea interim manager Rafael Benitez has confirmed he will leave the club at the end of the season.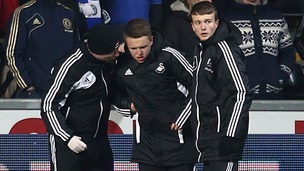 Chelsea's Eden Hazard was sent off after he kicked a ball boy who had refused to return the ball near the end of a League Cup semi final.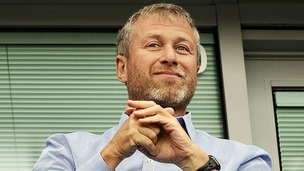 Of the six managers that Chelsea owner Roman Abramovich has appointed since Jose Mourinho, four have been sacked during their ninth month.
Live updates
Lampard signs contract extension with Chelsea
Frank Lampard has signed a one-year contract extension with Chelsea, the club has announced.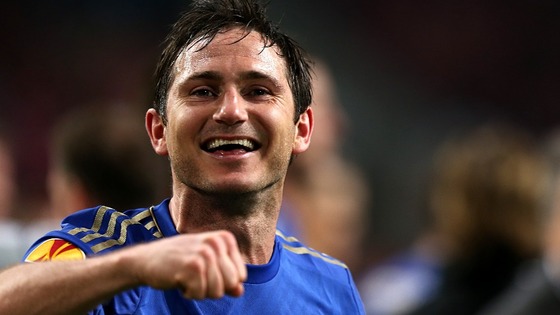 The midfielder said: "I'm absolutely delighted. Everybody knows I always maintained the dream was to stay at Chelsea. We've been talking for ages and even though it went on for quite a period it was always amicable.
"I want to thank Mr Abramovich for everything he's done in making the dream a reality. I love this club, the staff, the players and especially the supporters, who have treated me fantastically since the day I arrived.
"The thought of helping the club to more success in the forthcoming years is all I ever wanted. I couldn't be happier."
For more on this story and the latest football news, go to ITV Football
Chelsea win Europa League final with last-minute goal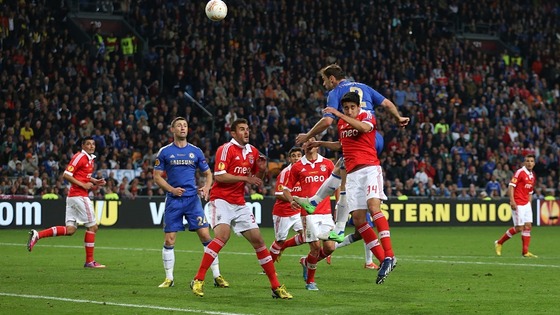 Chelsea have won the Europa League final against Benfica with a last-minute goal.
See John Terry and Frank Lampard lift the trophy live on ITV Football.
Advertisement
Frank Lampard becomes Chelsea record goalscorer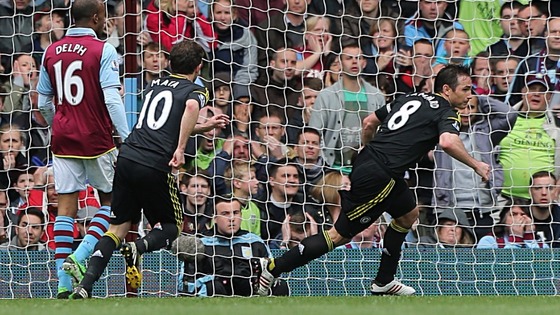 Chelsea midfielder Frank Lampard has become the club's all-time record goalscorer after finding the net twice in his club's 2-1 win at Aston Villa in the Premier League today.
The 34-year-old has 203 goals for Chelsea, surpassing Bobby Tambling's 202.
Lampard said: "People have been talking about the record a lot and it's great to get it finally, especially in an important game."
Chelsea to face Benfica in the Europa League final
Chelsea crushed FC Basel 3-1 tonight for a 5-2 aggregate semi-final victory to secure their place in the Europa League final against Portugal's Benfica.
Banned Suarez up for award
Ivanovic 'doesn't want to press charges over bite'
Chelsea defender Branislav Ivanovic is understood to have spoken to Surrey Police about the incident at the club's training ground in Cobham.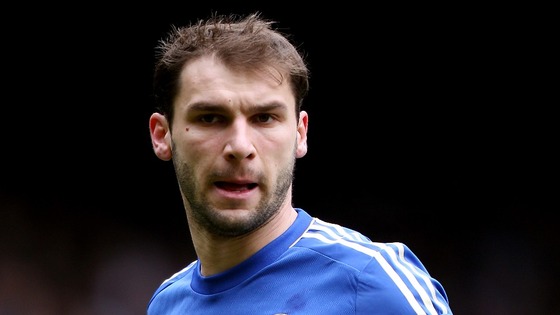 Press Association reports that a complaint was made to Merseyside Police which was passed on to their Surrey colleagues, who wanted to ascertain whether he had sustained any injury.
That was found not to be the case and Ivanovic told police he did not want to press charges.
Manchester City beat Chelsea 2-1 in Semi-Final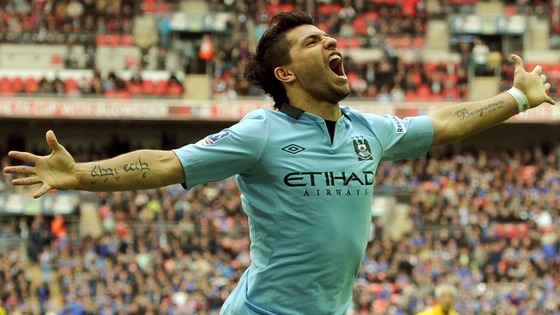 Manchester City have beaten Chelsea 2-1 in the second FA Cup semi-final at Wembley.
City will now meet Wigan in the final next month.
Get the full match report and reaction on the ITV Sport website.
Advertisement
Manchester City and Chelsea fans amass for Semi-Final
Manchester City and Chelsea fans have packed out Wembley Stadium this afternoon as their teams clash for a place in the FA Cup final.
Watch the game live on the ITV Sport website.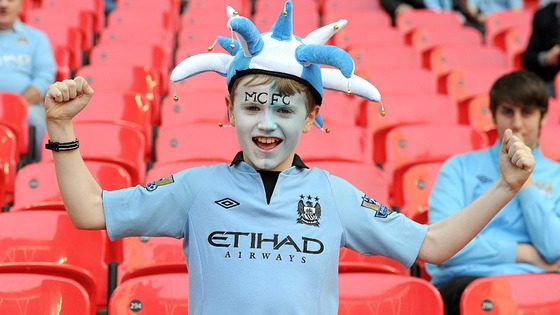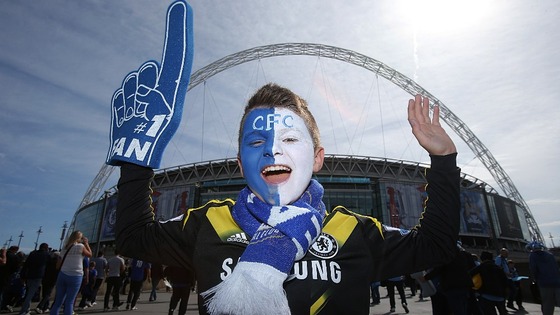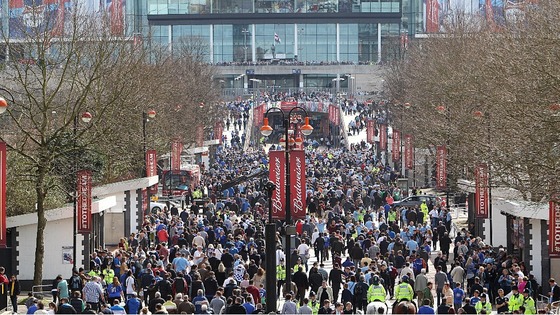 Man Utd v Chelsea quarter final due to kick-off
The FA Cup quarter final between Manchester United and Chelsea is due to kick-off at Old Trafford. Chelsea have dominated the competition since 2007, with four wins in six years.
Watch the match live at ITV Sport.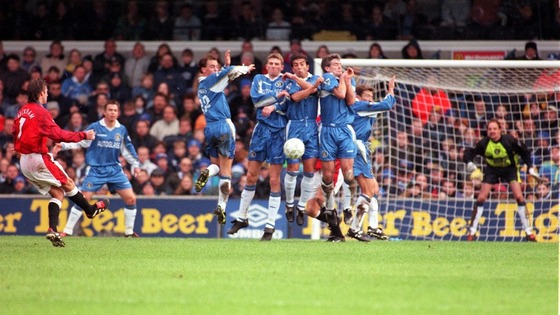 Benitez to face Chelsea fans
Video: Benitez reveals plan leave to Chelsea
On Wednesday, Chelsea's interim manager Rafael Benitez revealed he will stand down at the end of the season.
Speaking after Chelsea's 2-0 win against Middlesbrough, Benitez said he was "disappointed" with some fans who he described as "wasting time" making negative banners instead of supporting the club.
He also revealed that he did not expect the word "interim" to be added to his title when he signed his contract.
Read: Benitez: No problems with board
You can follow coverage on of today's game on the ITV Sport website
Benitez to face Chelsea fans
Chelsea manager Rafael Benitez to face fans at home
Chelsea manager Rafael Benitez will face fans later today for the first time since he angrily criticised their lack of support earlier this week.
The club will be hosting West Bromwich Albion at Stamford Bridge this afternoon.
After Wednesday's FA Cup win at Middlesbrough, Benitez said the decision to appoint him as 'interim manager' was "a mistake" and that fans are "wasting time" protesting against him.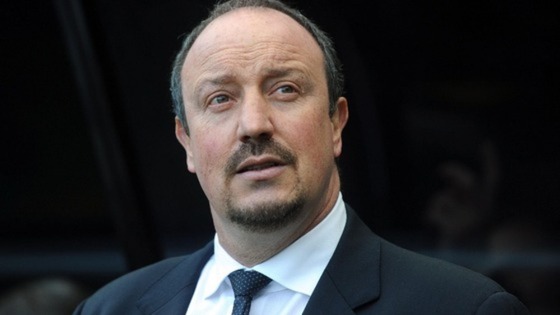 On Friday, Benitez said he has no problems with Chelsea's board, the club's owner Roman Abramovich or the players.
He added: "I would like to see a fantastic atmosphere supporting the team."
Load more updates
Back to top