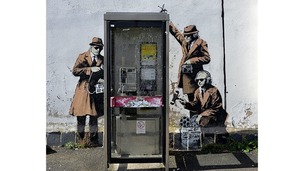 A Banksy-esque mural showing shady surveillance agents eavesdropping on a telephone box has appeared on a street in Gloucestershire.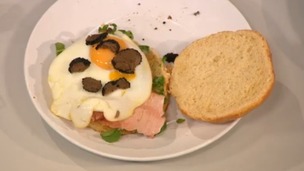 A small cafe in Cheltenham is serving up what could be, the world's most expensive bacon butty, costing £150.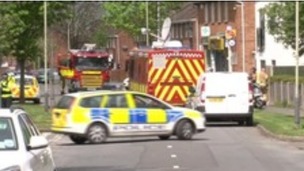 A series of controlled explosions have taken place in Cheltenham after two men were rearrested this morning on terrorism offences.
Live updates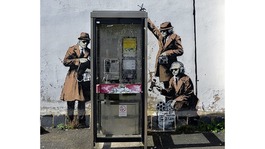 A Banksy-esque mural showing shady surveillance agents eavesdropping on a telephone box has appeared on a street in Gloucestershire.
Read the full story
In an interview through intermediaries with the Daily Mail British grandmother Lindsay Sandifordhas said that she is ready to die after being sentenced to firing squad for drug smuggling.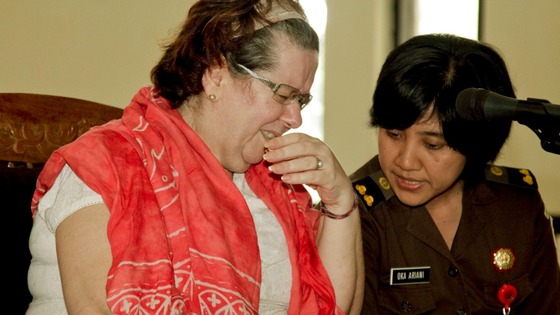 Sandiford, who was arrested after a flight from Bangkok in May 2012, was convicted of smuggling 4.8kg (10.6lb) of cocaine told the Daily Mail: "I would rather have the death sentence than a life sentence. I don't want to get old and decrepit in here at least a bullet is quick.
"Sometimes I think, 'Let them get on with it.' I have had a lot of fun in my life. I've been to a lot of places, done a lot of things and I've met a lot of interesting people.
"I've got no regrets. I could be dying of cancer or something horrible and prolonged."
British grandmother Sandiford lost her appeal against her death sentence at the Bali High Court earlier this month.
The 56-year-old was convicted in January by a district court and sentenced to face a firing squad.
Advertisement
Jockey paralysed after fall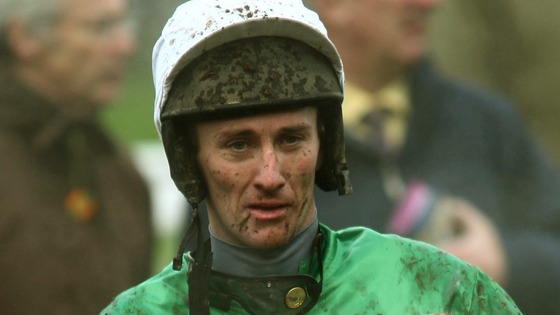 Grand National-winning rider Mick Fitzgerald has spoken of his sadness and of the risks involved in racing after it was revealed by the family of rider JT McNamara that the serious neck injury he suffered in a fall at the Cheltenham Festival has led to paralysis.
Leading amateur McNamara, 37, was injured when Galaxy Rock fell at the first fence in the Fulke Walwyn Kim Muir Challenge Cup and had to be airlifted to Bristol, where he remains, although plans are to be made for a transfer to Dublin in due course.
Fitzgerald told Sky Sports News: "It's a mixture of sadness, it's the end of a great career for a jockey who was an amateur and did it because he loved the game.
"When it happened at the time a sombre (mood) descended on Cheltenham, everyone had everything crossed and plenty of people were praying their worse fears wouldn't be realised.
"This is the end of a glittering career."
Jockey paralysed after fall
Leading amateur jockey JT McNamara is in a coma in hospital after being injured when his horse fell at the Cheltenham festival, his uncle said tonight.
The Irishman, 37, fell at the first fence while riding Galaxy Rock for trainer Jonjo O'Neill in the Fulke Walwyn Kim Muir Challenge Cup this afternoon.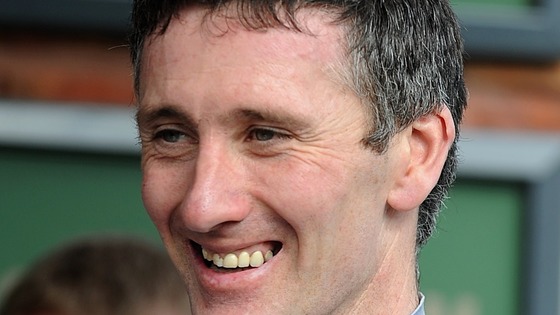 McNamara's uncle, the trainer Andrew McNamara, said: "I've been told that JT is in an induced coma at the moment."
The jockey was airlifted to Frenchay Hospital in Bristol by air ambulance from the Gloucestershire course.
Medical staff were quickly on hand to treat McNamara after the fall and it was decided to transfer him for further treatment without delay.
Bobs Worth wins Gold Cup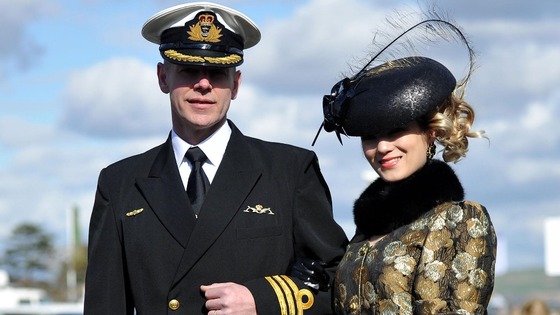 Braving the cold at the Cheltenham Festival the coats have stayed on and lots of fur has been on show, but despite the weather the hats have been no less impressive.
Styles this year seem to favour smaller hats with plenty of feathers making an appearance.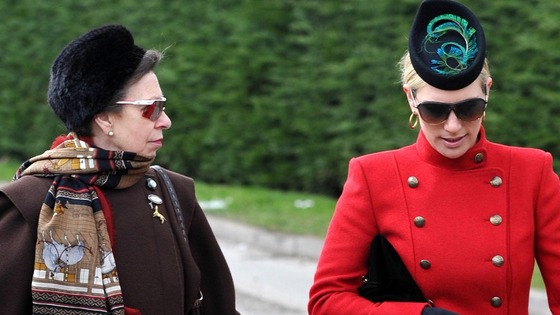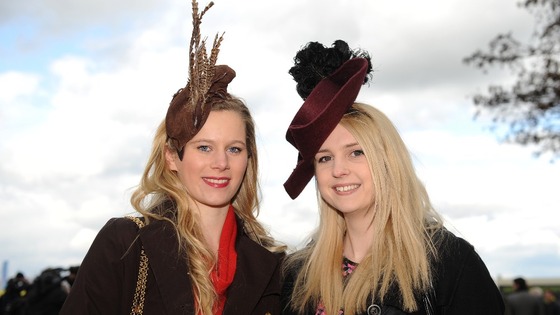 How does Ladies' Day compare to last year?
Gallery: Ladies dress to impress at Cheltenham Festival 2012.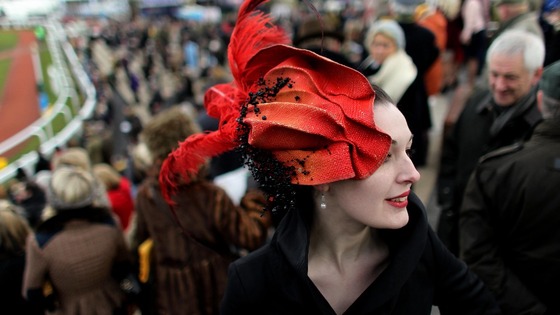 Bobs Worth wins Gold Cup
by Lucy Verasamy - ITV Weather Presenter
The Cheltenham Festival should get away with a dry and bright day after a cold start, we should see temperatures of around 6C this afternoon, so nowhere near as cold as yesterday.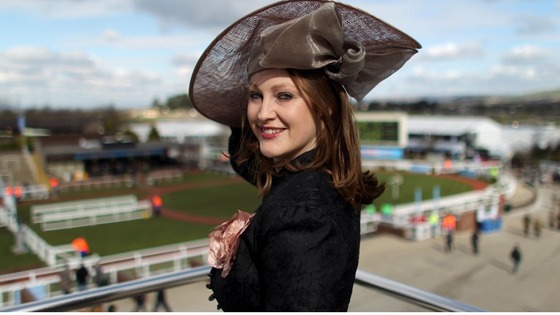 Advertisement
Bobs Worth wins Gold Cup
West Country (E)
A pensioner from Rotherham who is visiting the Cheltenham Festival remains missing on Wednesday.
Friends of 70 year old Philip Lucas last saw him around 5.50pm on Tuesday.
He was supposed to be staying in Cranham during the week of the festival.
Gloucestershire Constabulary have told ITV News West Country that they received a report of a possible sighting of Mr Lucas in the Kings Arms public house around 11.15pm on Tuesday, but there has been no confirmed information about his whereabouts.
Bobs Worth wins Gold Cup
West Country (E)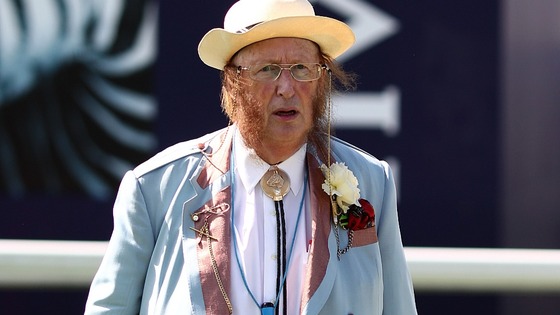 After being rushed to hospital yesterday, racing pundit John McCririck's agent says John fully intends on being back on the course at Cheltenham today.
Bobs Worth wins Gold Cup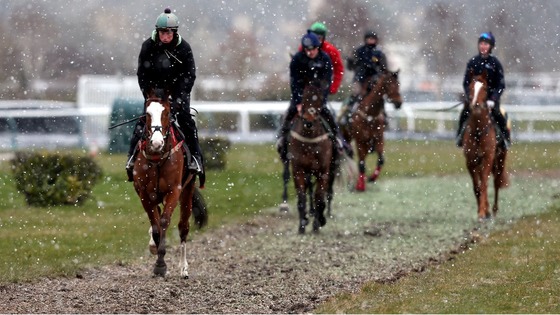 With the first race being delayed by only 5 minutes, horses at Cheltenham have started warming up despite the snow.
Thousands of spectators are expected for the Gold Cup week.
Read: Snow causes travel disruption.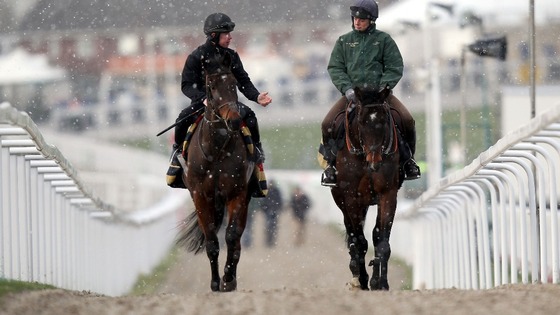 The Cheltenham Festival will open later amid warnings for race goers to leave extra time due to the poor weather.
Bobs Worth wins Gold Cup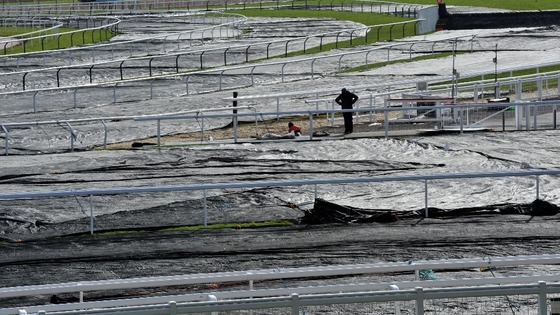 It will be a frosty start at Cheltenham, with the best of the brighter skies early on in the day.
But it is a measly 3c, meaning it will feel bitterly cold in the wind chill.
Get the latest news on the Cheltenham Festival at ITV News Westcountry
Load more updates
Back to top