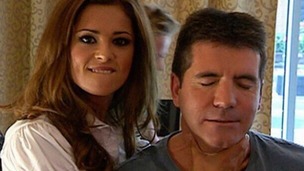 Cheryl Cole is to return as an X Factor judge, Simon Cowell has confirmed.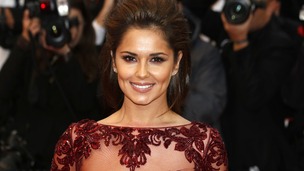 The full extent of pop star Cheryl Cole's latest tattoo has been revealed in a new photo.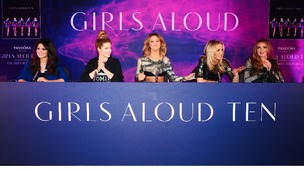 To celebrate the return of Girls Aloud to the region on their 'Ten' tour, we put together a gallery to show ten years of Girls Aloud.
Live updates
Simon Cowell and Cheryl Cole have spoken of their return to X Factor after their well-documented fall-out.
The pair fell out in 2011 after Cowell sacked Cole from the American version of the show after only three weeks as a judge.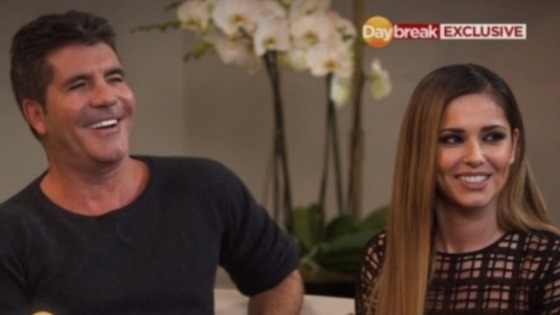 She had only filmed one episode before being dropped by Cowell and the incident soured relations between the pair.
Speaking to Daybreak, Simon said: "I have done this a long time. You have fall-outs along the way. I held my hands up and said I made a mistake and I was sorry - and I was sorry. Then when I decided to come back, I also decided I had to have Cheryl back on the show with me."
Cheryl explained how she finally gave in to Simon's pleas to return to the ITV show: "There's only so much begging one can take and it's not nice to see a grown man cry, so I finally succumbed."
It is yet to be confirmed which other judges will be joining the pair on the show's panel.
To watch their interview in full, visit the Daybreak website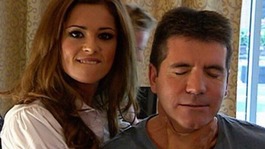 Advertisement
Text Santa raises £4.2 million
Cheryl Cole has joined regulars at Coronation Street's Rovers Return to film a special episode that will be screened as part of ITV's Text Santa campaign.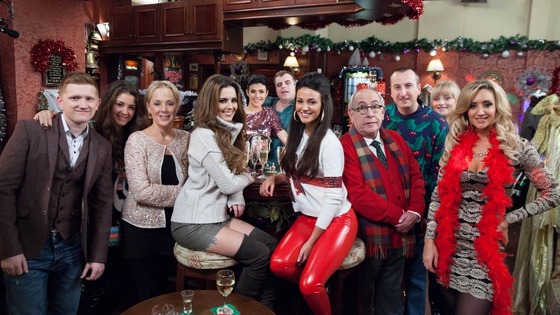 Read: Cheryl Cole does not 'even think' about Simon Cowell
The former Girls Aloud songstress is to star alongside soap stars Michelle Keegan (Tina), Simon Gregson (Steve), Kym Marsh (Michelle) and Andy Whyment (Kirk) in the episode that will be screened as part of ITV's Text Santa programme on Friday 20th December.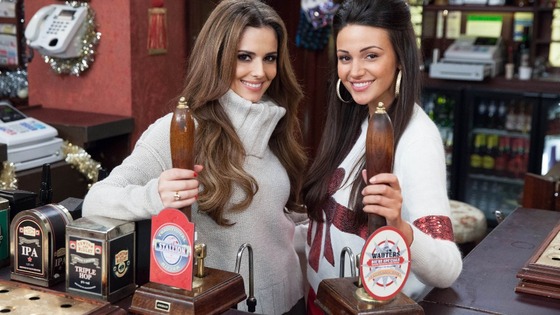 In the storyline Cheryl heads to the Rovers, looking for her childhood friend, barmaid Tina, and aims to take her up to Newcastle to celebrate Christmas - but things do not go according to plan.
The former X Factor judge said: "It has always been part of my life, we'd all watch it as kids every night. It's surreal to be part of something I've watched my whole life.
"It's great to be able to support six wonderful charities and I really hope that this year's appeal makes a difference to many lives."
Missing teen found safe and well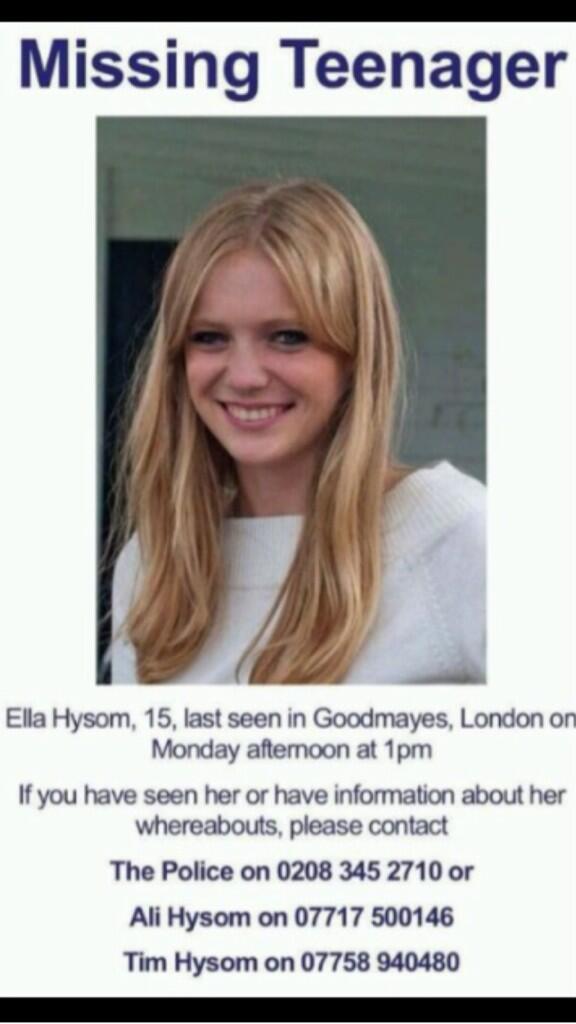 Singer Cheryl Cole has split-up with her US dancer boyfriend.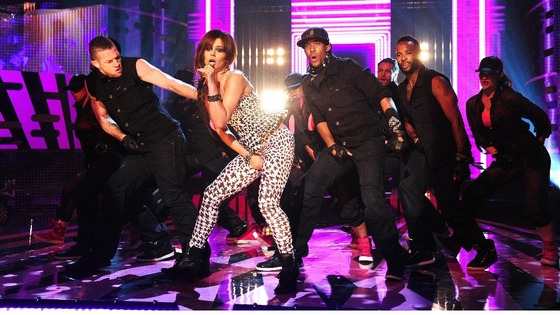 The former judge on ITV's X Factor had dated Tre Holloway, 28, since last year but are believed to have separated as far back as June.
The pair met when he appeared alongside the 30-year-old former Girls Aloud star for a TV performance on the X Factor and they had been travelling between the UK and US to spent time together.
Cole, who recently added to her tattoo collection with roses across her lower back and bottom, was previously married to Chelsea footballer Ashley Cole but they divorced in 2010.
A spokesman for the singer confirmed she and Holloway have split.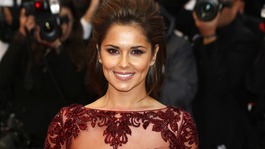 The full extent of pop star Cheryl Cole's latest tattoo has been revealed in a new photo.
Read the full story
Advertisement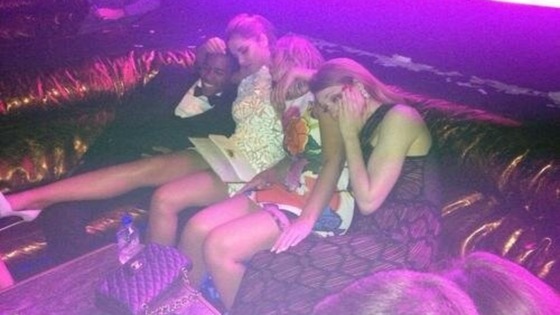 Pictures have emerged from Cheryl Cole's 30th birthday party in Las Vegas showing her passed out on a sofa with boyfriend Tre Holloway and fellow Girls Aloud bandmates Nicola Roberts and Kimberley Walsh.
It was revealed last week that Cheryl was planning to spend £50,000 for her birthday celebrations.
She later thanked fans on her Twitter for all of her birthday wishes, saying: "Awwww!!! Thank you all sooo much for my birthday wishes, you are the sweetest!!!!!! "
Cheryl Cole revealed on Daybreak this morning that she feels "empowered" turning 30 this year.
Speaking to Richard Arnold, the singer said: "I'm turning 30 in June ... I've had an incredible decade in this industry, with the highs and the lows. Thirty is a very empowering age for me, I feel the best I've ever felt."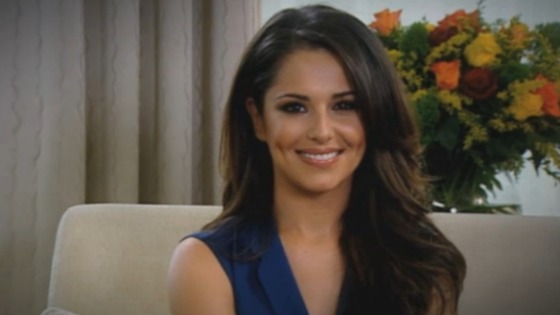 During the interview she answered questions from fans on Twitter.
Asked by one fan if she would ever release a fitness DVD, Cheryl responded: "No, I look awful when I'm working out. The frizzy hair, the red face - it's not a pretty sight. It's not something you'd want on a big TV screen, trust me."
Kimberley Walsh will follow in the footsteps of her ex bandmate Cheryl Cole, as the star is set to write her autobiography.
The former Girls Aloud singer, who reached the final of Strictly Come Dancing last year losing out to Louis Smith, will release her book in the autumn.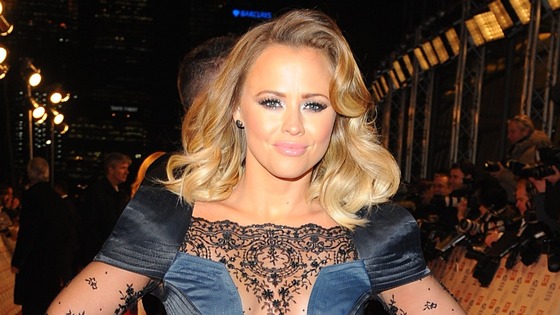 Walsh said: "People have been asking me to tell my story for years but it never felt right while the band was still together."
Girls Aloud, formed through ITV series Popstars: The Rivals in 2002, announced they were splitting last month after a ten year anniversary reunion tour.
Girls Aloud 'announce split'
Cheryl Cole has thanked the fans who were not able to make, Girls Aloud's ten year celebration tour.
To the people that haven't been able to make it, for what ever reason, we feel your support regardless and have done for 10 yrs..
A tweet sent from the band's Twitter page announced that the girls had "come to an end" of their time together.
Load more updates
Back to top