Two students have apologised after entering a fancy dress competition in Chester dressed as New York's Twin Towers under attack.
Amber Langford and Annie Collinge, both 19, were given £150 in shopping vouchers after winning the contest at a nightclub.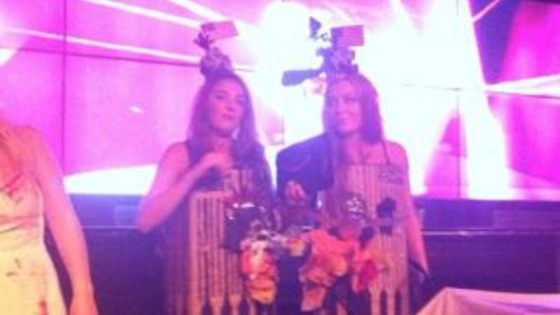 Find out more on ITV News Granada
Their outfits depicted flames and explosions during the terror attack on the World Trade Centre on September 11 2001.
The University of Chester students, who entered the horror-themed fancy dress competition on Halloween, told the Sun: "We never meant to be offensive, but we apologise if any offence was caused.
"The idea was to depict a serious, modern-day horror that happened in our lifetime and was not intended as a joke."