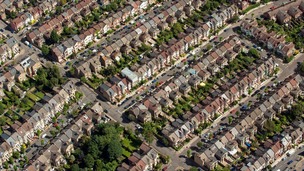 A detailed map reveals how every pocket of Britain is faring, ward by ward, almost street by street.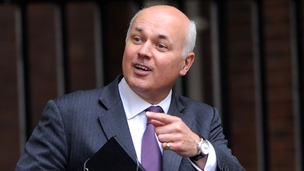 It's no secret that the Government is struggling to end child poverty. But Labour also found it difficult.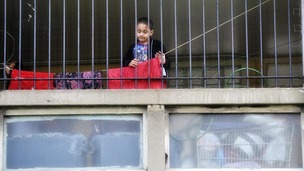 Save the Children's historic UK campaign raises political questions about the impact of the Government's decisions on the poorest.
Live updates
Government's child poverty strategy condemned
Liveable wages and early intervention are they key to helping families out of poverty, a children's charity has said.
Save the Children's director of UK poverty policy, William Higham, praised Government plans to cut energy bills for Britain's poorest families but urged more action to tackle child poverty:
With child poverty predicted to rise by a million by 2020, more children will be growing up without the basics we expect, like a warm home and a winter coat.

The proposed government action on energy prices and insurance will make a difference - but we can't just bail out families, we need to fix the leak.

Work needs to become a route out of poverty and we must intervene early to help the poorest families and make sure their children don't fall behind at school.
– William Higham
Government's child poverty strategy condemned
Government plans to tackle child poverty may include a £50 cut to energy bills, according to reports.
Draft measurers seen by the Observer newspaper include:
An extension of the £135 warm home discount, which is currently available only to older people.
Reducing water costs by introducing a cap on bills for low-income families on a water meter with three of more children.
Wider eligibility for free school meals and free school transport.
Building more affordable housing.
Introducing a cap on payday lending.
Advertisement
Government's child poverty strategy condemned
Work and Pensions Secretary Iain Duncan Smith's controversial plans to change the definition of poverty have been put hold with the Department of Work and Pensions due to put forward a strategy to tackle child poverty instead.
Read: Cuts 'increasing child poverty'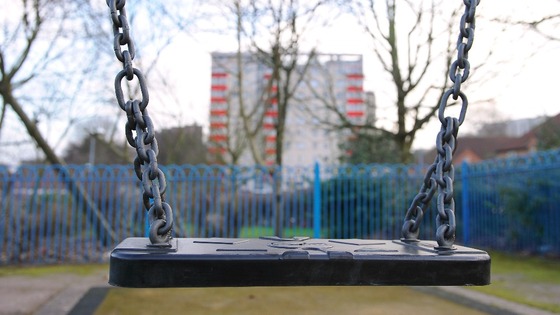 Unconfirmed reports suggest the Government's three-year strategy includes radical plans to cut water, food and fuel bills for low-income families as well as measure to tackle "worklessness" in the poorest households.
In an joint Guardian article with Chancellor George Osborne, Mr Duncan Smith said the Conservatives remained "committed to introducing better measures of child poverty - measures that drive the right action to bring about a real change in children's lives now and in the future.
Under Labour, "the wrong measures based on inadequate data and simplistic analysis drive misguided and ineffective policy", the pair added.
Read: Most families in poverty 'in work'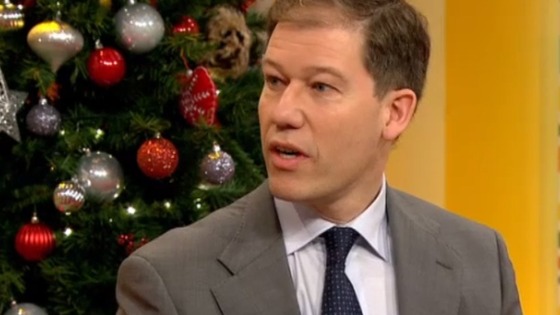 Christmas will be Dickensian for all the wrong reasons because "more and more families" relying on handouts to stay afloat, a charity head warned Daybreak.
Action for Children interim chief executive Jacob Tas said a survey of his charity's managers had exposed the alarming number of families relying on handouts.
"We are now in a time where at our children's centres, when we have surveyed our managers, and asked them, 'what is the situation on the ground?'
"They have responded - 2/3 of them have responded - that they send more and more families to food banks and clothes banks than ever before."
He continued: "These are families that have to make choices between paying the rent, paying for heating or paying for food, and their children are mainly effected."
Osborne: Growth figures 'significantly up'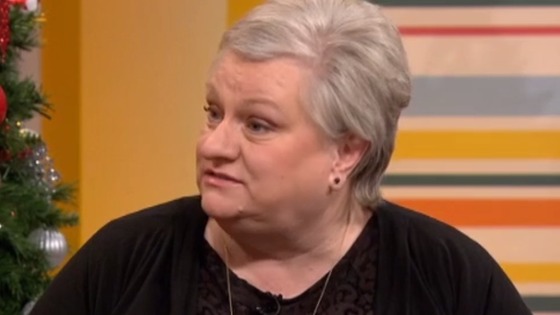 George Osborne could use the Autumn Statement to give poor families a break by increasing minimum wage, increasing child benefit and childcare, an anti-poverty campaigner told Daybreak.
Alison Garnham, the chief executive of the Child Poverty Action Group, warned the minimum wage had "fallen behind by 4%" and families with two parents earning £6.31 per hour still only had enough for "80% of their needs...and to look after their children".
Child benefit would have lost "15% of its value" by 2015 because it had been frozen for three years and then "pegged" to a 1% increase, she said.
Ms Garnham added: "The third thing is something more to help with childcare costs, because particularly low income working families have taken a big hit. The help they get was reduced in tax credit from 80% to 70%. "
Cuts 'increasing child poverty'
The Government defended itself against accusations from Oxfam its austerity programme would put 800,000 children into lives of poverty.
Universal credit, cuts to income tax and freezing council tax were two ways the Government had tried to help poor families, a spokeswoman said.
Our tax and welfare reforms will help improve the lives of some of the poorest families in our communities, with the universal credit making three million households better off and lifting hundreds of thousands of children out of poverty.

We know that times are tough, and we have already taken action to help families with the cost of living, including cutting income tax for 25 million people, which will save a typical taxpayer over £700, taking 2.7 million out of income tax altogether and freezing council tax for five years, saving a typical household £600.
– A Government Spokeswoman
Advertisement
Cuts 'increasing child poverty'
According to Oxfam's A Cautionary Tale report:.
Europe could take between 10 and 25 years to recover to pre-2008 standard of living.
Austerity measures in the 1980s and 90s crippled South American, South East Asian and African economies. Europe's recovery could be very similar, Oxfam warn.
Should the UK follow Bolivia's struggle to recovery, the gap between rich and poor in the UK could become greater than that in South Sudan, Oxfam said.
According to Oxfam's report, real wages in the UK have fallen by 3.2% since the financial crisis and are now at the levels reached in 2003.
Cuts 'increasing child poverty'
Millions of people could be pushed into poverty by Government spending cuts over the next twenty years, Oxfam has said.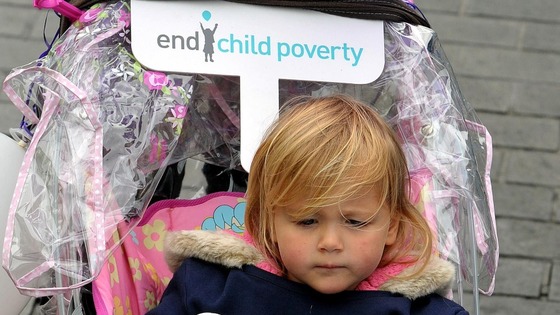 The charity is warning austerity measures would push 800,000 children and 1.9 million adults in Britain into poverty.
In its report, A Cautionary Tale, Oxfam calculated it could take between 10 to 25 years for poverty to return to pre-2008 levels in Europe.
The charity has now called on governments across the continent to reverse austerity measures which it said had "massively" increased poverty and inequality.
20% of children 'in poverty'
One in five children in the UK live below the poverty line, according to research published today. The End Child Poverty campaign published figures showing that 20.2% of children live in poverty, before housing costs.
In 8 areas of large cities, more than four out of every 10 children lived in poverty in 2012, the research showed.
Read: Poverty 'affecting 20% of children across Britain'
In central Manchester almost half of children live below the breadline, whilst in West Belfast and Glasgow the figure is 43%. Campaigners say the research reveals "gross levels of inequality".
ITV News' Scotland correspondent Debi Edwards reports.
In-depth: The scale of child poverty across Britain revealed.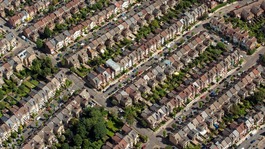 A detailed map reveals how every pocket of Britain is faring, ward by ward, almost street by street.
Read the full story
Load more updates
Back to top