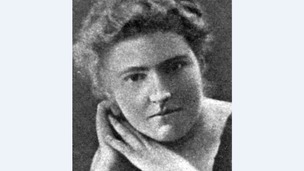 No more Gertrudes or Berthas and say goodbye to Cecil as traditional names are in danger of dying out.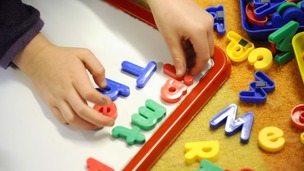 The taxpayer could save £1.5 billion if affordable childcare was rolled out to allowed more mothers to go back to work, a report claims.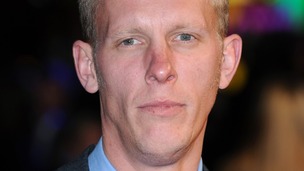 Laurence Fox was called "disgusting" for leaving his children in the car on their own. Do responsible parents leave their kids in the car?
Live updates
Children Christmas drink warning
Some parents are taking the term "Merry Christmas" too far and supplying their children, some as young as 10, with alcohol, a health charity warned.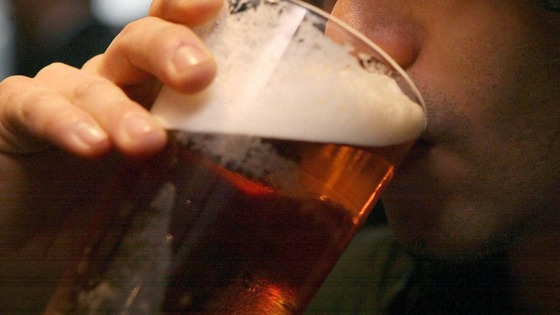 One in five 10 to 14-year-olds will be given an alcoholic beverage by their parents this Christmas, and a further 22% will be given a drink by relatives or friends, according to research compiled by Drinkaware.
The admissions come despite an overwhelming majority of parents, 84%, telling Drinkaware they planned not to give their children any alcohol.
However, some parents did acknowledge a third party may be giving alcohol to their child and a further two thirds, 67%, said they were not concerned about exposing their kids to drinking this Christmas.
Children 'are abusing children'
The Children's Commissioner for England has said that an inquiry into exploitation has shown that children are 'vulnerable prey for sexual predators operating in groups'.
Over the last two years, the findings of our Inquiry into Child Sexual Exploitation in Gangs and Groups have made difficult reading: children, including but by no means always, those in care, are vulnerable prey for sexual predators operating in groups; children associated with but not necessarily in gangs, are subjected to appalling levels of sexual violence; pornography, to which most children are exposed, affects their behaviour, attitudes and beliefs about sex; and too many children and young people are still being failed by the agencies charged with their protection.
– Maggie Atkinson, Children's Commissioner for England
Advertisement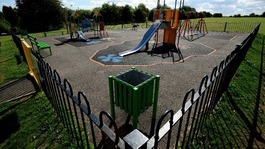 These reports set out a chronic and larger problem within society affecting us all: The damaging and widely held views about women and sex.
Read the full story
Children 'are abusing children'
Charity 4Children has said that the report published by the Office of the Children's Commissioner must lead to a "watershed moment."
The reports out today are both shocking and saddening in their exposé of the systematic failure to tackle the growing problem of gang related sexual violence. All too often those tasked with protecting our children do not act early enough, watching the risks grow from the sidelines and waiting until children have been abused before they intervene.
This is not good enough. Every child that we fail and let become a victim of sexual violence is someone who will have to deal with the consequences of that failure for the rest of his or her life.
– Anne Longfield, Chief Executive of 4Children
Children 'are abusing children'
Despite several sexual exploitation scandals, these reports reveal children are still at risk from grooming gangs, which is deeply concerning. There appears to be a worrying lack of action in some areas which must be addressed immediately.
We have to help young people reframe their experiences and expectations. It's simply not good enough to say this is a lifestyle choice, or accept it as something that some young people 'get up to'. Being exploited for sex is not a choice. It's about a young person being forced, persuaded or tricked into letting someone else use their body for sexual gratification. No child should experience that.
– NSPCC chief executive Peter Wanless
Children 'are abusing children'
The report, which includes evidence from studies on children's understanding of consent and sexual violence within gangs, warns that youngsters across the country are being exploited and that the authorities responsible for their safety are failing to protect them.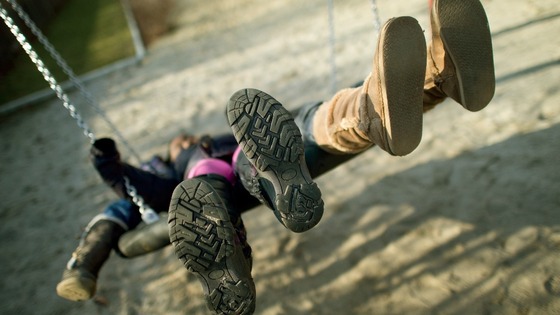 The Commissioner's final report puts forward new guidance for those dealing with child sexual exploitation, including police, children's services and health staff.
It presents a series of questions - drawn up with young victims - which force professionals to focus on the child and their needs to make sure they get the help they need.
Advertisement
Children 'are abusing children'
The report suggests that while the fact that paedophiles prey on young children is widely recognised by society, the idea of children abusing each other - through gangs or groups - is rarely acknowledged.
The fact that some adults (usually men) rape and abuse children is generally accepted.

There is, however, a long way to go before the appalling reality of sexual violence and exploitation committed by children and young people is believed.
We have found shocking and profoundly distressing evidence of sexual assault, including rape, being carried out by young people against other children and young people.

While we have published chilling evidence of this violence in gang-associated contexts, we know too that it is more widespread than that. This is a deep malaise within society from which we must not shirk.
– Sue Berelowitz, deputy children's commissioner
Children 'are abusing children'
Children are committing sexual assaults against each other, "profoundly distressing" evidence suggests.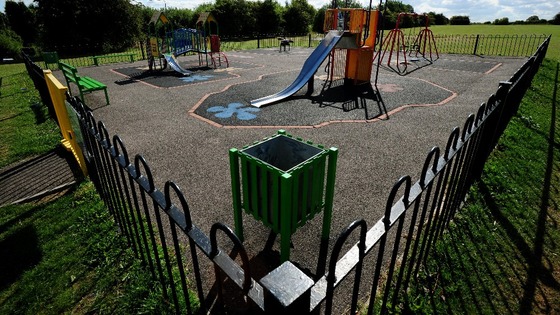 The scale and nature of this sexual violence - including rape - indicates a "deep malaise" within society that needs to be dealt with, according to a damning report by the Office of the Children's Commissioner for England.
The two year long enquiry says the problem is prevalent in every area of England and not just restricted to deprived, inner city neighbourhoods. In some cases, the victims are as young as 11 years old, while the perpetrators can be just 12 or 13.
China's infamous one child policy, which has shaped society there for 30 years, is to be relaxed.
Couples will soon be allowed two children, if one of the parents is a single child.
But the damage caused by the policy may already have been done, as Harry Smith reports: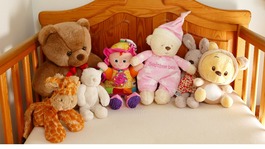 One in five adults claims to still have their cherished cuddly toys from childhood.
Read the full story
Load more updates
Back to top