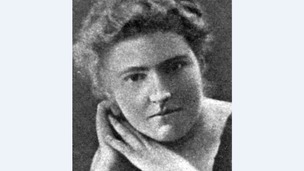 No more Gertrudes or Berthas and say goodbye to Cecil as traditional names are in danger of dying out.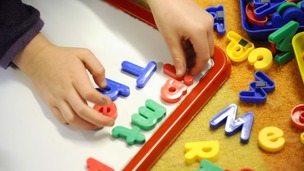 The taxpayer could save £1.5 billion if affordable childcare was rolled out to allowed more mothers to go back to work, a report claims.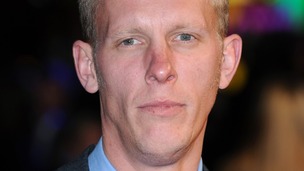 Laurence Fox was called "disgusting" for leaving his children in the car on their own. Do responsible parents leave their kids in the car?
Live updates
Teachers announce plans for summer strikes
Teachers have taken to Twitter in support of the news that summer strike action has been approved by the National Union of Teachers (NUT).
#NUT2014 so pleased that we have passed the stand up for education motion. Loved the fact that everyone stood up and clapped at the end!
#NUT2014 Strike action isn't certain, it is an OPTION, to be taken if the Govt won't negotiate. The Govt can prevent it, if they want to.
Teachers announce plans for summer strikes
The National Union of Teachers has voted for a series of fresh strikes, starting with a national walkout in June.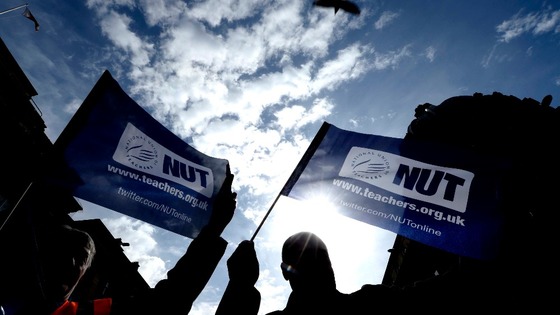 The action relates to a long-running dispute over pay, pensions and working conditions.
Advertisement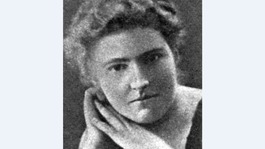 No more Gertrudes or Berthas and say goodbye to Cecil as traditional names are in danger of dying out.
Read the full story
Free school to close its doors
Discovery New School in Crawley, West Sussex, is due to close its doors today amid concerns about the standard of education it offered - it is the first time this kind of action has been taken.
Read more: Failing free school told to close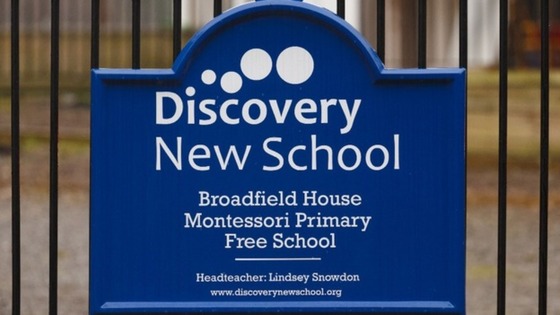 The school has around 70 pupils who will all have to find new schools.
Explaining the decision when the closure was announced, schools minister Lord Nash said that "none of the school's teachers were delivering good lessons and all were still consistently inadequate or required improvement".
A children's charity is calling for a change in the law to help better protect children from being targeted by predatory sex offenders.
A report published by Barnado's and Labour MP Sarah Champion urged the Government to close a "legal loophole" preventing police from taking quicker action when they suspect a child is being groomed for sex.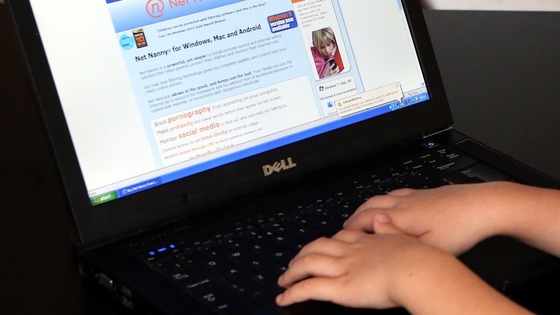 Under current legislation someone must make contact with a child at least twice before a meeting takes place, with the intention of abusing them, in order to be arrested for 'meeting a child following sexual grooming'.
But the charity is demanding that police should only need to prove one incidence of contact if there is also a clear intention to meet and abuse the child.
Children 'paying the price' for austerity
A Department of Work and Pensions spokeswoman responded to criticism from the Children's Commissioner on how poorest families are paying the price for the government's welfare reforms.
Read: Children 'pay price' for austerity
The spokeswoman insisted the reforms would improve the lives of some of the poorest families by "promoting work and helping people lift themselves out of poverty."
Our reforms will improve the lives of some of the poorest families in our communities by promoting work and helping people to lift themselves out of poverty.

Universal Credit will make three million households better off and lift up to 300,000 children out of poverty.

There are a lot of misleading stories about our reforms, but the truth is that we spend £94 billion a year on working age benefits and the welfare system supports millions of people who are on low incomes or unemployed so they can meet their basic needs.
Advertisement
Children 'paying the price' for austerity
A generation of youngsters are "paying the price" for the Government's austerity measures, the Children's Commissioner for England has warned.
Maggie Atkinson said the poorest families were being hit by welfare cuts, but children were also affected by library closures and reductions in spending on leisure facilities.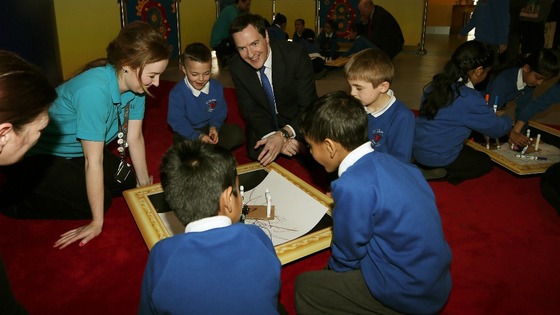 In an interview with Total Politics magazine the commissioner said local government cuts had also hit after-school and holiday clubs for children.
She said: "There are children now who are paying the price in England, not only for the reduction in welfare spending, but in libraries, in leisure facilities, in early intervention, in after-school clubs or holiday clubs.
"All of those things have been under such severe pressure in local government that many of them have stopped doing them."
A secondary school, where more than three-quarters of its pupils do not have English as their mother tongue, plans to teach English as a foreign language to all of its students.
The City of Leeds School teaches 300 children from 55 different countries but says its new approach will also apply to those whose first language is English.
Headteacher Ms Sale said pupils will receive one extra 50-minute English lesson each week. The school hopes the extra tutition will "boost their fundamental English skills and improve their basic spelling and grammar."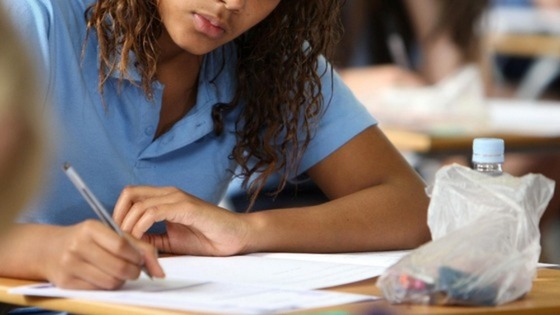 In an interview with the Yorkshire Post, Ms Sale said many of her pupils struggled to read and write even in their native language.
Ms Sale told the paper: "Many of our pupils are not only new to English but they are not even literate in their own language. In some cases we are the first people to put a pen in their hand."
The move is a strategy aimed at reversing the school's GCSE results which saw only 26% of pupils achieving the crucial five A* to C grades last year.
The school plans to introduce the lessons to all pupils later in the year.
Few fathers take paternity new report reveals
Education Secretary Michael Gove "hung around the house, eating biscuits and getting cups of tea made for him" when he was on paternity leave, his wife Sarah Vine told ITV's The Agenda.
"I think it's too much," the columnist said of the two-week paternity leave entitlement. "Having fathers around sort of hovering in the first two weeks, well it was just a bit annoying."
Few fathers take paternity new report reveals
The Institute of Leadership & Management said plans for shared parental leave from April 2015 will have little impact if "ingrained" attitudes were not tackled. The report warned that low levels of paternity pay affected take up of leave.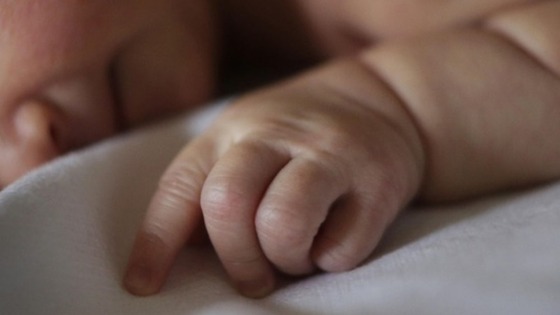 ILM boss Charles Elvin said: "The introduction of shared parental leave is a crucial step towards enabling more women to progress into senior roles, yet our research revealed cultural barriers are impeding the uptake of both two weeks statutory paternity leave and additional paternity leave.
"The paternity pay gap not only creates practical financial barriers to shared parental leave, it also reinforces a cultural expectation within organisations that women will be the ones taking extended periods away from the workplace, which may halt their career progression."
Just 9% of fathers receiving anything longer than two weeks at full pay.
Load more updates
Back to top