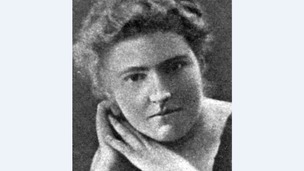 No more Gertrudes or Berthas and say goodbye to Cecil as traditional names are in danger of dying out.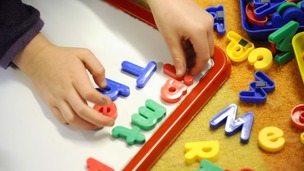 The taxpayer could save £1.5 billion if affordable childcare was rolled out to allowed more mothers to go back to work, a report claims.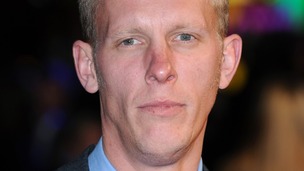 Laurence Fox was called "disgusting" for leaving his children in the car on their own. Do responsible parents leave their kids in the car?
Live updates
Few fathers take paternity new report reveals
A new study has revealed that one in four new fathers do not take paternity leave and few go beyond the statutory two week break.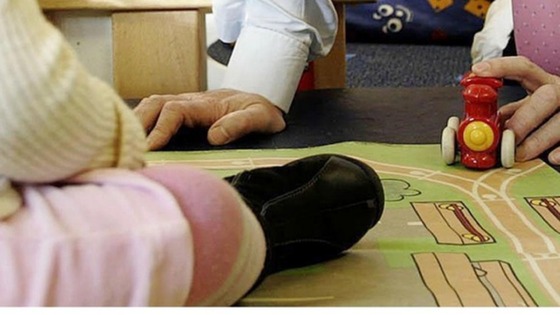 Research among almost 1,000 employees and 800 managers found that a lack of support from employers was to blame for limiting time off among men after the birth of their child.
The Institute of Leadership & Management (ILM) said its survey also found that fewer than one in 10 new fathers take more than two weeks of paternity leave, falling to just 2% among managers.
Children's diets 'are too salty'
Children aged five and six are eating 0.75 grams more salt than the recommended daily amount and teens are exceeding the limit by around 1.5 grams, researchers claim.
The recommended daily levels of salt according to age are as follows:
One to two years - 2g salt per day (0.8g sodium)
Four to six years - 3g salt per day (1.2g sodium)
Seven to 10 years - 5g salt per day (2g sodium)
11 years and over - 6g salt per day (2.4g sodium)
The study showed that 36% of children's intake of salt comes from a combination of bread-based and cereal products, while meat provided an additional 19%.
An example of salt levels in popular foods (taken from a sample of popular brands):
Children's cereal: around 0.3g salt per 30g
A slice of white bread: around 0.35g salt per slice
Pork sausages: around 0.3g per sausage
Ready salted crisps: around 0.45g per packet
Advertisement
Children's diets 'are too salty'
More than a third of children's salt consumption is from breads and cereals, researchers have found.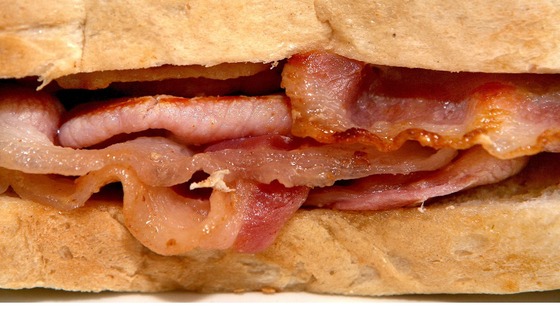 Analysis of young people's diets found that they eat an "unhealthy amount of salt on a daily basis". 36% of this salt comes from cereal and bread-based products, according to the new research.
The study, published in the American Heart Association journal Hypertension, found that many children are exceeding the recommended intake of salt on a daily basis.
Childcare costs 'outstrip mortgage payments'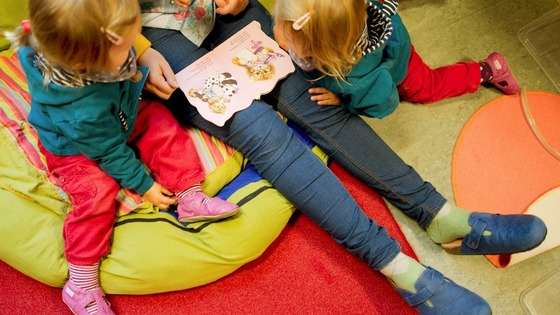 In the last five years the price of part-time nursery care for a child under two has risen by 27%, with parents paying around £1,214 more in 2014 than in 2009 according to a new report.
These figures come from a Family and Childcare Trust report which says that families are paying more on average for part-time childcare than they spend on their mortgage.
For a family with two youngsters in full-time childcare the average yearly cost is £11,700, the report adds, 62% higher than the average yearly mortgage bill for a family home.
The study says that since 2002, childcare costs have risen more than inflation each year and that international data shows that parents in Britain hand over more than a quarter of their salary (26.6%), more than most other European nations.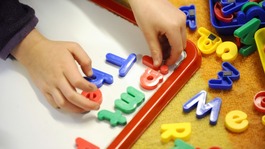 The taxpayer could save £1.5 billion if affordable childcare was rolled out to allowed more mothers to go back to work, a report claims.
Read the full story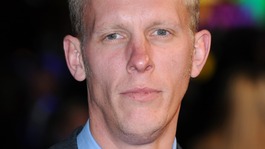 Laurence Fox was called "disgusting" for leaving his children in the car on their own. Do responsible parents leave their kids in the car?
Read the full story
Advertisement
Primary schools in England are to be encouraged to take children as young as two in their nurseries.
The government wants to ease restrictions and extend opening hours, so parents can leave their children for the whole working day.
Opponents believe it is an attempt to organise childcare on the cheap, and would leave young children in the wrong environment.
June O'Sullivan from the London Early Learning Foundation told ITV News: It's inappropriate and I really feel uncomfortable because it really feels like easyJet childcare.
"You've got a few spaces here and there and you pluck them in and that will be fine - but that won't be fine, because children won't thrive in that environment."
Political Correspondent Libby Wiener reports: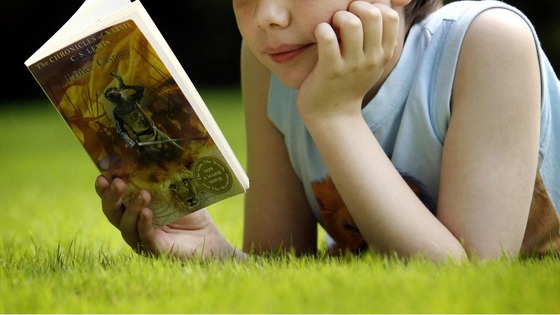 The Government's preferred method of teaching children to read is "almost a form of abuse" against bright youngsters, according to an academic.
Forcing able young readers to follow a "rigid diet" of phonics teaching is an "affront to their emerging identities", according to Andrew Davis, a research fellow at Durham University's School of Education.
In a new pamphlet he says children who are already reading for pleasure when they start school can become demotivated if they are forced to follow a system that is based on simply decoding letters.
Ministers have been promoting "synthetic phonics", a system which focuses on sounds rather than recognising whole words and meanings, as the best way to raise reading standards. The method involves pupils sounding out or decoding words.
Dr Davis suggests children need to be able to grasp the meaning behind words and texts, rather than just how to sound out words.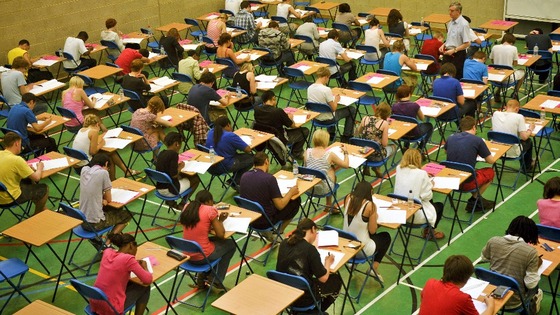 Children and young people growing up in an "unprecedented toxic climate" of stress and pressure, according to a new poll.
Fear of failure, bullying, pressure to try and be thin and feeling depressed were some of the issues complained of by the 2,000 youngsters aged 11 to 25 who were quizzed in a poll commissioned for national charity YoungMinds.
Over half of children and young people believed they would be a failure if they did get good grades, half the youngsters said they had been bullied, while a third of the youngsters said they did not know where to turn to get help when they feel depressed or anxious.
YoungMinds campaigns director Lucie Russell said: "Every day we hear about the unprecedented toxic climate children and young people face in a 24/7 online culture where they can never switch off."
1 in 4 under-eights have tablet computers
Almost a fifth of parents (16%) believe their under 16-year-olds are "addicted" to gadgets, while more than a quarter (26%) say their children would feel lost without them.
The term 'early adopters' now has a whole new meaning, with today's kids knowing their way around the latest tech before they're out of nappies.

But parents really do need to keep tabs on what their children get up to online and lay out some ground rules or risk having to cover the cost of bills racked up by in-app purchases, particularly in seemingly 'free-to-play' games.
– USwitch telecoms spokesman

Almost three-quarters of parents (71%) limit the hours their children spend using technology.The study also revealed that more than one in 10 children (12%) have racked up unexpected bills by making in-app purchases on tablets and smartphones.
Load more updates
Back to top