Live updates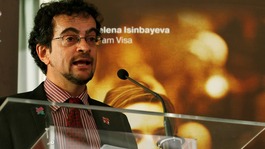 Britain's ambassador to Chile has said sorry after sending a tweet to his thousands of followers which mocked Argentina.
Read the full story
Two earthquakes of magnitude 5.9 and 6.0 have struck near the Peru-Chile border, according to the US Geological Survey.
Advertisement
Coastal areas of South Central Chile have been evacuated as a precaution after a 6.6 magnitude earthquake. There are no immediate reports of any injuries or damage.
A powerful earthquake has hit the Chilean capital Santiago. The US Geological Survey says it measured 6.6 in magnitude and located 30 miles north-northeast of Valparaiso.
A 7.2 magnitude earthquake hit central Chile, shaking buildings in the capital Santiago, though there were no initial reports of injuries or serious damage.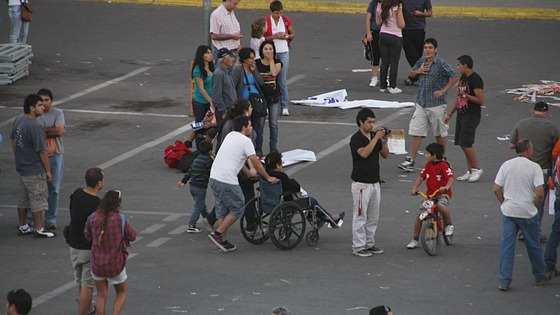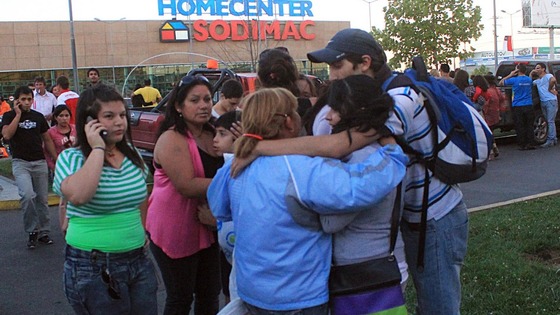 The 7.2 magnitude earthquake in Chile is not expected to generate a tsunami off the coast, according to the Chilean National Office of Emergency of the Interior Ministry.
Advertisement
A 7.2 magnitude earthquake has hit central Chile, according to the US Geographical Survey.
Load more updates
Back to top