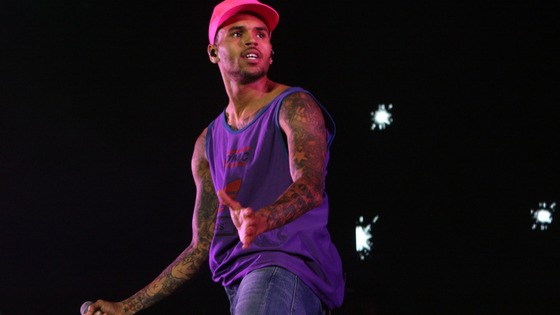 US singer Chris Brown has gone public with a new neck tattoo which appears to show the face of a woman with marks on her face.
But celebrity news website TMZ said sources close to Mr Brown insist the ink does not show Rihanna, but the face of a "random woman."
In 2009, Brown issued a public apology to his fans and to Rihanna, his then girlfriend, after he was charged with domestic violence relating to an attack on the Barbadian singer.
Last month Rihanna talked of her lasting friendship with Brown amid reports that the pair had rekindled their relationship.