Live updates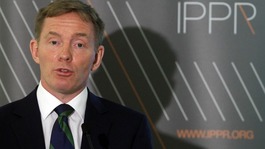 Labour's immigration spokesman had to amend planned criticism of Tesco and Next over claims they preferred eastern European workers.
Read the full story
Labour has clashed with supermarket giant Tesco over claims made by the party's immigration spokesman about recruiting foreign workers.
Chris Bryant is set to highlight Tesco's alleged activities in a speech attacking "unscrupulous employers" who recruit cheap labour from Eastern Europe.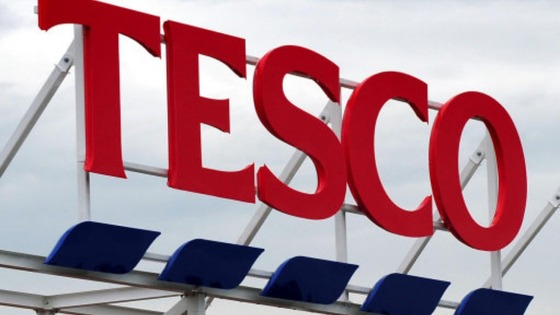 In a speech tomorrow, Mr Bryant will claim the supermarket moved its distribution centre to Kent where a "large percentage" of the staff are from the eastern bloc, the Sunday Telegraph reported.
But the supermarket denied that it has a distribution centre in the county and said it will write to Labour about the "unfair" attack.
A spokesman for Tesco said, "It is wrong to accuse Tesco of this. We work incredibly hard to recruit from the local area, and have just recruited 350 local people to work in our Dagenham site."
Advertisement
May accused of report 'cover-up'
The Home Secretary has been accused of "hiding her own failings" by preventing sections of a report into UK borders from being made available to the public.
Theresa May prevented 15 sections of a report by Chief Inspector of Borders and Immigration John Vine from being published by claiming it was in the interest of national security to keep them secret.
However, the Tory MP was criticised by Labour members for hiding information which shows how many illegal immigrants have not been fingerprinted before entering the UK from France.
Yet again the Government refuses to be straight with the British people about immigration and our borders....What possible reason can there be for redacting elements of a report by a highly-respected independent inspector?

If Theresa May thinks Mr Vine's report would imperil national security or provide ammunition for illegal migrants, she should share the full report with the Home Affairs Select Committee and ourselves and explain why the full report cannot be published without masses of redactions.
– Shadow Immigration minister Chris Bryant
PM crackdown on immigration
Shadow immigration minister, Chris Bryant, has told the Independent that David Cameron cannot command the trust of the British people, without looking at the "nitty-gritty" of immigration. He said:
It is all very well Mr Cameron coming up with grand plans, but since he came to power, fewer illegal immigrants have been stopped at our borders, fewer foreign criminals have been deported and more people have absconded from Heathrow airport.
Clegg targets visa 'overstayers'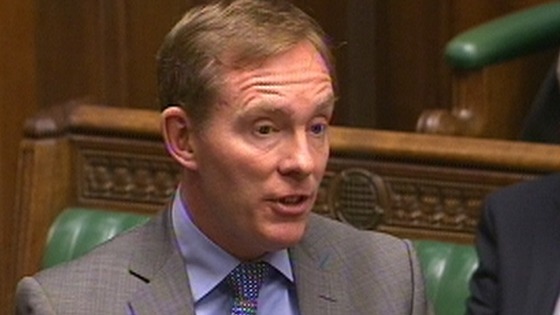 Shadow Immigration Minister Chris Bryant has warned that Nick Clegg's proposal to charge some visitors to the UK a security bond to ensure they leave again is potentially unfair.
He said it could discriminate against people who genuinely want to visit for a short period but are too poor to pay the deposit, while "unscrupulous people" who can afford it may be willing to "fork out their one or two thousand pounds" in order to circumvent the system.
Watch: Clegg calls for 'Tolerant Britain, zero-tolerant of abuse'
Press warned to act over Leveson
Labour MP Chris Bryant said "the biggest condemnation in this document is of politics over the last 30 years because Lord Leveson says we have all failed".
Advertisement
Airlines warn of Easter gridlock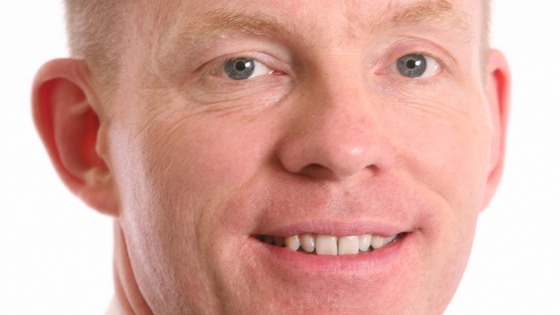 Shadow immigration minister Chris Bryant said: "It is time that the Home Secretary came clean about the security at our borders.
"Her cuts to staff have seen passport queues lengthen, not only leading to delays for passengers but also leaving UK Border Force staff with a difficult decision of whether to relax security to alleviate congestion and risk allowing people to enter the UK without being properly checked.
"With a cut of over 5,000 staff promised by the next election, the Home Secretary is leaving our borders dangerously understaffed, just when the UK is expecting record numbers of arrivals for London 2012."
Back to top