Live updates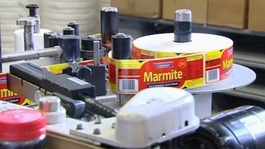 Marmite-loving Kiwis are breathing easier as supplies of their favourite spread return to supermarket shelves following 2011's earthquake.
Read the full story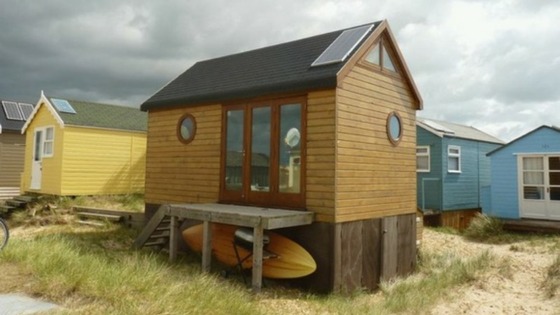 A beach hut in Dorset has been sold for £170,000 - after just two days on the market.
The hut on the Mudeford Sand Spit in Christchurch has three rooms - including a bedroom - with full insulation and hardwood double-glazed windows.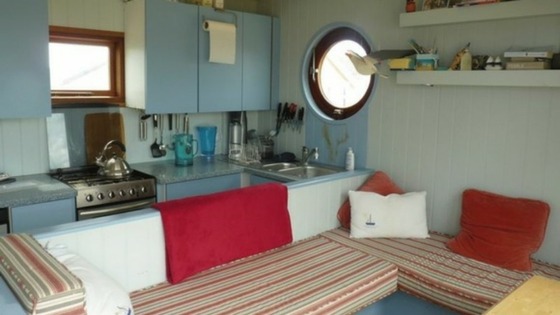 You can read more on this story at ITV Meridian.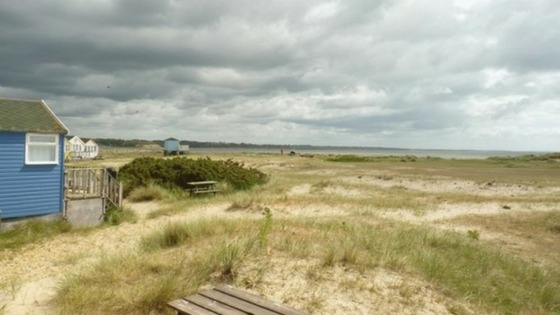 Advertisement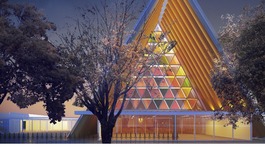 Christchurch cathedral in New Zealand is to be rebuilt using cardboard. The 131-year-old landmark was destroyed last year.
Read the full story
Camping death: no charges
Two people have been arrested after the death of a six-year-old girl at a campsite near Christchurch, Dorset.
Police were called to the Holmsley camp site early this morning. For further updates from ITV Meridian click here.
Back to top