French authorities have carried out a search of the Paris apartment of International Monetary Fund chief Christine Lagarde over the the Tapie probe, according to Reuters.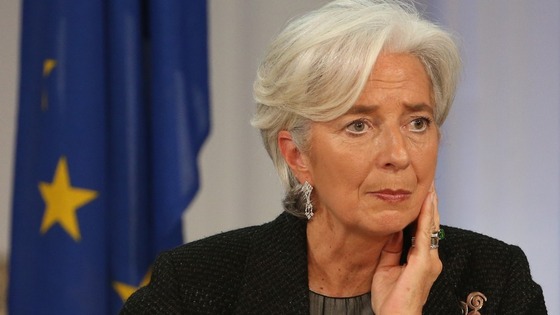 Police are investigating claims that Lagarde, when French Finance Minister under Nicolas Sarkozy, acted illegally in approving the €285 million arbitration payout to businessman Bernard Tapie.
Lagarde denies any wrongdoing.