Libby Lane, the newly appointed female bishop, has made her first official community visit since this morning's announcement that she would become the first woman to join the Church of England's leadership.
Lane was pictured helping out with gardening at Crewe's YMCA centre before enjoying a cup of tea after all her hard work.
Earlier today when Lane was announced as the new Bishop of Stockport she said she was "extremely honoured to be nominated" and added that: "This moment is significant, but it is not simply a gesture. I'm the first, but I won't be the only."
The Church of England's first female bishop has said she believes her appointment will open the door to others who are "not currently" in represented in its leadership.
Sorry, this content isn't available on your device.
"This door opening will let through any number of not just women, but all sorts of people who will resource and build up the Church and its leadership who are not at the moment," she said in an interview published by the Church of England.
98.8% of senior clergy (which includes bishops) come from a white ethnic background, according to the most recent Church of England figures.
Last year, the Church of England's House of Bishops had approved plans to allow gay men become appointed bishops if they remained celibate.
Advertisement
Libby Lane, the first woman bishop in the Church of England's history, is a saxaphone-playing, Manchester United-supporting mother of two.
Read the full story ›
The Archbishop of Canterbury has said he is "absolutely delighted" at the appointment of Libby Lane as Bishop of Stockport.
"Her Christ-centred life, calmness and clear determination to serve the Church and the community make her a wonderful choice," he said.
She will be bishop in a diocese that has been outstanding in its development of people, and she will make a major contribution. She and her family will be in my prayers during the initial excitement, and the pressures of moving.
– Most Rev Justin Welby, Archbishop of Canterbury
Libby Lane, the Church of England's first female bishop, said the acceptance of women to the role had been a "long time coming".
ITV News Reporter Ben Chapman reports from her unveiling.
Bishop Libby Lane: this change has been a long time coming.
Bishop Libby Lane: I look forward to the day that I will not be the only woman bishop.
David Cameron has welcomed the appointment of the Church of England's first woman bishop as an "important day for equality".
On Twitter, the Prime Minister offered his congratulations to Reverend Libby Lane on her appointment to the role.
Congratulations to Revd Libby Lane on becoming the first woman bishop in the Church. An historic appointment and important day for equality.
The government is to this week bring forward legislation to allow women bishops to sit in the House of Lords, he said.
Advertisement
The Church of England's first female bishop has declared her surprise at being appointed to the role.
This is unexpected and very exciting. On this historic day as the Church of England announces the first woman nominated to be Bishop, I am very conscious of all those who have gone before me, women and men, who for decades have looked forward to this moment. But most of all I am thankful to God.
– Revd Libby Lane, new Bishop of Stockport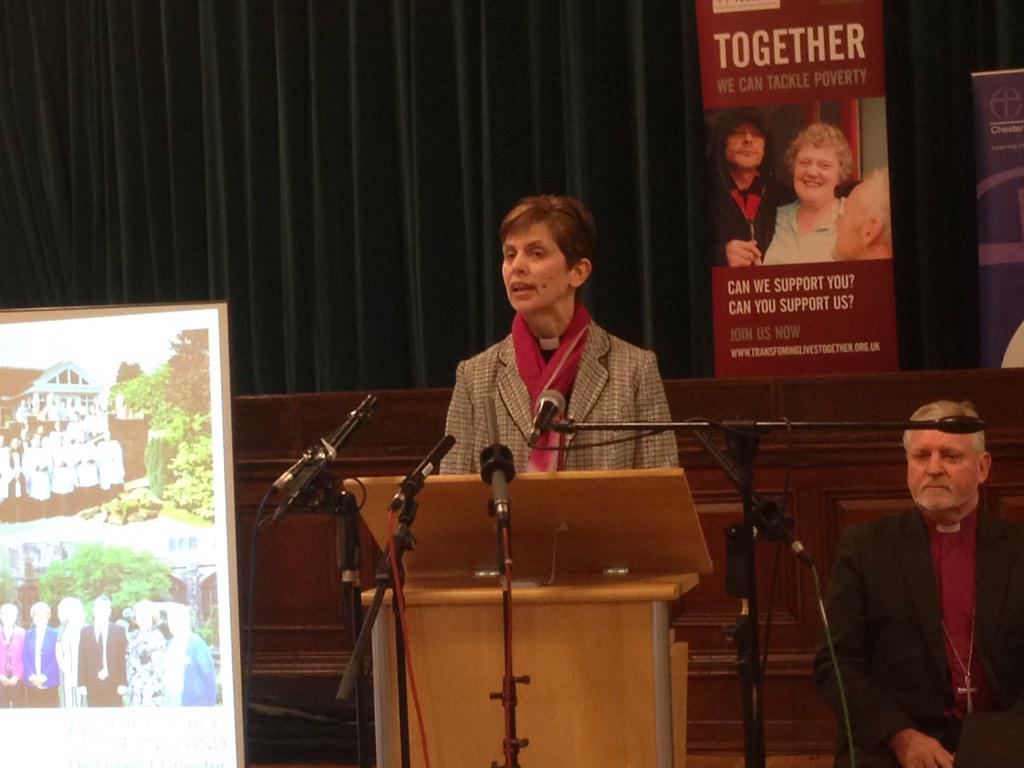 Reverend Libby Lane has been nominated as the first female bishop in the Church of England, it has been announced.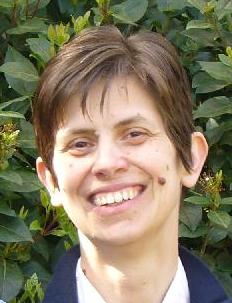 The Church of England will today announce its first-ever woman bishop.
A female priest is expected to be elevated to the position, one month after the Church's historic move to allow women into the role was approved.
The change to cannon law - given the final seal by the Anglican General Synod with a simple show of hands - came 20 years after women were first ordained as Church of England priests.
However, the identity of the priest has yet to be announced, with the Church of England declining to comment.
Archbishop of Canterbury Justin Welby recently said that half of bishops could be women within 15-20 years, hailing the recent changes as a "completely new phase of our existence".
Children as young as four are being urged by the Church of England to join saving clubs to prevent them getting into debt later in life.
Read the full story ›
Load more updates