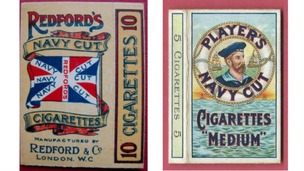 Distinctive branding has been used by tobacco companies for decades.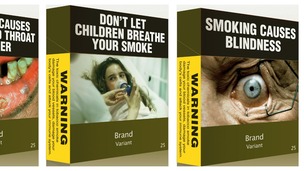 The government appears set to change its mind on a decision to shelve plans to package cigarettes with stark health warnings.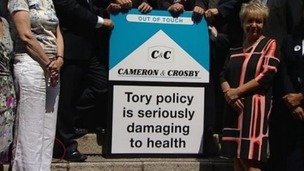 Labour are calling for an inquiry into whether a lobbyist was behind Cameron's decision to shelve plans for plain cigarette packs.
Live updates
New stop-smoking campaign to show chemicals damage
Strokes are more likely to occur if you smoke, the director of external affairs at Stroke Association has said, as Public Health England launches a new stop-smoking campaign to highlight the unseen harms on smokers' bodies.
Joe Korner added: "Stroke is a major cause of death and adult disability in the UK and you are twice as likely to have a stroke if you smoke. The more you smoke, the more your risk increases."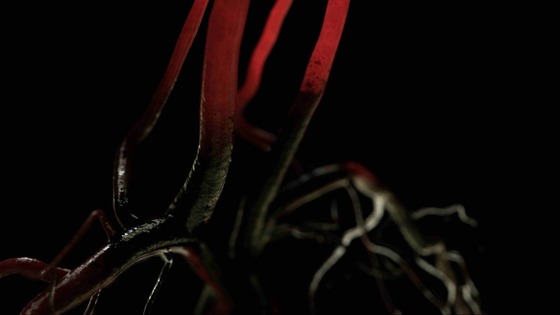 New stop-smoking campaign to show chemicals damage
Accelerated decline in cognitive reasoning and memory is more advanced in smokers, according to researchers and University College London (UCL).
Dr Gareth Hagger-Johnson, research associate at UCL, said:
[One] of our studies at UCL show [decline] to be nearly 38% faster in persistent male smokers compared to non-smokers.

The decline in the brain's cognitive powers is naturally seen with ageing but there are a number of identifiable risk factors, including smoking and heavy alcohol consumption, which can be associated with an accelerated rate of decline.
Advertisement
New stop-smoking campaign to show chemicals damage
Smokers double the risk of dying from a stroke, researchers have found. The warning comes as public health authorities begin a new campaign highlighting the harms of smoking to the brain.Professor Kevin Fenton, director of health and well-being for Public Health England, said:
More than eight million people smoke in England. With half of long-term smokers dying prematurely from a smoking-related disease, highlighting the unseen damaging effect smoking has on the body's major organs provides a real motivation for people to stop.
New stop-smoking campaign to show chemicals damage
Smokers should be aware of the potential damage done to the brain and other vital organs through toxins in cigarettes entering the blood, England's chief medical officer said, as Public Health England launches a new stop-smoking campaign. Professor Dame Sally Davies added:
Smoking is the major cause of premature death, with one in two smokers dying prematurely from smoking-related diseases, and it is extremely worrying that people still underestimate the health harms associated with it.

However, it is not all doom and gloom for smokers looking to quit this New Year. Within five years of stopping smoking, your risk of stroke can be reduced to the same as a lifetime non-smoker.
New stop-smoking campaign to show chemicals damage
A new stop-smoking campaign has been launched by Public Health England to highlight the damage done to smokers' bodies.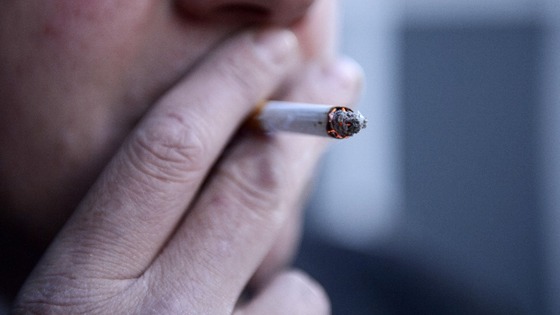 The Smokefree Health Harms campaign points out that inhaling dangerous chemicals in cigarettes, including arsenic and cyanide, damages major organs and increases the risk of stroke and dementia.
The chemicals move through the heart, the lungs and into the bloodstream, finally damaging cells in the brain.
Buying cigarettes on behalf of under-18s would be made illegal under plans by Labour unveiled this week, according to The Independent.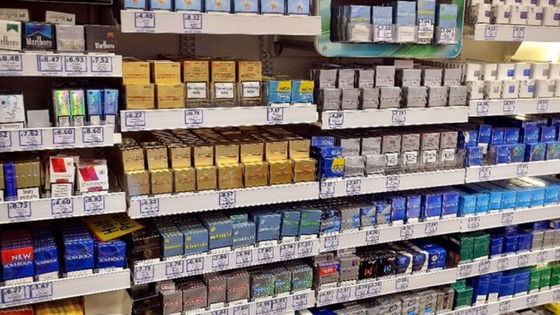 Shadow ministers are stepping up pressure on the government over public health, following the U-turn by the coalition over plain packaging on cigarettes.
An amendment to the Anti-Social Behaviour, Crime and Policing Bill would see anyone caught buying cigarettes or tobacco for a child fined up to £5,000. At present, selling tobacco products to anyone under the age of 18 is illegal, but proxy purchasing of cigarettes for children is not an offence.
Advertisement
Cigarettes plain packet review
The Government has said it will review cigarette packaging in England to discourage young smokers.
The move could see the return of standardised packaging, which was shelved earlier this year amid claims ministers had been influenced by friends in the tobacco industry.
ITV News Political Correspondent Libby Wiener reports.
Cigarettes plain packet review
Health Minister Jane Ellison has told ITV News that the Government's review into plain cigarette packet legislation - almost a year on from Australia launching the initiative - has come at the right time.
Cigarettes plain packet review
Labour leader Ed Miliband said the Government should have introduced plain packaging earlier this year and claimed "we don't need another review."
Cigarettes plain packet review
Labour says that 70,000 people will take up smoking between now and March when the results of an independent review into the matter are assessed by the Government.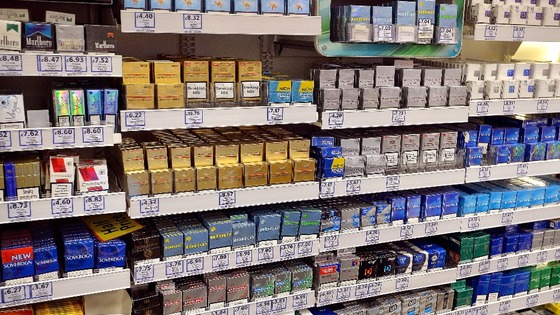 Speaking following the announcement of the review, Shadow Health Minister Lucian Berger questioned what further evidence the Government needs before bringing in the legislation.
"79,230 will have taken up smoking in the 139 days since the Government U-turned on standardised packaging in July and around 70,000 more will have had their first cigarette by the time the review reports in March next year," she said. "We should be legislating now, not delaying."
Load more updates
Back to top