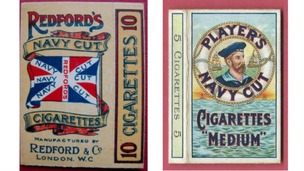 Distinctive branding has been used by tobacco companies for decades.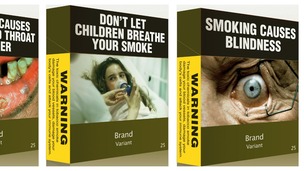 The government appears set to change its mind on a decision to shelve plans to package cigarettes with stark health warnings.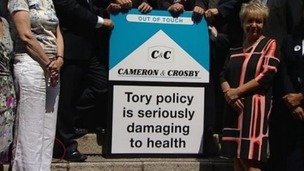 Labour are calling for an inquiry into whether a lobbyist was behind Cameron's decision to shelve plans for plain cigarette packs.
Live updates
Buying cigarettes on behalf of under-18s would be made illegal under plans by Labour unveiled this week, according to The Independent.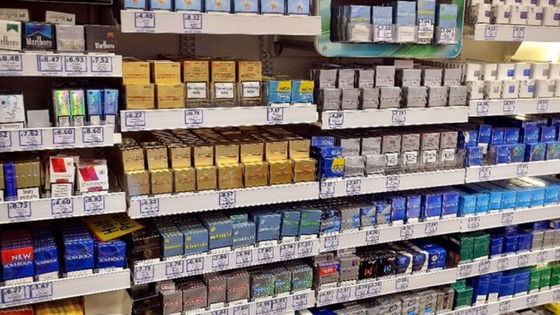 Shadow ministers are stepping up pressure on the government over public health, following the U-turn by the coalition over plain packaging on cigarettes.
An amendment to the Anti-Social Behaviour, Crime and Policing Bill would see anyone caught buying cigarettes or tobacco for a child fined up to £5,000. At present, selling tobacco products to anyone under the age of 18 is illegal, but proxy purchasing of cigarettes for children is not an offence.
Cigarettes plain packet review
The Government has said it will review cigarette packaging in England to discourage young smokers.
The move could see the return of standardised packaging, which was shelved earlier this year amid claims ministers had been influenced by friends in the tobacco industry.
ITV News Political Correspondent Libby Wiener reports.
Advertisement
Cigarettes plain packet review
Health Minister Jane Ellison has told ITV News that the Government's review into plain cigarette packet legislation - almost a year on from Australia launching the initiative - has come at the right time.
Cigarettes plain packet review
Labour leader Ed Miliband said the Government should have introduced plain packaging earlier this year and claimed "we don't need another review."
Cigarettes plain packet review
Labour says that 70,000 people will take up smoking between now and March when the results of an independent review into the matter are assessed by the Government.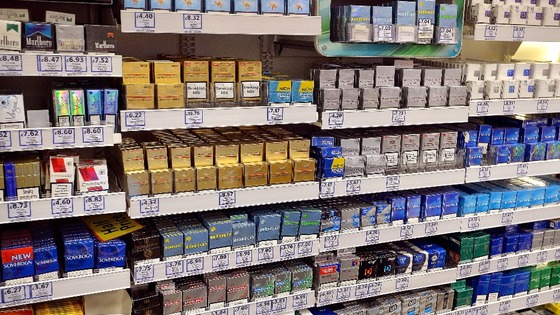 Speaking following the announcement of the review, Shadow Health Minister Lucian Berger questioned what further evidence the Government needs before bringing in the legislation.
"79,230 will have taken up smoking in the 139 days since the Government U-turned on standardised packaging in July and around 70,000 more will have had their first cigarette by the time the review reports in March next year," she said. "We should be legislating now, not delaying."
Cigarettes plain packet review
The Government has not yet committed to the introduction of plain cigarette packaging, announcing an independent review, to be undertaken by Sir Cyril Chantler, which it will assess in March 2014.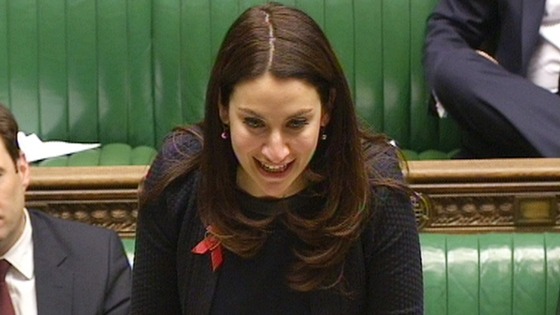 New laws banning branding on cigarette packets will then be introduced if the report finds sufficient evidence to support it, the Government said.
Health Minister Jane Ellison said: "I believe the time is right to seek an independent view on whether the introduction of standardised packaging is likely to have an effect on public health. In particular, I want to know about the likely impact on young people."
However, Shadow Health Minister Luciana Berger told the BBC the further delay was "a U-turn on a U-turn".
Advertisement
Cigarettes plain packet review
Paediatrician Sir Cyril Chantler, the man appointed to lead the Government's independent review into cigarette packaging has no links to the tobacco industry, Health Minister Jane Ellison said today.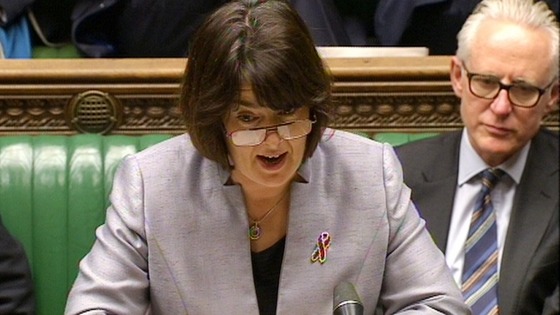 Ms Ellison responded to criticism from Labour over the Government's apparent u-turn and delay on the move.
"We have to do this in a measured step by step way to make sure when and if a decision is made it is robust and will withdraw all the inevitable challenges that come its way," she told the House of Commons.
Cigarettes plain packet review
The Institute of Economic Affairs (IEA) said the Government's move to introduce plain packaging on cigarettes as "very disappointing" and called on "education rather than even heavier regulation of a legal product enjoyed by millions of ordinary consumers."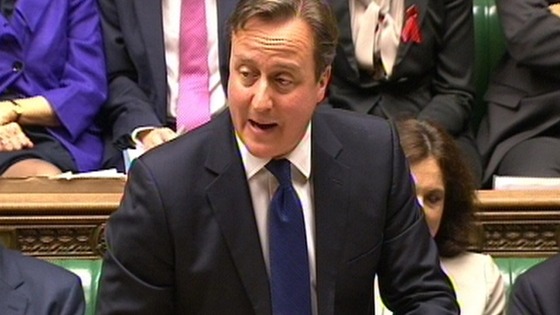 Mark Littlewood, IEA director general said: "Plain packaging will have a negligible impact on health, will boost the black market, and do enormous harm to small businesses.
"In the words of David Cameron, let's treat adults like adults and give them more responsibility over their own lives."
Join in the conversation on the ITV News Facebook page
Cigarettes plain packet review
Labour leader Ed Miliband said today that the Government had been "pushed around" by the tobacco lobby.
The Government should have legislated on plain packaging earlier this year and they didn't because they were pushed around by the tobacco lobby, now they've changed their mind because they feared a Parliamentary defeat yet even now they offer dither and delay.

I think the British people deserve more than a Government that is just buffeted around by events day after day.
– Ed Miliband
Cigarettes plain packet review
The Government has denied that it ruled out the introduction of plain cigarette packaging in the summer, and described Labour as "miserable" for suggesting the move was made in a bid to avoid a defeat in the Lords, where a vote on the issue is due shortly.
Read: Cigarette packaging through the ages
What the Government said in July was that it would look at the emerging evidence from Australia and elsewhere.

We have listened hard to what both houses of Parliament have said over recent weeks, where it's been very clear that members in both the House of Lords and House of Commons feel that there is not just emerging evidence in Australia but other studies.
– Health minister Jane Ellison
Load more updates
Back to top