Lib Dem president: Clegg backs change to 'bedroom tax'
Citizens Advice has said an extra room "can be a lifeline" for a disabled person, calling it "as vital as a guide dog or a wheelchair".
Chief executive Gillian Guy said for many people a spare room "is essential to their wellbeing" as it is needed for dialysis equipment or room for a carer.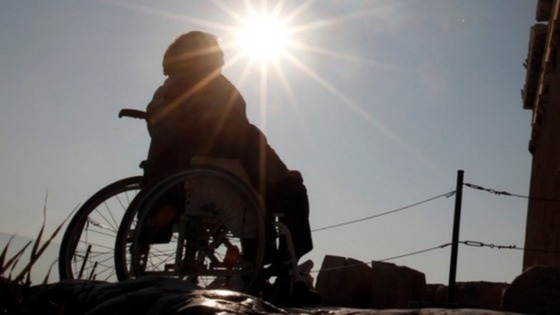 Ms Guy said: "Many sick and disabled people have bedrooms which have been adapted to help them to cope with their condition.
"Moving disabled people out of their houses is not only a potential risk to their health, but can cost the individuals affected and councils significant amounts of money if they need to start from scratch in a new home."
Read: 'Bedroom tax' causing disabled 'severe hardship and distress'