Half of pilots 'have fallen asleep'
The Civil Aviation Authority (CAA) said safety is its "number one priority" after a poll by the pilots' union Balpa showed more than a half had fallen asleep while in flight.
A CAA spokesman said: "We think the new European flight-time limitation regulations maintain the UK's current high safety levels, and will actually increase safety for UK passengers travelling on some other European airlines.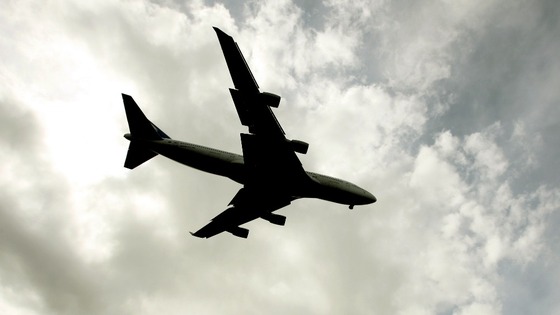 "The changes will give the CAA far greater access to airline data to help us oversee fatigue risk management. We will shortly begin working with UK airlines over the introduction of the new system."
Balpa's findings come after a CAA report revealed both pilots on an Airbus passenger plane were asleep at the same time with the aircraft flying on autopilot.