Clare's Law introduced for domestic abuse victims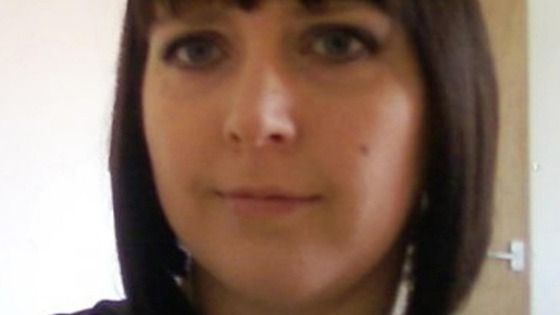 A father whose daughter was murdered by an ex-boyfriend with a secret violent past today said he was "absolutely delighted" women across the country have today been given the "right to know" their partner's history.
The scheme, known as Clare's Law is named after Clare Wood, 36, who was strangled and set on fire by her ex-boyfriend George Appleton at her home in Salford, Greater Manchester.
Clare's Law gives women for the first time the right to know if a partner has a history of domestic violence and is being rolled out to police forces across England and Wales following a successful pilot scheme.
Clare Wood's father, Michael Brown, a retired prison officer from Batley, West Yorkshire, who spearheaded the "right to know" campaign after his daughter's murder in 2009, said today: "I'm absolutely delighted."
"I must admit it's tinged with a bit of emotion and a bit of sadness but we have got what we were fighting for - to bring protection into the country for half the population."